Dropsuite Email Archiving
Preserve & make searchable all email messages to enable fast retrieval.
Email Archiving by Dropsuite
Dropsuite's cloud-based email archiving solution helps any organization efficiently store, safeguard, manage, and discover data from most email systems such as Microsoft Exchange Online, Hosted Exchange, Workspace Gmail. Emails, attachments, calendar, tasks and related files are archived using envelope journaling, ensuring all assets are stored without fail.
Dropsuite customers feel confident knowing their company's emails are archived securely and are readily available should the need arise. You are covered in the event of a legal motion to hold a set of email records, or when a third-party regulator requests access to emails in the case of a compliance audit.
Compliance and security are key for Dropsuite
To be the platform of choice for data backup and protection, security is at the core of the product management and development process at Dropsuite, using TLS 1.2 and AES256 ciphers at rest and in transit to protect your data and monitors data centers constantly to provide the highest security standard for your data. Additionally, Dropsuite supports multi-factor authentication (MFA) and monitors and logs every part of our infrastructure, including the server, router, system calls and command procedure.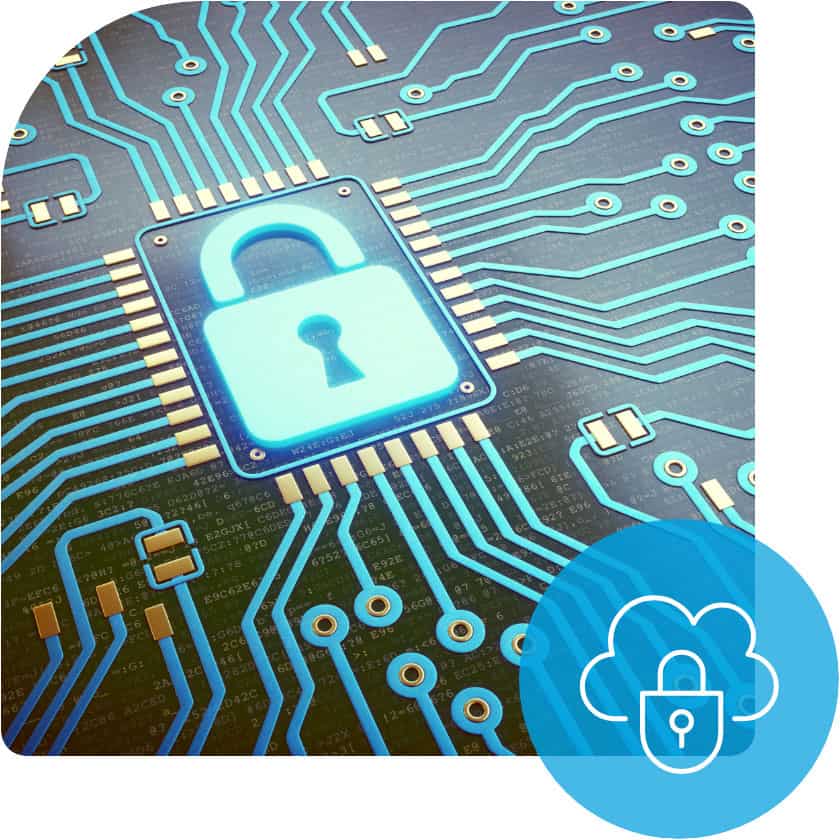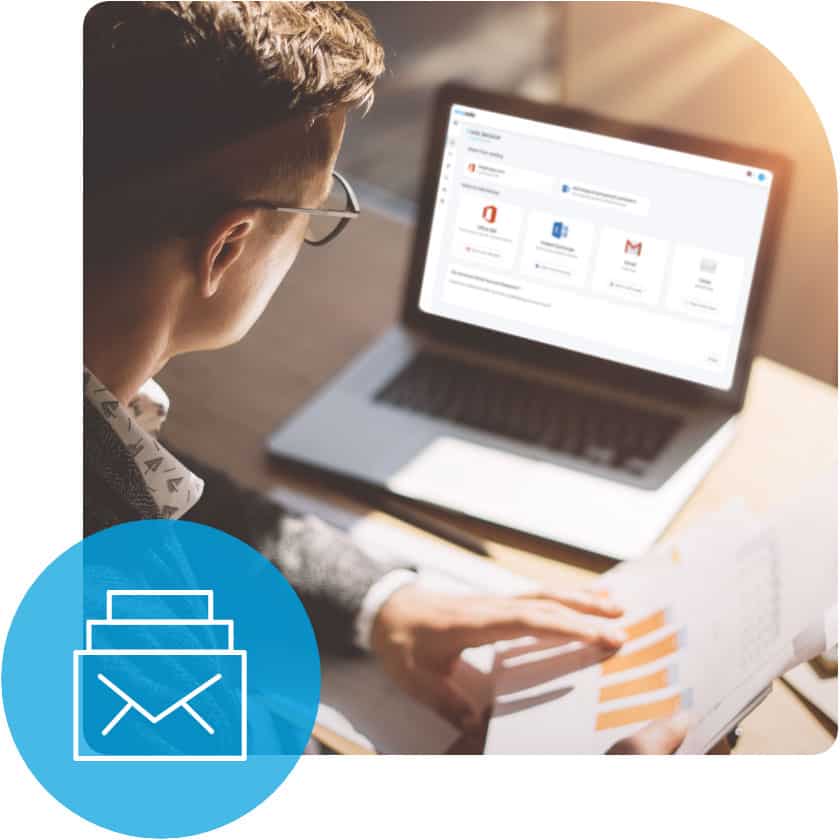 Dropsuite Email Archiving also includes Email Backup.
Dropsuite's archiving solutions are built on top of our Email Backup, providing a robust set of business continuity tools including powerful advanced search, end user access and Insights BI. All in an easy-to-use, one pane of glass integrated interface. All emails are:
Archiving as a Tool Beyond Compliance
Traditionally, archiving needs stem from regulatory and compliance needs. However, archiving can also be a useful business tool to: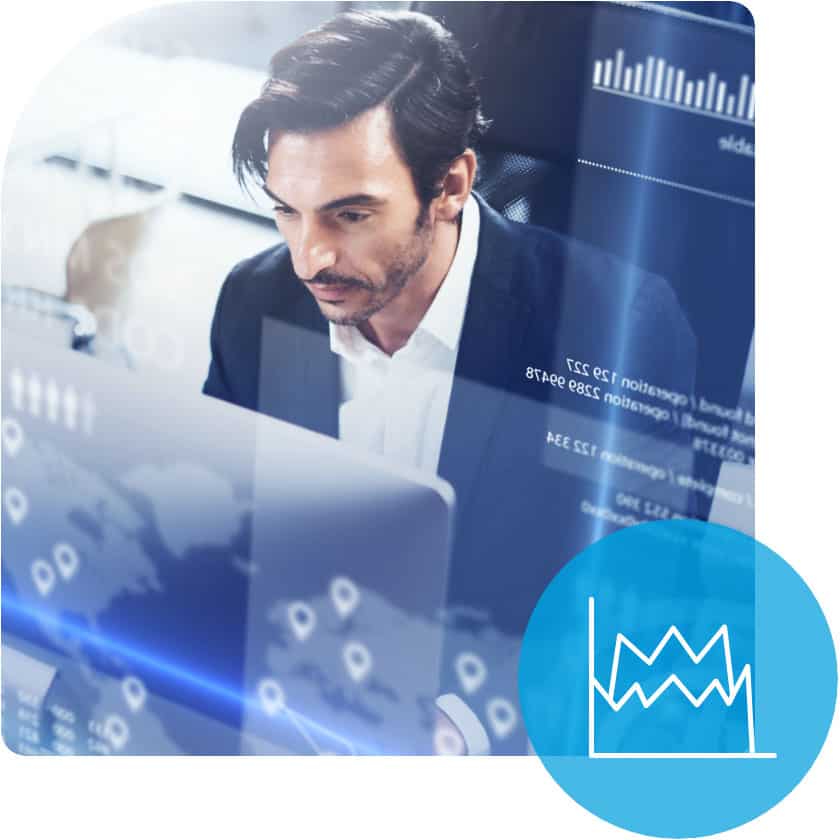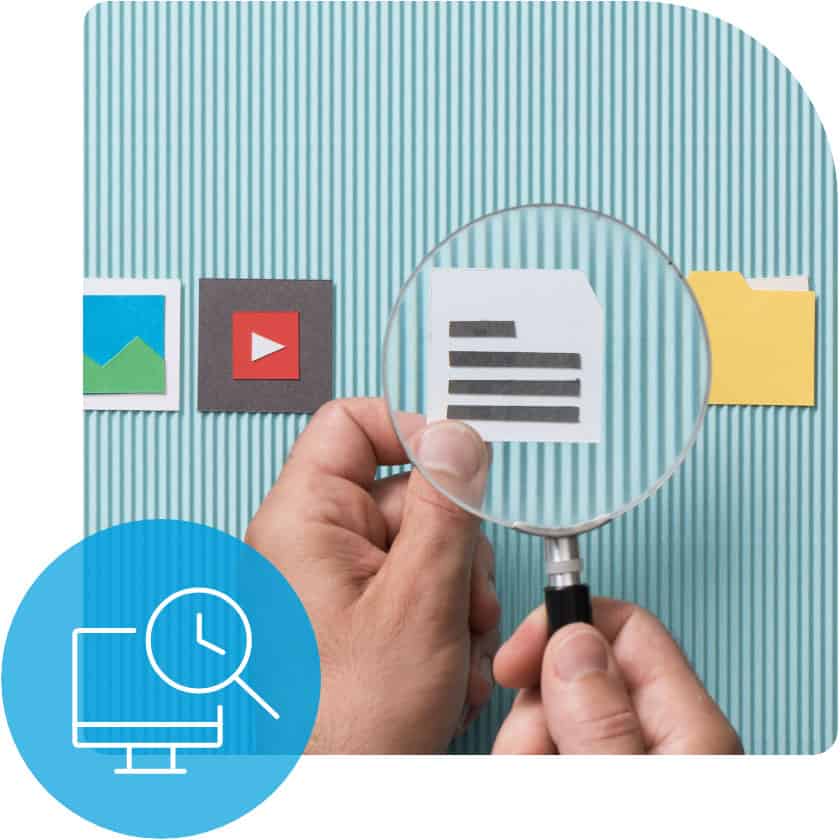 eDiscovery, Tags & Alerts
eDiscovery search offers 20 different search criteria, and has additional menus for saving the search criteria, previewing email search results, and modifying the search criteria. You can set up alerts, TAGs, review process and Flag for review on the results of eDiscovery search.
Dropsuite empowers you to go beyond advanced search and eDiscovery by allowing users to create email alerts to notify them when new results match their saved search criteria.
Journal archiving protects all inbound, outbound and internal email so that they cannot be altered. Dropsuite gives business and IT managers the power to use journaling to record all electronic communications and related digital assets in their organization in the event they need to be accessed for legal or regulatory reasons.
With Email Archiving from Dropsuite, emails and attachments are just a few of the broad variety of communications that you may be required to journal, especially for heavily regulated industries like finance, healthcare and legal, to name a few. Dropsuite has developed an industry leading archive journaling solution using minimum overhead and military grade secure servers to ensure digital assets are fully copied and safely stored in transit and at rest.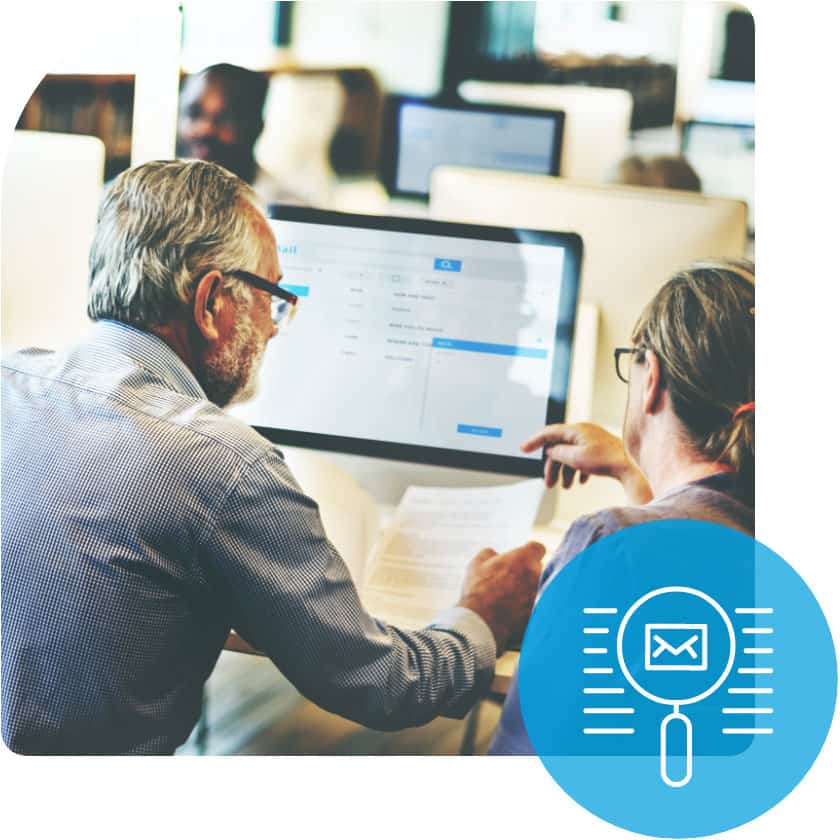 What is the difference between archiving and journaling?
Journaling records all communications and keeps fully duplicated copies that are considered permanent legal records.
Archiving is the process of reducing the problems associated with storage of large amounts of data by backing it up, removing it from its native environment, and storing it elsewhere.
Dropsuite uses envelope journaling to securely archive email communications and related assets such as attachments to ensure compliance with regulations including:
FINRA – Financial Industry Regulatory Authority
FRCP – Federal Rules of Civil Procedure
GDPR – General Data Protection Regulation
HIPAA – The Health Insurance Portability and Accountability Act
SEC – Securities and Exchange Commission
SOX – The Sarbanes-Oxley
Australia Corporations Act s286 and s262A
And more
The Right Features to Keep Your Email Data Protected
Automate Backups
Setting up automated backups for compliance or just to "set and forget" is easy with just a few clicks of a button.
Insights BI Analytics
Advanced analytics toolkit that enables you to find patterns of usage, identify issues and recommend optimizations.
Military-Grade Encryption
Dropsuite uses military-grade AES 256-bit encryption and TLS/SSL to ensure your data is protected in transit and at rest.
Incremental Backups
Our solution finds and backs up only changed files which means your backup time is fast, and your storage is minimized.
Single Pane of Glass
Our dashboard makes it simple to set-up, administer, manage user access, restore files and much more.
Granular Restore
We provide granular restore so you can easily find and restore a single email, or a mailbox, or the entire email ecosystem.
How Dropsuite Email Archiving Meets Your Needs
Learn more about Data backup and Protections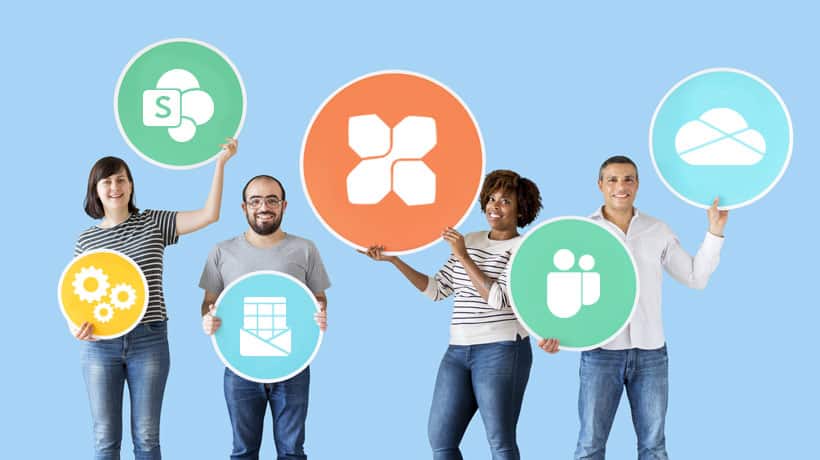 Learn how Velocity Group's customers can now focus on providing value and growth without worrying about their data.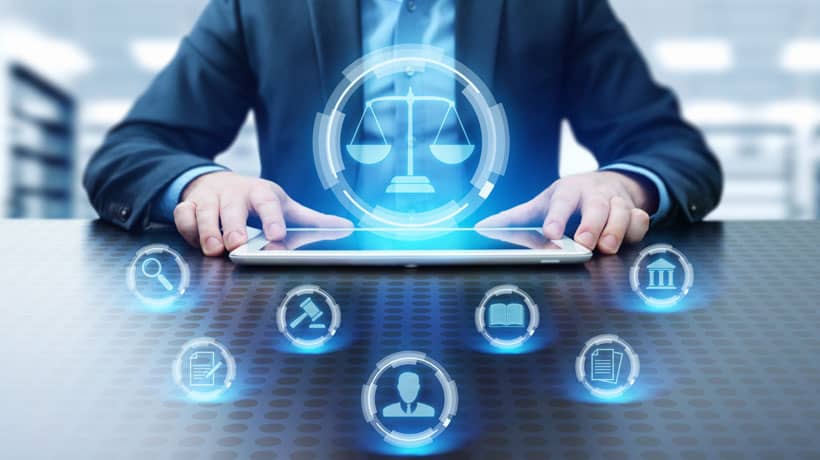 CPA and IT Consulting firm HBCG sought a multi-tenant, security-first mindset for their backup needs and got much more.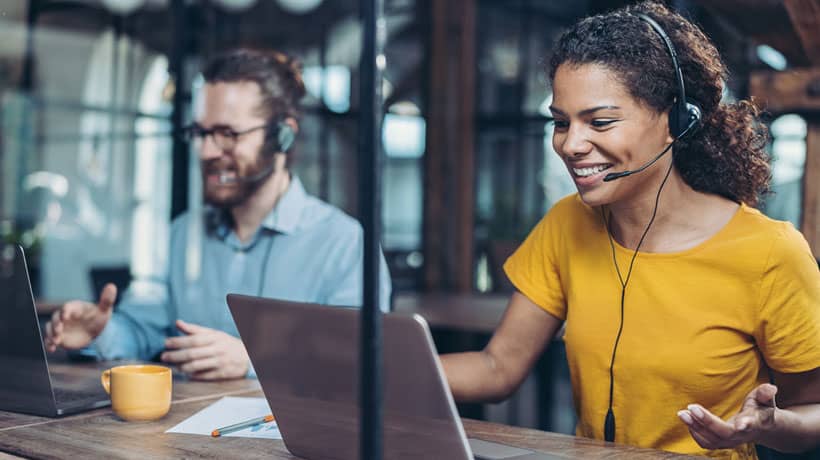 Read how True North uses Dropsuite Email Backup to ensure their customers in varied industries can access their Office 365 data 24/7.
"Now, thanks to Dropsuite, if our customers do become compromised or something happens to their data, it doesn't represent serious data loss or a security incident for them."
Experience a Live 15 Minute Demo
See how you can backup data for your business defense