Cloud Backup for the Insurance Industry
Gain peace of mind with comprehensive protection for your business data.
Assured Backup Protection for Critical Insurance Company Data
Insurance companies require assured backup and recovery solutions for critical business data in systems such as Office 365, Hosted Exchange, Open-Xchange, G Suite Gmail, IMAP/POP3 now more than ever. This is because of the extremely sensitive nature of the data insurance firms typically handle, coupled with the ever-increasing pressure from cyber threats and other data disasters.
The risk of exposing or losing data such as names, addresses, social security, phone and driver's license numbers, and more can best be handled by using an assured backup solution that protects, preserves and if necessary, restores data.
Niche insurance companies, such as healthcare insurers, face the added complexity of maintaining HIPAA data confidentiality and adhering to strict security regulations, which adds even more risk to the equation.
And because insurance companies must share data with vendors, third party agents, members, providers and more, the risks to data have also rapidly expanded. Malware, cyber threats, accidental or malicious data deletion and systems failures across diverse data and partners mean protecting and preserving data has become much harder.
This is why Dropsuite engineered a cloud insurance company data backup, archiving and restore solution from the ground up that protects email communications data while also meeting regulatory compliance needs.
Insurance Company Data Security Survey
Based on a Cyber Healthcare & Life Sciences Survey by KPMG, providers and health plans found a dramatic rise in computer system breaches and data compromises, which include patient records, over the past two years. Insurance companies as a whole have grave threats to data security and privacy, and more work must be done to protect their data.
Highlights from the survey include:
47% of healthcare providers and health plans said they had instances of security-related HIPAA violations or cyber-attacks that compromised data
Only 35% said they are "completely ready" to defend against concerted cyber attacks
79% reported cyber security was a board agenda item
63% of healthcare providers and insurers said sharing data with third parties is seen as one of the biggest vulnerabilities
These statistics point to the fact that it's almost impossible to employ a 100% reliable anti cyber threat and data protection process, there are just too many possibilities for data to be compromised.
And according to a recent Cyber Security Study by Chubb Limited, the financial damages of cyber crime are projected to reach $6 trillion annually by 2021, more than double those same figures from 2015.
The only way to assure insurance company data protection is with a comprehensive data backup and restore solution that enables data preservation while providing the ability to perform an almost instant restore when a data disaster happens.
The Risks of Data Loss to Insurance Companies
The risk of exposing or losing corporate or consumer data in the insurance sector is real and growing, and includes common information such as:
Demographics
Age
Social security numbers
Names, addresses & phone numbers
Driver's license numbers
Marital status
Race

Lifestyle, attitudes and behaviors
Medical history
Credit scores
Financial problems
Online usage
Driving history

Insurance processing and coverage data
Underwriting
Ratings
Pricing
Forms
Claims handling

Insurance Company Data Protection with Dropsuite
Dropsuite provides state of the art email communications backup and archiving solutions to help insurance companies keep data safe, secure and protected. Our engineers built a cloud-based solution from the ground up to efficiently and securely backup, store, preserve and if necessary, easily restore data at a moment's notice.
Dropsuite provides easy-to-use, secure, and scalable email backup and recovery tools insurance companies can use to easily automate backups of data multiple times per day, no matter where across the globe the data may be stored.
Increasing risks to insurance company data can come from:
Accidental or malicious deletion by employees
Ransomware and cyber attacks
Third party data security failures
Server or hard drive failures
Lost data from unsecure BYOD devices
With insurance companies, lost data doesn't just impact operations, it can cause PR and Brand headaches and financial disasters that compromise the fiscal health of the firm. Lost, stolen or corrupted data is simply a disaster no insurance company can afford to risk.
Dropsuite provides email data protection with a cloud backup and recovery solution for insurance company data with a very low cost-per-seat license, coupled with the highest level of encryption to ensure data is secure both in transit and at rest.
Even better, our state-of-the-art backup and archiving solutions meet government, industry, and IT regulations such as:
GDPR
SOC 1, 2 and 3
FISMA, DIACAP and FedRAMP
DOD CSM Levels 1-5
PCI DSS Level 1
SO9001 / ISO27001
ITAR
FIPS 140-2
HIPAA
NIST
How can Insurance Companies decrease cyber threats?
Look at security holistically
Security is more than simply employing encryption techniques; security is threat mitigation training, simulated breach testing, deploying antispam tools, and of course, backing up your data.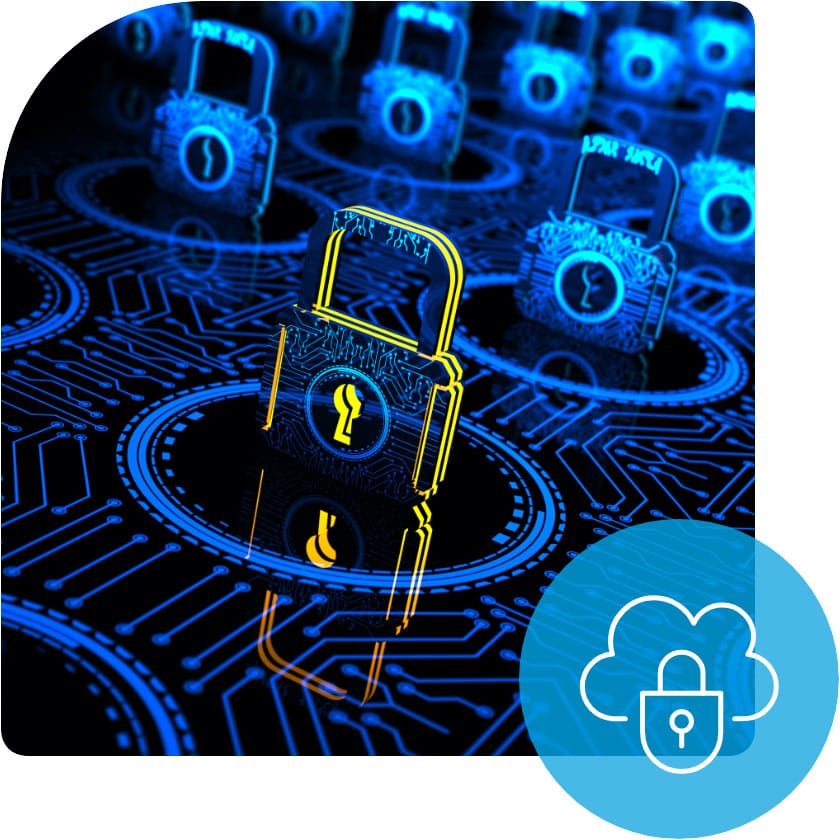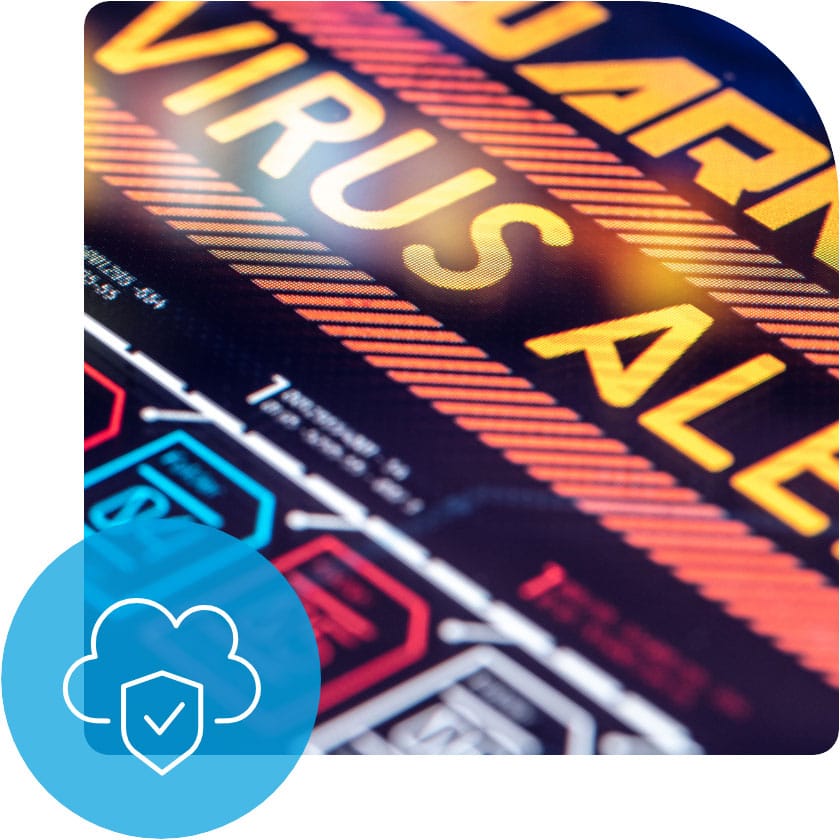 Identify and safeguard key assets
(hardware, software, products, locations, etc.) and lock down access. Cyberattacks came come from anywhere — and they come in many forms. Never let your guard down.
Talk to your suppliers and vendors
Are any of them doing business with companies or customers located in the European Union? If so, as a construction firm you'll need to ensure that they are taking security and compliance seriously. Ask if they are GDPR compliant? Do they use the latest security protection? Are they backing up and transferring data safely? Remember, you're only as strong as your weakest link — so make sure your business partners take security as seriously as you do.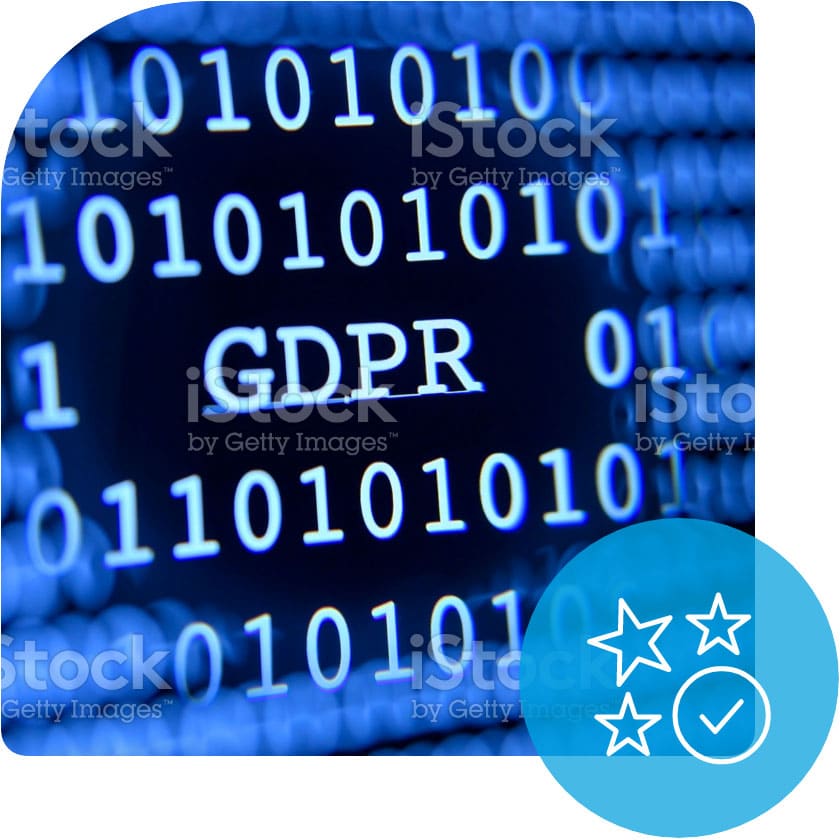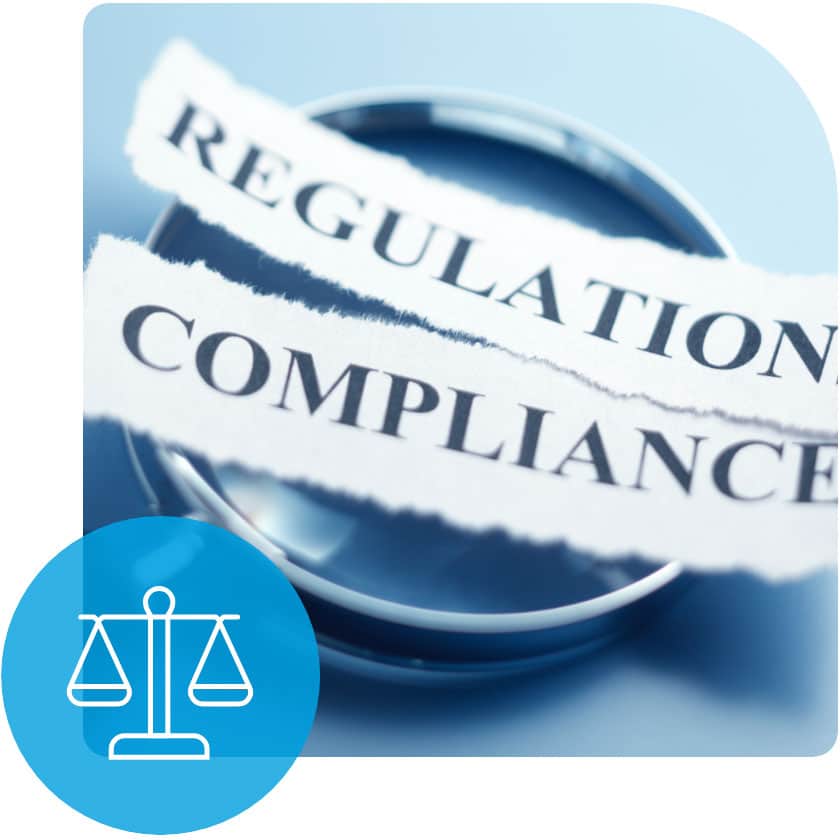 Follow data archiving regulations
Here are two government regulations that impact the handling of insurance data:
HIPAA – Requires firms in the United States doing business with Personal Health Information (PHI) to provide confirmation of compliance with standards and regulations relative to data security, including complying with storing data only as long as it is necessary and destroying data at specified intervals.
GDPR – Requires firms to comply with requests for data evaluations from EU persons. In addition, if requested firms must destroy data ala the "Right to Be Forgotten" rule, along with other stipulations for making the data readable and quickly available
Back up and archive your business-critical data
Hospitals, doctor offices, and other healthcare industry organizations can easily and cost effectively safeguard their records — especially information communicated via Office 365, G Suite Gmail or IMAP/POP networks with Dropsuite Cloud Email Archiving for Healthcare. Our archiving solution includes automated incremental data backup, 1-click data restore, HIPAA compliant email archiving, and military-grade security that are ideal for healthcare professionals.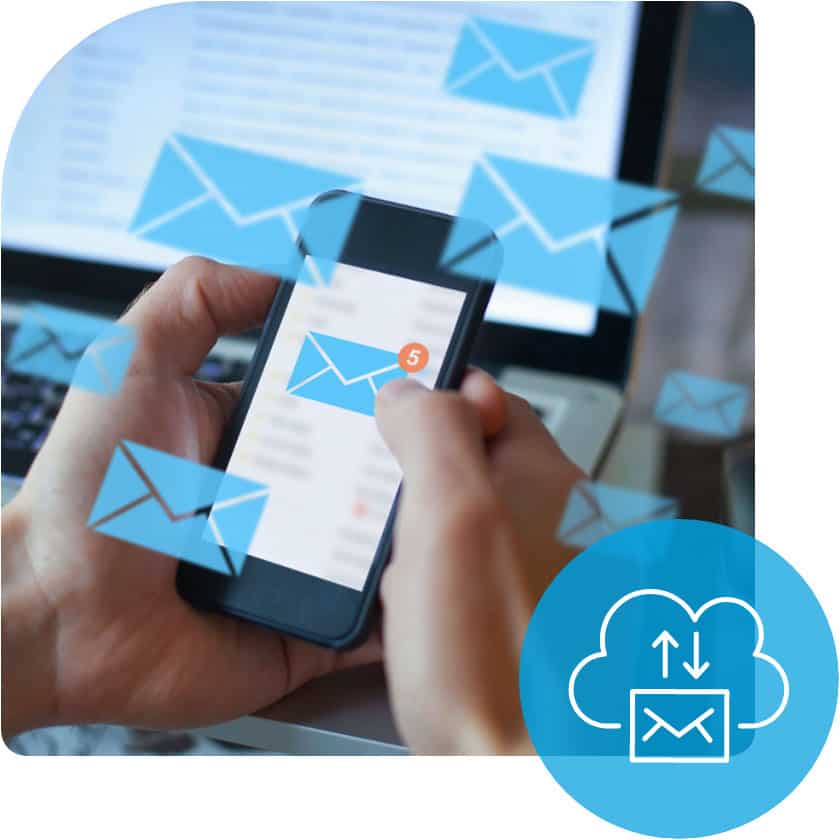 Common Insurance Company Use Cases
One of the most common of use cases when it comes to lost data is an employee or other authorized person accidentally deleting data. Typically, with systems like Office 365 there is a window of opportunity to pull files out of the recycle bin. However, there are limits to how long data is kept in the recycle bin. If the discovery of lost data comes too late, the data is gone, permanently.
With Dropsuite, you can recover any email on demand — at multiple points in time. Insurance customers have full "recovery assurance" for all emails, attachments, calendar and tasks — which eliminates the risk of losing critical business data. Dropsuite safeguards your data, allowing you to focus on your business.
For multi-national or EU-based insurance companies, and even those firms who only collect an EU visitor's data – managing GDPR data requests can be a headache. In Office 365 there are multiple applications that can share, store or record user data. Searching, collecting and as necessary taking actions on data in these systems for specific customer or visitor information requests can be a major headache. Where to begin?
Using Dropsuite GDPR Responder, insurance firms can easily search, tag, take action and report on GDPR data requests easily and quickly. This simplifies the time, resources and energy required to maintain compliance with GDPR regulations. By reducing the risk of exposure to GDPR penalties for non-compliance insurance companies can better protect their business, and their customers.
Arguably one of the most heavily regulated industries is the insurance industry. Because of the highly sensitive nature of customer and partner data stored, insurance companies must comply with a broad array of state and Federal regulatory requirements. HIPAA heavily impacts health insurance firms, and FINRA and GDPR can impact insurance firms as well, just to name a few.
Dropsuite provides a comprehensive and robust Email Archiving solution specifically designed with regulatory compliance in mind. With Dropsuite Email Archiving you can conduct advanced search with over 20 parameters, customize retention policy and legal hold, use journaling and eDiscovery for data preservation, easily create audit logs and set up a review process very quickly – among many other capabilities.
Best-In-Class Data Protection Features for healthcare establishments
Automate Backups
Setting up automated backups for compliance or just to "set and forget" is easy with just a few clicks of a button.
Insights BI Analytics
Advanced analytics toolkit that enables you to find patterns of usage, identify issues and recommend optimizations.
Military-Grade Encryption
Dropsuite uses military-grade AES 256-bit encryption and TLS/SSL to ensure your data is protected in transit and at rest.
Incremental Backups
Our solution finds and backs up only changed files which means your backup time is fast, and your storage is minimized.
Single Pane of Glass
Our dashboard makes it simple to set-up, administer, manage user access, restore files and much more.
Granular Restore
We provide granular restore so you can easily find and restore a single email, or a mailbox, or the entire email ecosystem.
Learn more about Data backup and Protections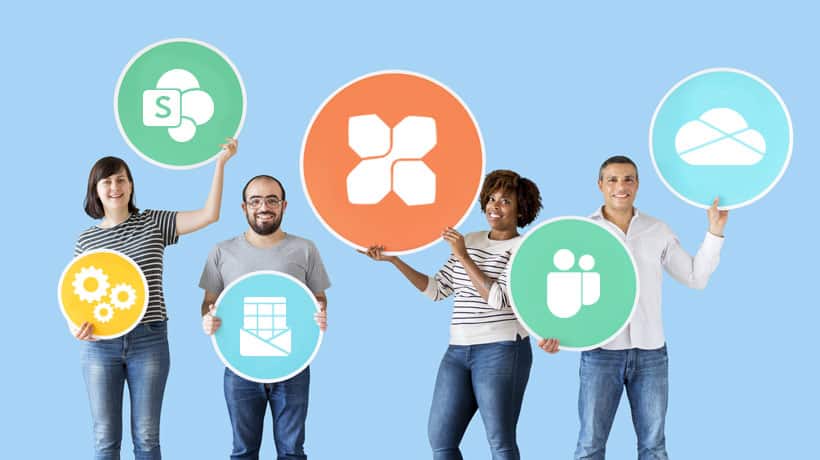 Learn how Velocity Group's customers can now focus on providing value and growth without worrying about their data.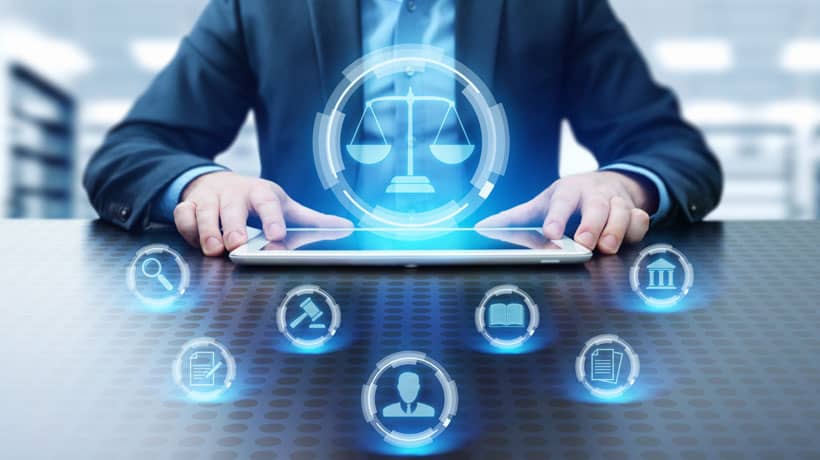 CPA and IT Consulting firm HBCG sought a multi-tenant, security-first mindset for their backup needs and got much more.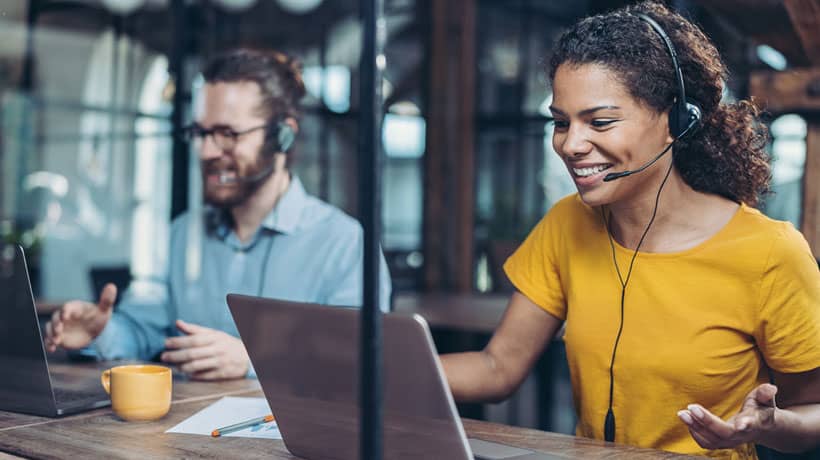 Read how True North uses Dropsuite Email Backup to ensure their customers in varied industries can access their Office 365 data 24/7.
"The secret sauce of our company is that in just one click, customers [such as healthcare organizations] can quickly recover data right up to the point of failure."
Experience a Live 15 Minute Demo
See how you can backup data for your business defense