Safeguarding critical business information in the cloud.
Secure Data Backup, Recovery and Archiving in the Cloud
Dropsuite Email Backup and Email Archiving solutions are the fastest-growing cloud backup,
archiving and recovery SaaS solutions in the world. Our products are built to help companies
safeguard their business-critical data and communications for recovery, compliance and
business continuity.
Email data disasters happen every day. That's why email backup is a critical and necessary element to protect your business from the many threats that can cause these disasters, including ransomware, phishing, accidental or malicious deletion of emails by employees, file corruption or even hardware failure.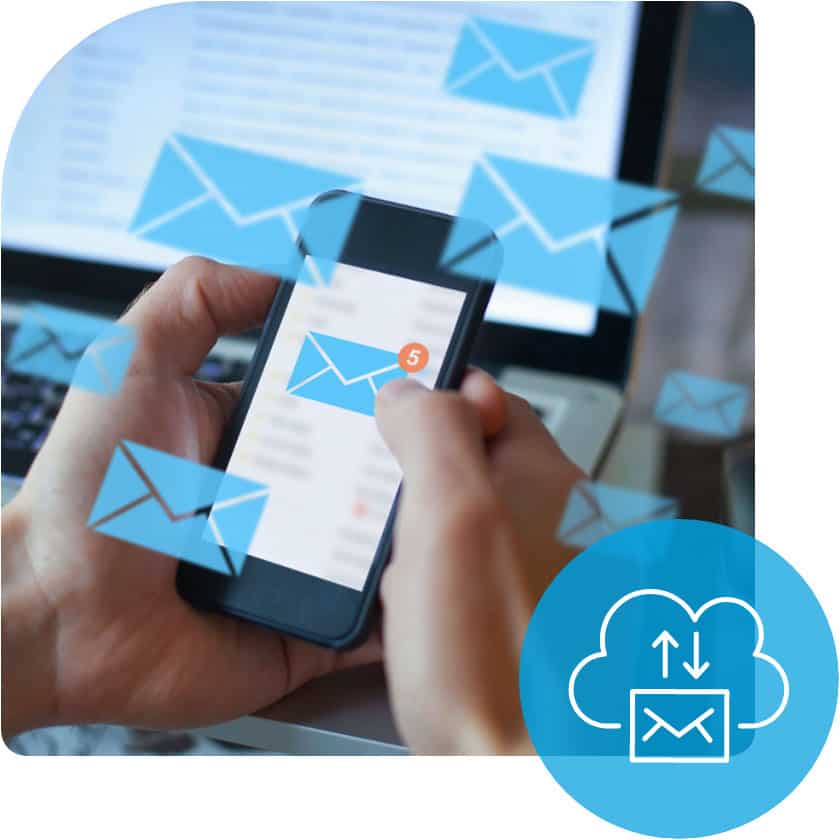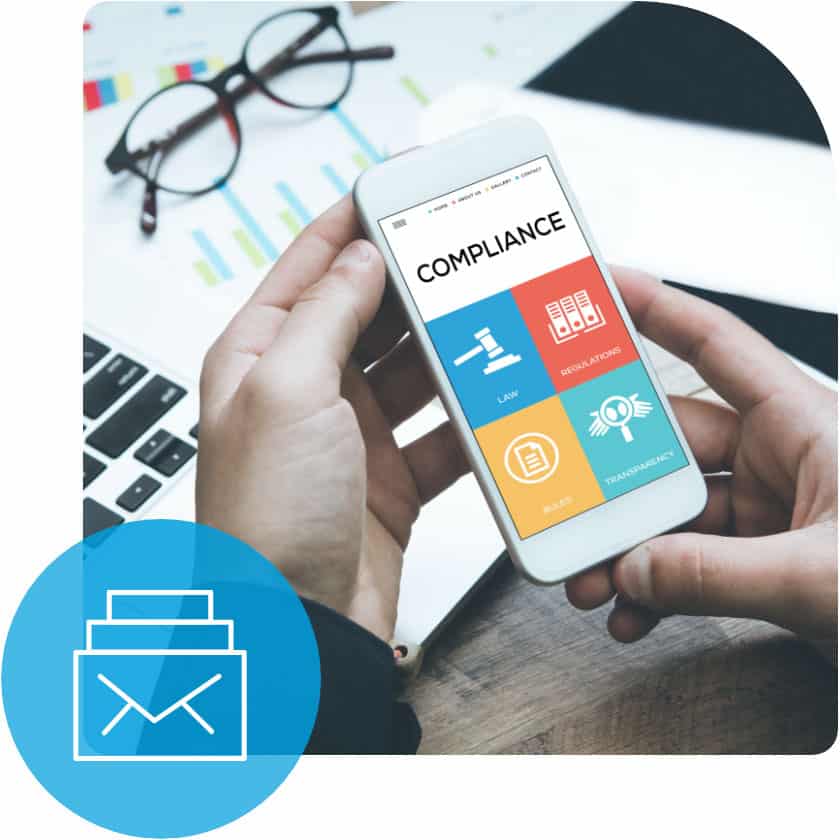 Feel confident knowing you are in compliance with email archiving regulations with Dropsuite. Email archiving is offered as a bundled solution with email backup to satisfy businesses who need to keep data safe while firmly complying with regulations. Our low cost per seat, advanced search, unlimited backup and flexible retention option, and single pane of glass dashboard make email archiving fast, easy and affordable.
Dropsuite's Website backup and monitoring
service securely backs up, recovers, monitors
and protects website data. This solution is fully
cloud-based, military-grade secure and quite
easy to use.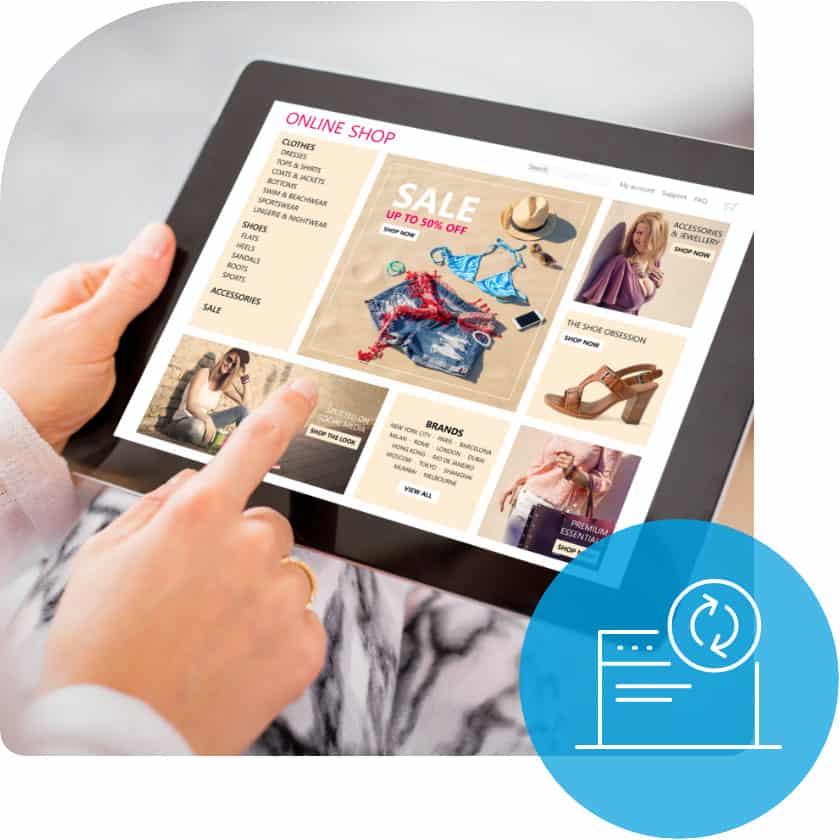 Learn more about Data backup and Protections
Datasheets
Take a deep dive into the solutions and full features of our backup products
Case Studies
Explore customer case studies to see why and how others use our products
White Papers
Peruse our white papers for backup and compliance industry information
"Dropsuite keeps our customer's data safe at all times."
Experience a Live 15 Minute Demo
See how you can backup data for your business defense