The Big Market Shift to Dedicated Tech Stacks
To improve the quality of services they deliver to their customers and increase their profitability; more service providers turn to dedicated tech stacks. Here's how they succeed.
Explore and learn more about Data Security and Protection, Compliance, GDPR, Cyberthreats and more, to safeguard your business-critical data and communications.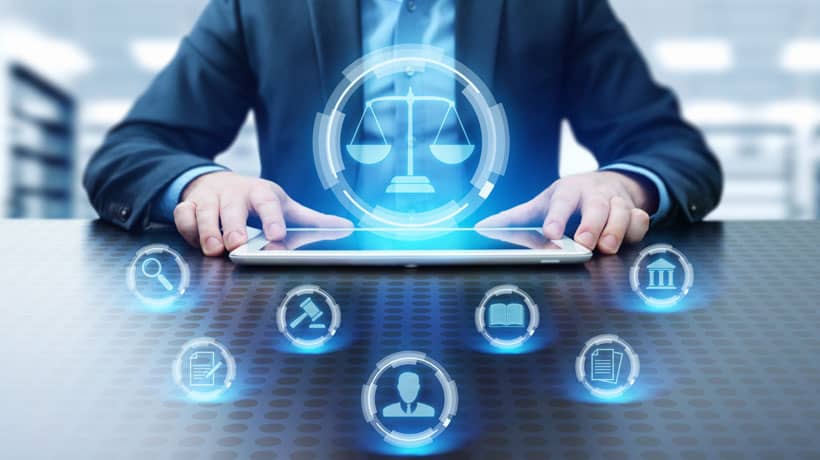 CPA and IT Consulting firm HBCG sought a multi-tenant, security-first…
CDN Top 100 Solution Providers - 2019
Industry benchmark report of the top Canadian solution providers ranked by CDN.
Why MSPs Should Offer Cloud Backup for O365
Learn how to become a backup & archiving hero for Microsoft Office 365.
Dropsuite HIPAA Compliance
Learn how businesses need to comply with HIPAA data regulation requirements.
Datasheets
Take a deep dive into the solutions and full features of our products
Infographics
Review important product and industry information "at a glance"