eDiscovery for Instant Search & Retrieval
Tools designed for legal proceedings, regulatory compliance & investigations.
eDiscovery Cloud-Based Email Solution for Legal Compliance
eDiscovery, or Electronic Discovery, is a legal mandate requiring discovery and access to data which is in an electronic form for litigation or other legal compliance reasons. This data can include metadata such as date, time and location information in addition to the actual data itself. eDiscovery is used in legal proceedings such as litigation, government investigations, or Freedom of Information Act requests, where the information sought is in electronic format. This information is typically referred to as Electronically Stored Information or ESI. Dropsuite provides an advanced eDiscovery compliance tool as part of our cloud-based email backup and archiving solution.
Dropsuite provides a broad range of critical business email data protection for services including:
Microsoft / Office 365
Google Workspace / G Suite
Exchange Online
IMAP / POP Email
Best in Class eDiscovery Solutions
Best in class email eDiscovery solutions must meet a broad range of legal compliance needs. The critical elements in any good email eDiscovery solution should include the following
Provide Maximum Data Security
Providing maximum data security means only authorized users have access to admin or eDiscovery tools. Role-based privileges are critical for enabling appropriate user access to data, including enabling third party access to sensitive archived data. Solutions that easily enable role-based permissions and the flexibility to grant access to external users is an important part of any eDiscovery solution.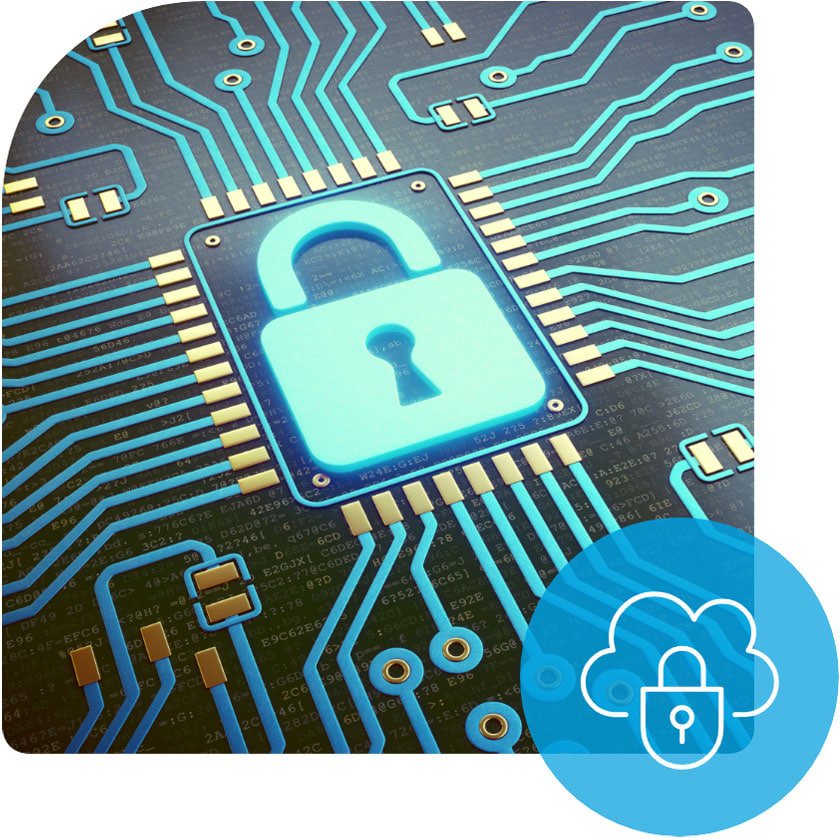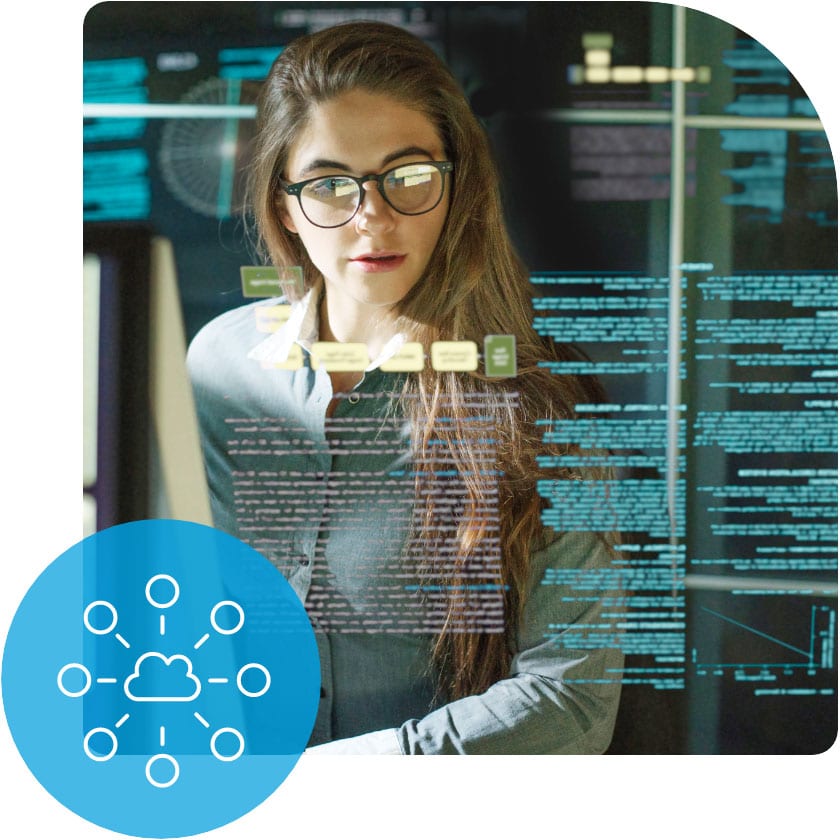 Easily Collect Data Across Ecosystems
One of the most important features in a good eDiscovery solution is being able to consolidate data across many ecosystems into a central collection point for easier access and search. It can be difficult and time consuming to try to find data across systems such as Exchange Online, SharePoint, Calendars, Groups, Teams files and more. Using a cloud-based centralized repository for all data no matter where it resides greatly improves the ability to comply with legal requirements for eDiscovery, Legal Holds and more.
Delivers Additional Systems Integration
Best in class eDiscovery solutions provide easy and fast integration across multiple ecosystems. For example, integration across email systems should be easy such that no matter which type of system or systems used – Exchange, Exchange Online, O365, SharePoint or even IMAP / POP – it's fast and easy to connect and integrate those diverse systems into a centralized cloud-based data storage solution.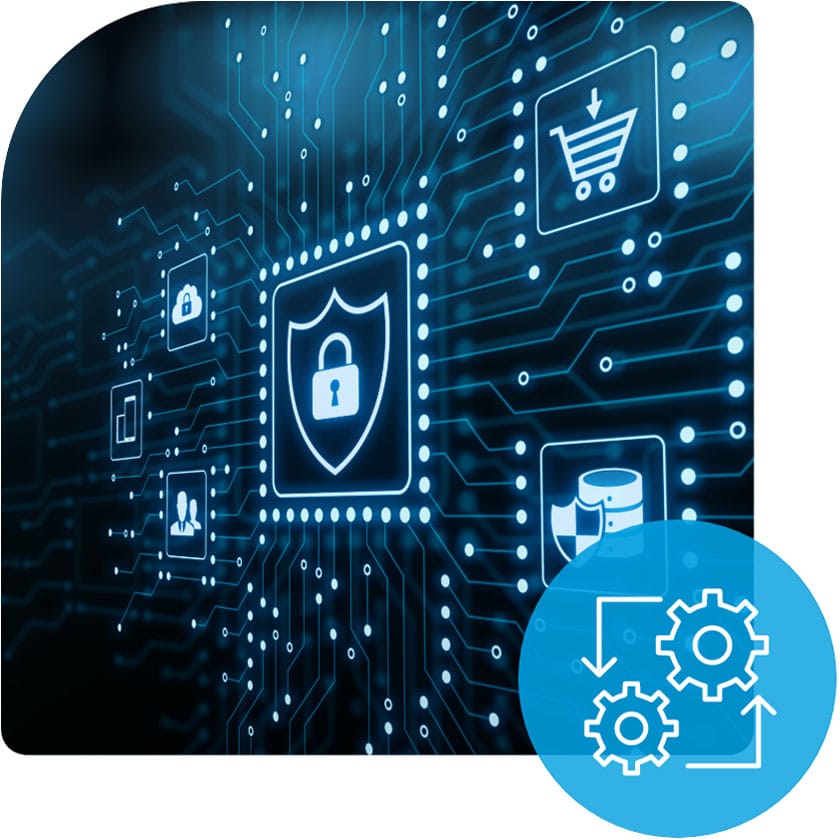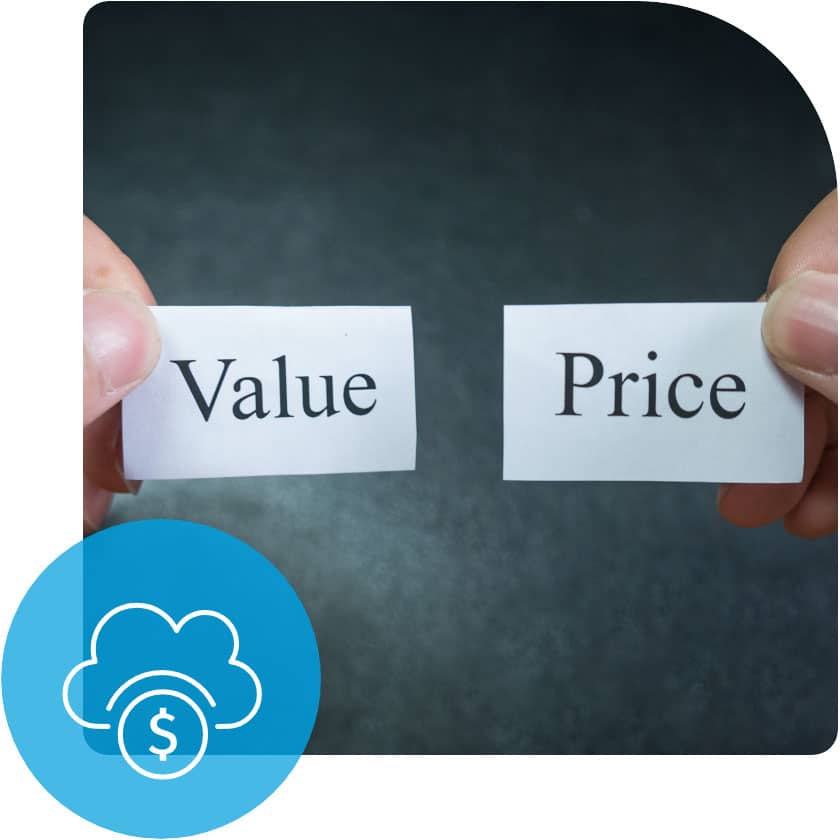 Includes Transparent Pricing
There are many eDiscovery solutions available that seem economical, until you get into the details. Look for solutions that provide unlimited storage and/or flexible retention options periods. Most importantly, don't let your archive vendor hold your data hostage in the event you wish to end your business relationship. At Dropsuite, our cloud backup and archiving solution was created to help companies prosper — so we'll never hold your data ransom and extort an export fee. It's your data, 100%.
Search for hard-to-find documents or data
eDiscovery Search has additional menus for saving search criteria, previewing email search results, and modifying the search criteria. You can set up alerts, TAGs, review process on the results of eDiscovery search and more. Choose from a total of 20 different attributes to search emails such as senders name, date, keyword in text/subject and so on. Also, the search criteria can be saved on our servers and can be easily accessed. You can also view, modify, and delete search queries with 1-Click. We go beyond the powerful search and eDiscovery by allowing users to create email alerts when new results match their saved search criteria. All this without the need of IT assistance.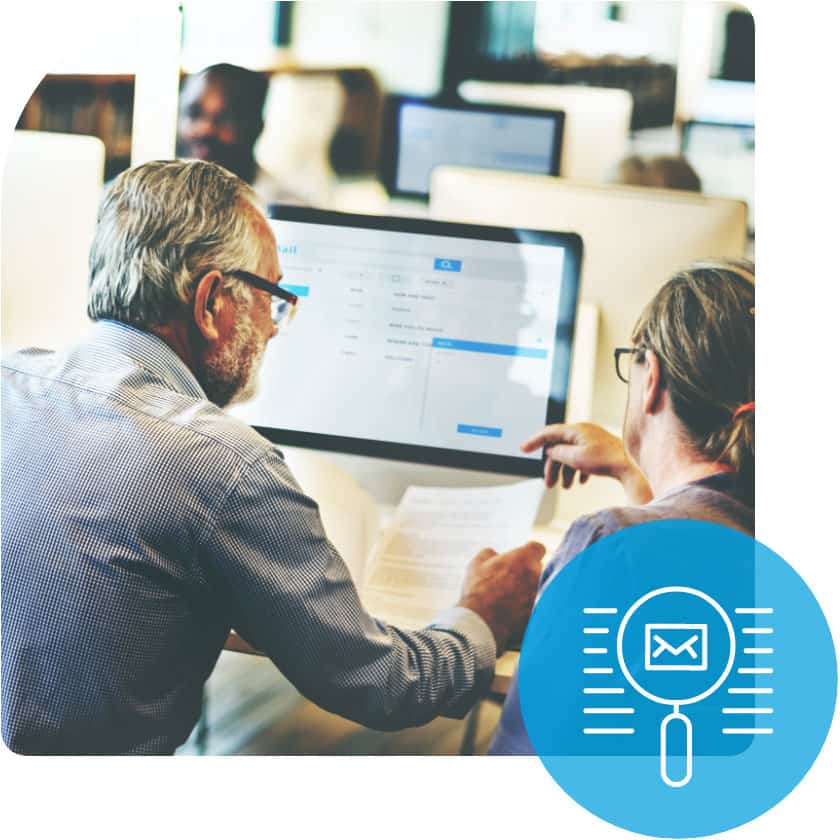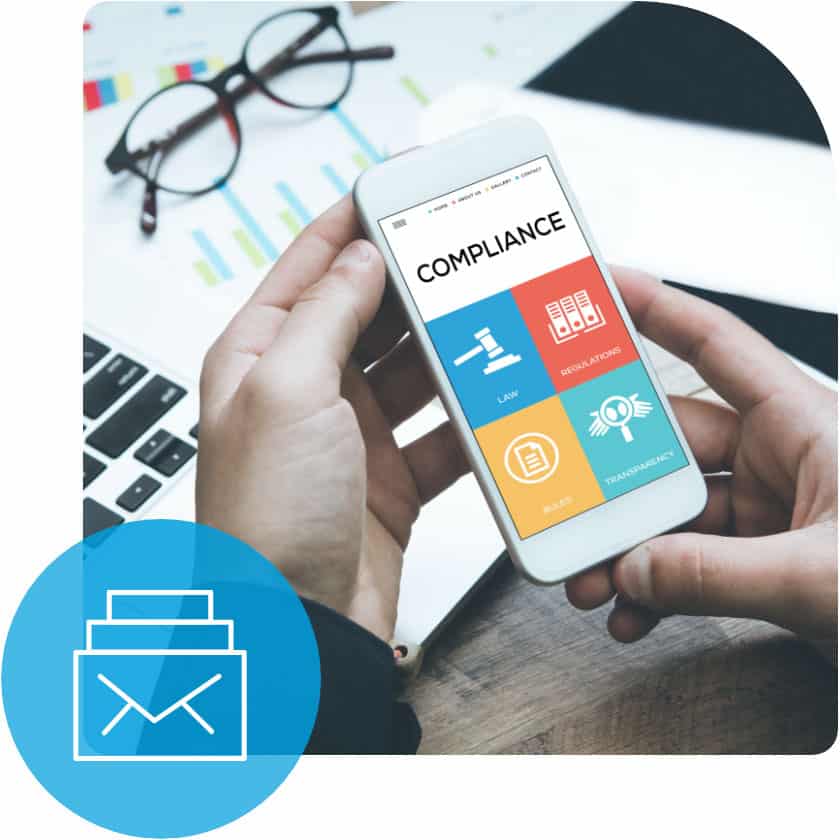 Grant access to legal teams and compliance officers
Third-party legal teams may require access to select data or documents. Advanced eDiscovery solutions will make it easy to grant access to certain users, for certain files, on certain data sets. Dropsuite's review process provides an advanced browser-based interface for compliance officers and reviewers who need to ensure compliance with legal requirements or regulations. This gives you the ability to review email content against a specific email search and filter criteria. Use date ranges to filter emails in the review process. This allows compliance officers to spend less time reviewing individual emails and more time reviewing and improving policies.
Incorporates Additional Archiving Tools
eDiscovery is not an end-all, be-all solution. Typically eDiscovery is part of a more comprehensive set of legal and regulatory compliance tools businesses require, often bundled together into an archiving solution. Best in class archiving solutions provide eDiscovery, journaling, legal hold, audit trails, advanced search, 3rd-party access and other tools to ensure maximum legal and regulatory compliance. The very best in class solutions provide backup and archiving bundled with a single-pane-of-glass interface.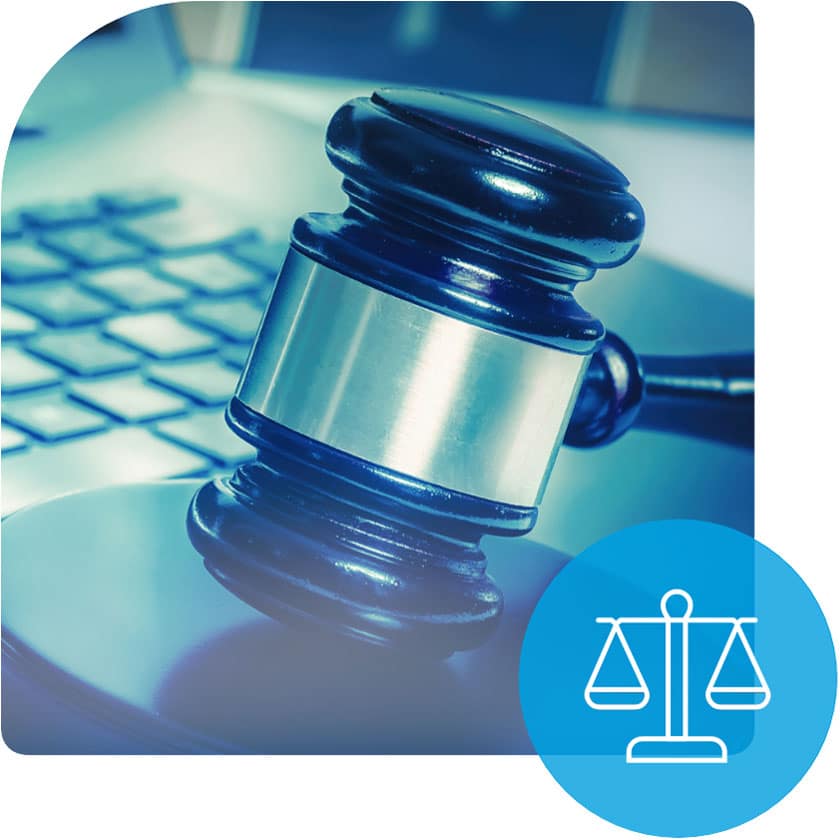 Benefits of Dropsuite Email Backup and Archiving
Automate the Backup Process Easily
You can back up your Microsoft 365, Google Workspace or Website files within 5 minutes and automate future backups. Incremental backups include unlimited storage and retention options to ensure you never run out of space.
Make Administration a Breeze
Our single-pane-of-glass admin panel with roll-based access levels enables you to grant access easily. Create departments, groups and department admins. Easily grant access to users in and outside your firm such as IT Admin, Compliance Reviewers, Users etc.
Find it Fast with Advanced Search
Choose from 20 different attributes such as senders name, date, keyword, header and so on to filter and find the right files in our advanced search tool. You can also view, modify and delete search queries with just a click. This greatly simplifies file recovery.
Restore and Download with 1-Click
One of our most popular features is 1- Click restore and download. You can easily restore or download single files, a set of files or all files to your personal computer. And in case of accidental deletions, you can restore all using the 1-Click function.
Secure Storage for Peace of Mind
Feel safe knowing nobody other than you and those you designate have access to your backup emails and files. Your data is fully secured with TLS or SSL when available. And your data is encrypted using military-grade 256-bit AES. It's protected both in transit and at rest.
Uncover Hidden Productivity Data
Insights BI analytics toolkit is an advanced analysis system included free with Dropsuite's backup and restore solution. Transform stagnant, archived email data into actionable business intelligence. Use reports to find and fix business process issues.
"UOL evaluated multiple vendors before selecting Dropsuite as the best email backup solution provider."
Experience a Live 15 Minute Demo
See how you can backup data for your business defense