Cloud Email Archiving for Healthcare
Regulatory-compliant archiving of email communication for the healthcare industry.
Healthcare and Email Archiving
Healthcare industry professionals have done an admirable job transforming patient records from paper into digital files. Besides being mandated by the Patient Protection and Affordable Care Act, there are real efficiencies and benefits gained when medical information can be shared and accessed digitally.
However, many medical clinics, physicians and health care service firms haven't taken extra precautions to safeguard those digital medical files, making these extremely valuable data assets ripe for misappropriation.
In fact, 90% of healthcare organizations have exposed their patients' data, or had it stolen, according to Ponemon Institute.
HIPAA and Personal Health Data
Then there is the Health Insurance Portability and Accountability Act, or HIPAA, which sets standards for the security, transmissibility and confidentiality of personal health data. HIPAA sets limits and conditions on the use of patient information and gives patients access rights to their health records, including the right to obtain a copy of their medical records, or request modifications if errors are found.
With health care going digital, the need to back up and archive medical information has grown concurrently.
For example, Atlanta-based Peachtree Neurological Clinic was the victim of a crippling ransomware attack on up to 176,295 patients. It is reported that Peachtree was able to restore the encrypted files because it had backed up its data files on a recurring basis, thus the company did not have to pay the ransom.
The challenges to data management are wide ranging:
Ransomware threats
Accidental deletions
Deliberate deletions
Regulatory compliance
Litigation risks and more
Like most businesses, healthcare organizations need to be in compliance when it comes to data backup, storage, archiving, maintenance, retention, access, discovery, security, and disaster recovery.
Cyber Attacks Fueling the Need for Backups
Threats to hospitals, doctors, medical facilities, and healthcare providers are forcing the industry to implement solutions that guard against known and emerging threats. Most healthcare firms are not as protected as they think.
Deloitte says that "identification and mitigation of medical device risks" is the biggest challenge for more than 30% of hospital IT and security professionals.
And research firm, Nuix, claims that 38% of hackers admitted that they could find any healthcare data they sought in less than one hour.
While threat mitigation education and security software tools are helpful in preventing hacker attacks, none of these are 100% foolproof. The only way to protect your healthcare organization from unexpected data loss is by implementing a data backup and recovery solution like Cloud Backup for Office 365, by Dropsuite.
For example, in 2017, Atlanta-based Peachtree Neurological Clinic was the victim of a crippling ransomware attack on up to 176,295 patients. It is reported that Peachtree was able to restore the encrypted files because it had backed up its data files on a recurring basis, thus the company did not have to pay the ransom.
Dropsuite Cloud Email Archiving for Healthcare
But all is not bleak — hospitals, doctor offices, and other healthcare industry organizations can easily and cost effectively safeguard their records — especially information communicated via Office 365, G Suite Gmail or IMAP/POP networks with Dropsuite Cloud Email Archiving for Healthcare. Our archiving solution includes automated incremental data backup, 1-click data restore, HIPAA compliant email archiving, and military-grade security that are ideal for healthcare professionals.
Dropsuite archiving solutions for healthcare safeguard, retain and use journal archiving to ensure your medical records, physician files and patient records are securely stored for as long as you need them — which not only reduces your email storage requirements but provide you with a HIPAA compliant SaaS tool to manage your email communication-related data.
An email communication archiving solution assures that 100% accessible records are systematically stored in a central cloud data repository, and with state-of-the-art security and legal hold features in place to guard against issues of tampering. Dropsuite Cloud Email Archiving was tailored-made for the rigid regulatory requirements governing the healthcare industry.
Common healthcare establishments Use Cases
Employees who view, share or steal patient information is a common HIPAA violation — especially when famous patients like movie stars, politicians and other notable people are involved. This is against HIPAA rules and if a violation is substantiated, the individual employee and/or healthcare organization can be fined or even face criminal liability and prison time.
Theft of PHI (protected health information) through a data breach, malware attack, ransomware or data theft of any kind that contain private patient information can result in HIPAA fines. In 2017, over 2.6 million individuals were potentially impacted by data breaches involving healthcare providers, according to the Office for Civil Rights (OCR), an organization in the U.S. Department of Health & Human Services; therefore, safeguards should be put into place such as staff training, breach testing, data encryption, and record archiving.
Staff that have not been trained in HIPAA regulations will often make simple violations that could prove costly for a healthcare provider. It was reported that an employee for Kentucky-based Med Center Health accessed certain patient billing information without authorization, putting 697,800 patients at risk. HIPAA law requires all employees, volunteers, interns and anyone with access to patient information to be trained. Compliance data handling is one of the most proactive ways to avoid violating HIPAA rules. Dropsuite's IT infrastructure is designed and managed in alignment with HIPAA security best practices.
Best-In-Class Data Protection Features for healthcare establishments
Automate Backups
Setting up automated backups for compliance or just to "set and forget" is easy with just a few clicks of a button.
Insights BI Analytics
Advanced analytics toolkit that enables you to find patterns of usage, identify issues and recommend optimizations.
Military-Grade Encryption
Dropsuite uses military-grade AES 256-bit encryption and TLS/SSL to ensure your data is protected in transit and at rest.
Incremental Backups
Our solution finds and backs up only changed files which means your backup time is fast, and your storage is minimized.
Single Pane of Glass
Our dashboard makes it simple to set-up, administer, manage user access, restore files and much more.
Granular Restore
We provide granular restore so you can easily find and restore a single email, or a mailbox, or the entire email ecosystem.
Learn more about Data backup and Protections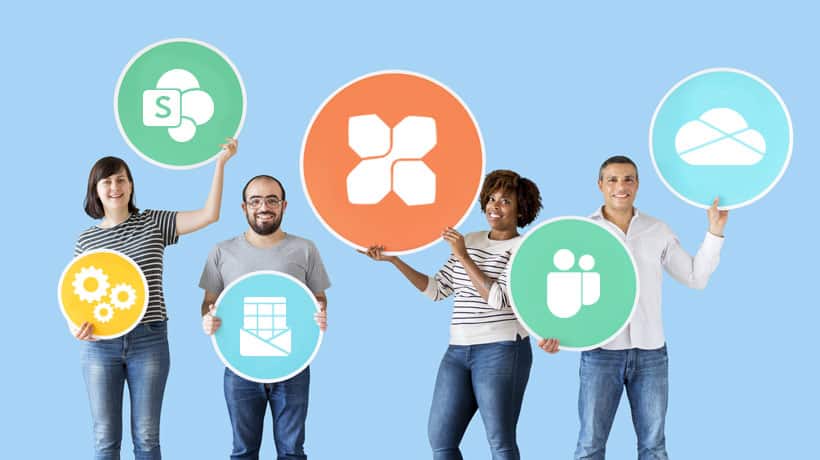 Learn how Velocity Group's customers can now focus on providing value and growth without worrying about their data.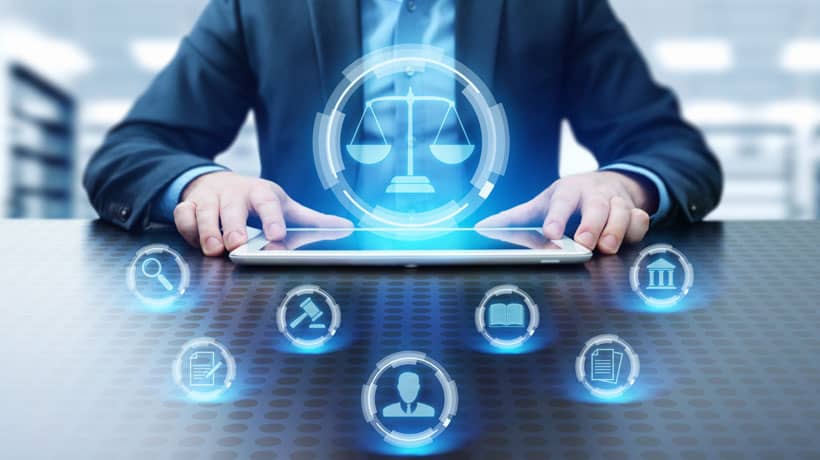 CPA and IT Consulting firm HBCG sought a multi-tenant, security-first mindset for their backup needs and got much more.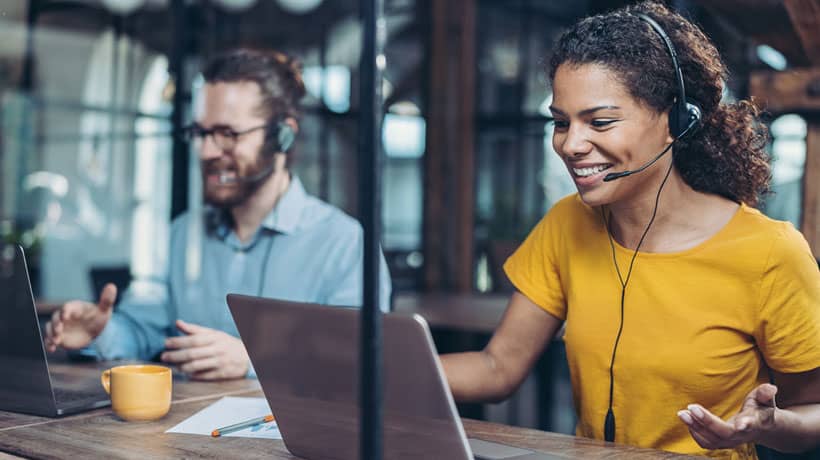 Read how True North uses Dropsuite Email Backup to ensure their customers in varied industries can access their Office 365 data 24/7.
"The secret sauce of our company is that in just one click, customers [such as healthcare organizations] can quickly recover data right up to the point of failure."
Experience a Live 15 Minute Demo
See how you can backup data for your business defense