Email Backup and Archiving For Manufacturing
Effortlessly protect your email communications in the cloud.
Assured Protection for Manufacturing Email Data
Manufacturing companies are in the midst of a technology and data transformation. Advances in intelligent automation, machine learning techniques, robotics, improvements in sensors, and ever-growing computing power are making it possible for disruption in the manufacturing industry.
Tesla has already created the factory of the future in Fremont, California, where they assemble via networks, digitizing as much as possible, and utilize data an asset instead of merely a byproduct of building.
Manufacturing and technology
percent of manufactured products will be smart, connected and capable of generating product-as-a-service revenue by 2020.
percent of successful manufacturing organizations have a clear digital strategy and are already monitoring the progress of pilot programs and where new divisions now rely on data more than smokestacks
Dropsuite Keeps Manufacturing Email Communications Safe
Dropsuite works with manufacturers to ensure that they have continuous availability of email communication data in the cloud, along with easy-to-use, secure, and scalable tools to manage them.
Email is a critical business communication tool. Essential company information, intellectual property, and documents are easily forwarded with one mouse click. Corporate email data is not something manufacturers want falling into the wrong hands.
The challenges to data management are wide ranging and include:
Ransomware and cyber threats
Regulatory compliance
Risk of litigation
IP theft
Accidental or malicious data deletion
Like most businesses, manufacturers need to make smart decisions to safeguard their business — decisions that center around data backup, storage, archiving, maintenance, retention, access, discovery, security, and disaster recovery.
Even better, our state-of-the-art backup and archiving solutions meet government, industry, and IT regulations such as:
GDPR
SOC 1, 2 and 3
FISMA, DIACAP and FedRAMP
DOD CSM Levels 1-5
PCI DSS Level 1
SO9001 / ISO27001
ITAR
FIPS 140-2
HIPAA
NIST
Cyber-Attacks Fueling the Need for Backups
At a Manufacturing and Technology Conference & Expo, Roel Schouwenberg, the director of intelligence and research at Celsus Advisory Group, said that cyber-attacks are becoming all about the supply chain.
"[It] means you are both a target for attack and a vehicle for attack."
And size doesn't matter. Every manufacturer is a potential target.
Like it or not, manufacturers are a growing target for attacks. Don't let your manufacturing company become a victim of the next WannaCry ransomware attack or NotPetya cyber-attack.
How can Manufacturing decrease cyber threats?
Look at security holistically
Security is more than simply employing encryption techniques; security is threat mitigation training, simulated breach testing, deploying antispam tools, and of course, backing up your data.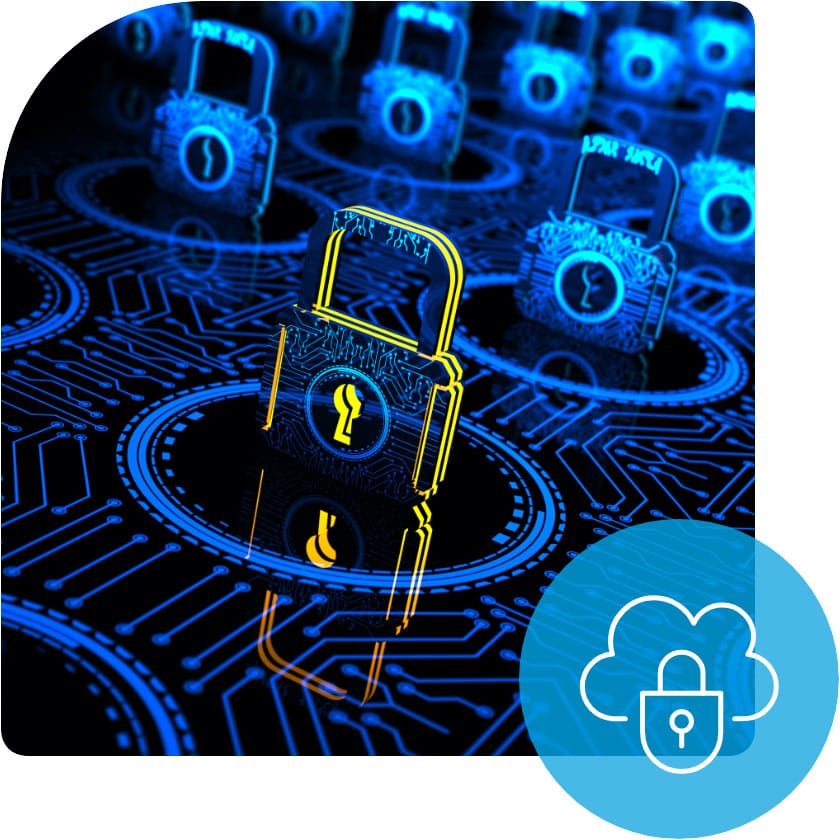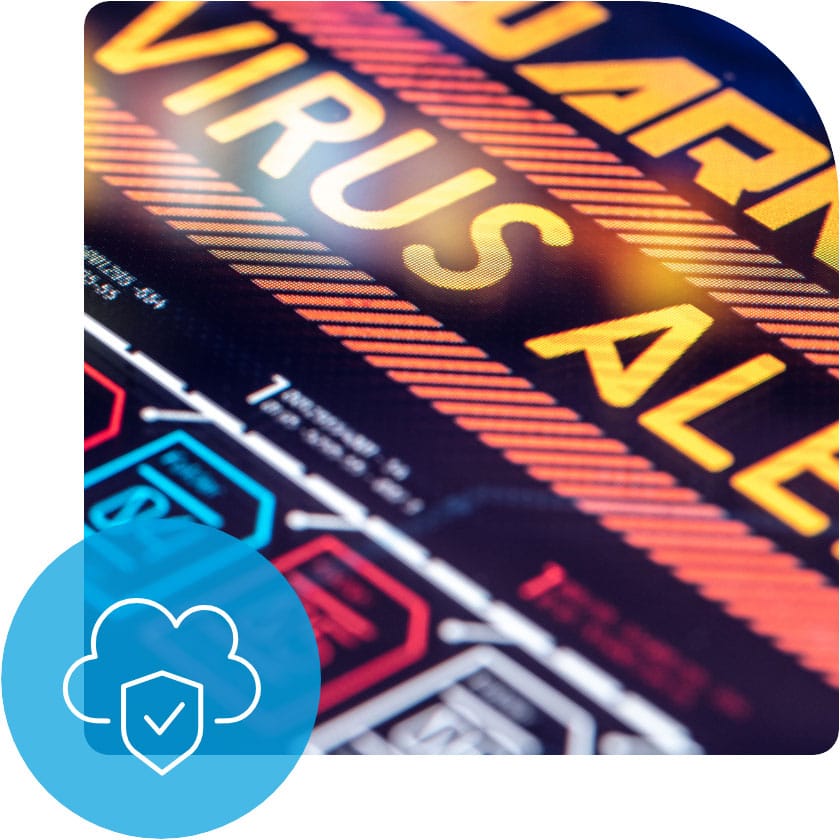 Identify and safeguard key assets
(hardware, software, products, locations, etc.) and lock down access. Cyber-attacks came come from anywhere — and they come in many forms. Never let your guard down.
Talk to your suppliers and vendors
Are any of them doing business with companies or customers located in the EU? If so, as a manufacturer you'll need to ensure that they are taking security and compliance seriously. Ask if they are GDPR compliant? Do they use the latest security protection? Are they backing up and transferring data safely? Remember, you're only as strong as your weakest link — so make sure your business partners take security as seriously as you do.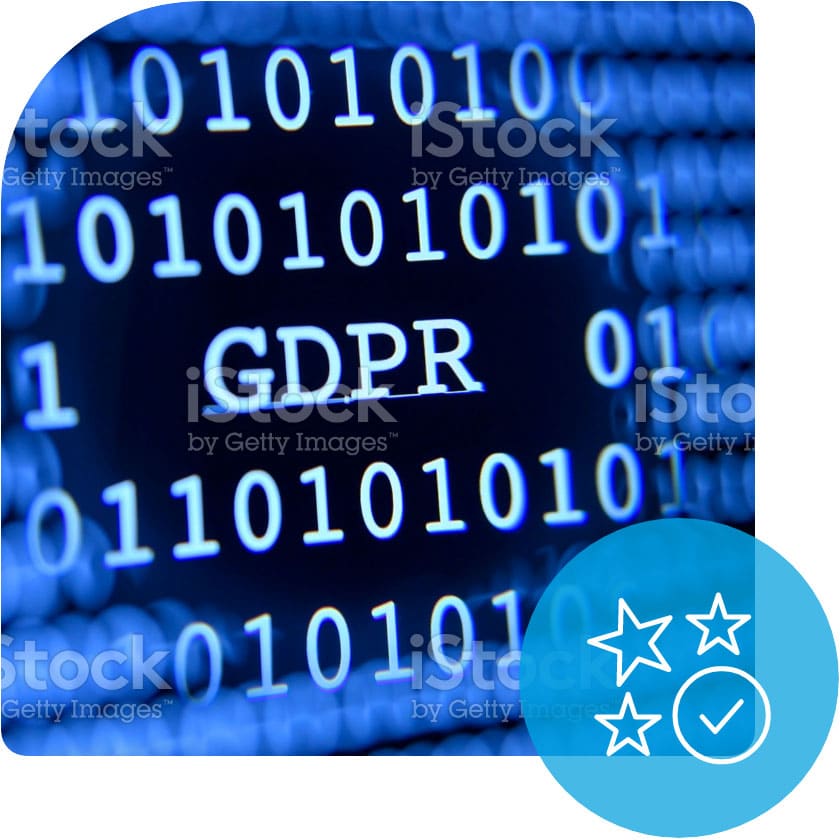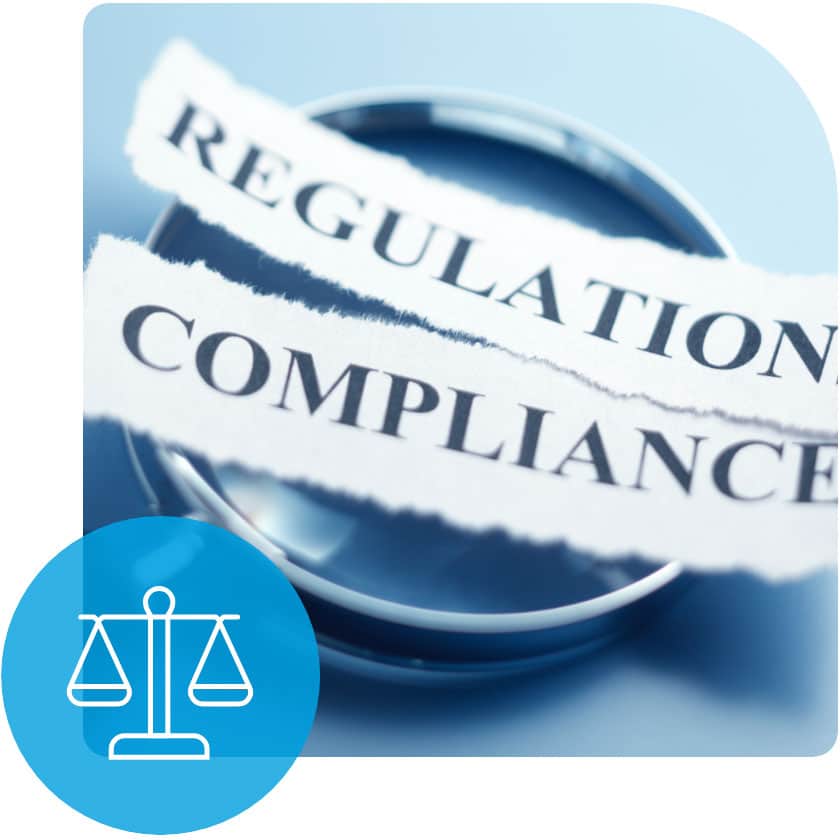 Follow data archiving regulations
For example, here are two government regulations that impact the handling of manufacturing records:
Export Administration Regulations (EAR) – Requires organizations in the United States doing business internationally to ensure the secrecy and confidentiality of protected technology, including preventing advanced manufacturing and materials know-how ("deemed exports") from being acquired by customers and suppliers overseas.
ISO 15489: Records Management Standard – An international industry consensus standard that provides a high level framework for records retention, a regulation that applies to manufacturers.
Back up and archive your business-critical data
Backing up and archiving assures that your records are systematically stored in a central cloud data repository with state-of-the-art security and legal hold features in place to guard against issues of tampering. Dropsuite Cloud Email Archiving was tailored-made for the rigid security requirements that manufacturing customers demand from a cloud partner.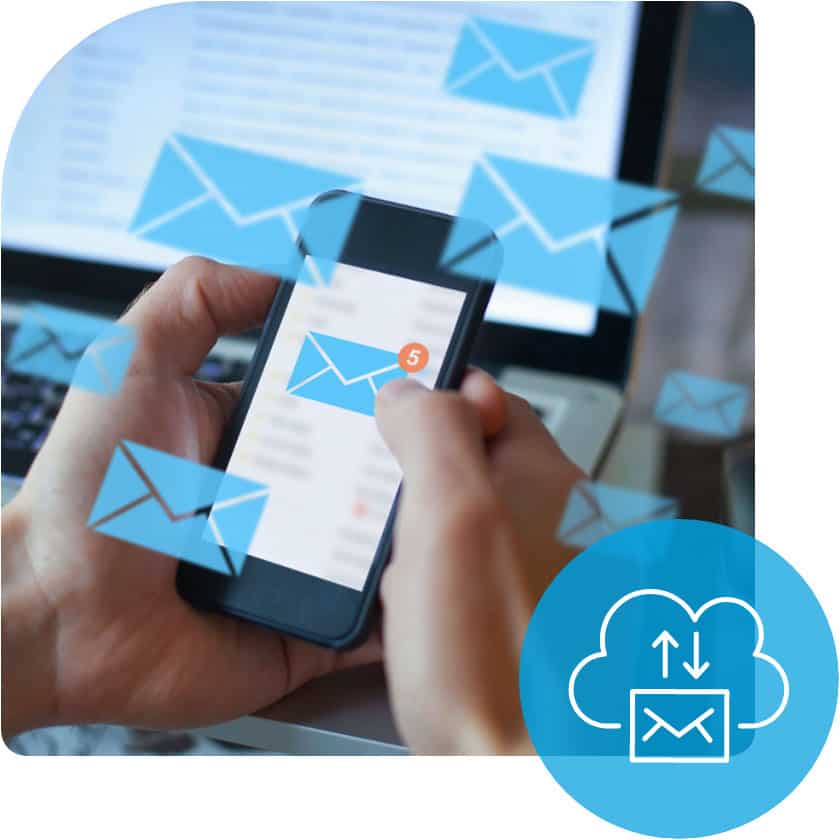 With Dropsuite, you can recover any email on demand — at multiple points in time. Our manufacturing customers have full "recovery assurance" for all their emails, attachments, calendar and tasks — which is like insurance for your critical business data. Dropsuite safeguards your data, allowing you to focus on growing your manufacturing business.
Yes, absolutely! When you are audited, especially if it's a government or regulatory audit, providing third-party access to electronic correspondence may be a requirement. With Dropsuite, manufacturing companies can easily provide auditors with access to your Exchange Online emails, calendars, attachments, tasks.
While Dropsuite can't prevent IP theft, our Insights BI tool, which comes bundled free with Dropsuite Email Backup and Archiving, can flag suspicious email activity such as an employee sending large attachments to an external email address. In the example cited above, the IP theft damage could have been minimized if the manufacturer had known about the unusual email activity right away.
Best-In-Class Data Protection Features for Manufacturing
Dropsuite's elegantly designed, scalable, and comprehensive email backup and archiving solution in the cloud was tailor-made for manufacturing operations — all manageable within a single pane of glass. Manufacturing companies can easily and cost effectively safeguard their email communication records — Office 365, G Suite Gmail or even IMAP/POP email systems.
Automate Backups
Setting up automated backups for compliance or just to "set and forget" is easy with just a few clicks of a button.
Insights BI Analytics
Advanced analytics toolkit that enables you to find patterns of usage, identify issues and recommend optimizations.
Military-Grade Encryption
Dropsuite uses military-grade AES 256-bit encryption and TLS/SSL to ensure your data is protected in transit and at rest.
Incremental Backups
Our solution finds and backs up only changed files which means your backup time is fast, and your storage is minimized.
Single Pane of Glass
Our dashboard makes it simple to set-up, administer, manage user access, restore files and much more.
Granular Restore
We provide granular restore so you can easily find and restore a single email, or a mailbox, or the entire email ecosystem.
Manufacturer Protection Made Easy
If your data could talk, it would ask for immediate protection.
Internal and external data threats are and everywhere / all the time issue that is not going to go away.
Dropsuite safeguards manufacturing companies from unexpected data loss. Your email communications are 100% safe in the cloud, available to restore at any point in time should you ever need to retrieve them.
An email communication backup and archiving solution assures that your records are systematically stored in a central cloud data repository with state-of-the-art security and legal hold features in place to guard against issues of tampering. Dropsuite Cloud Email Archiving was tailored-made for the rigid security requirements that manufacturing customers demand from a cloud partner.
Learn more about Data backup and Protections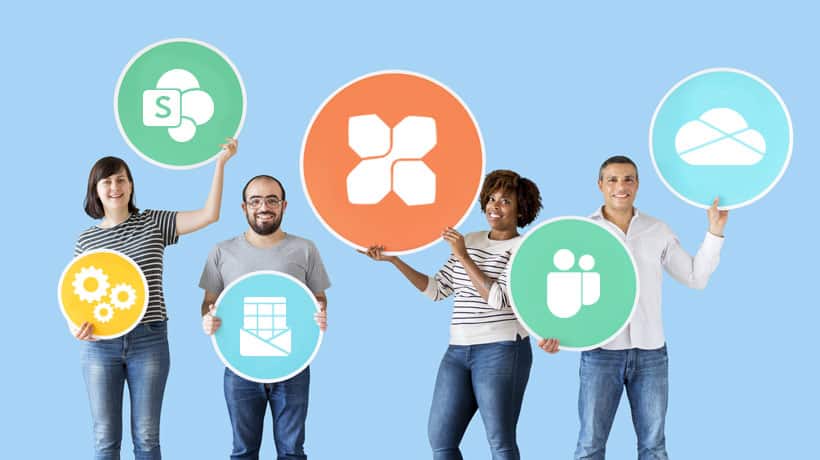 Learn how Velocity Group's customers can now focus on providing value and growth without worrying about their data.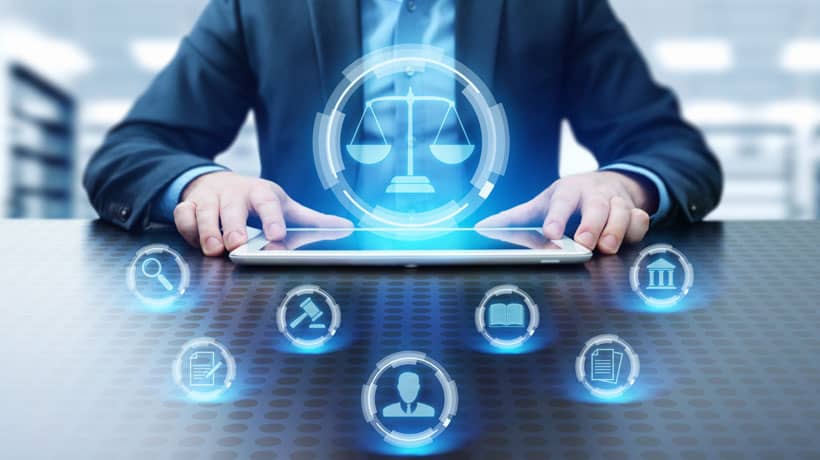 CPA and IT Consulting firm HBCG sought a multi-tenant, security-first mindset for their backup needs and got much more.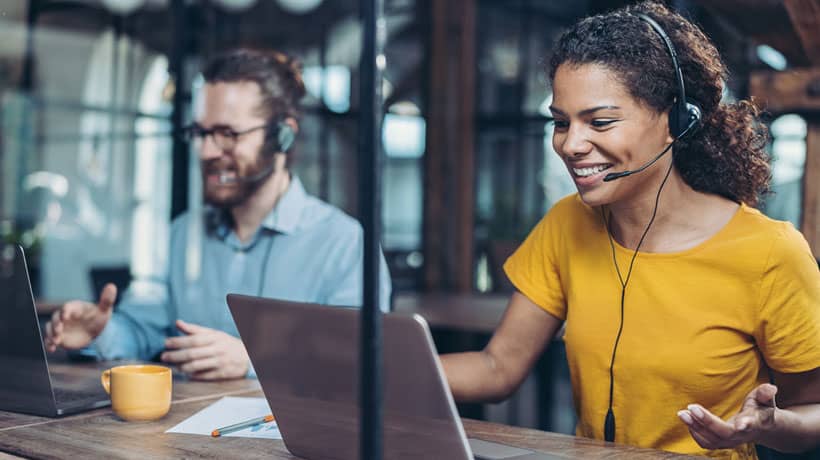 Read how True North uses Dropsuite Email Backup to ensure their customers in varied industries can access their Office 365 data 24/7.
"The secret sauce of our company is that in just one click, customers [such as healthcare organizations] can quickly recover data right up to the point of failure."
Experience a Live 15 Minute Demo
See how you can backup data for your business defense