Leadership Team at Dropsuite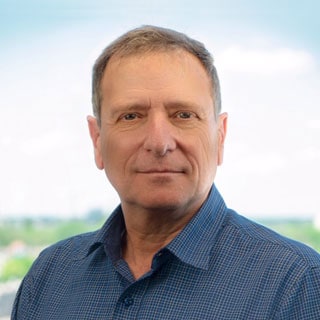 Theo brings a wealth of experience scaling Australian ASX-listed technology businesses as Melbourne IT's Managing Director for more than a decade, along with senior roles at News Corp., Boral Group, PMP Communications Group. Currently, Theo is the Non-Executive Chairman of Dropsuite, a Non-Executive Director at FarmGate MSU and Chairman at Crowd Mobile.
Bruce is a respected authority on Internet business and technical infrastructure issues, and COO of .au Domain Administration Ltd (auDA). He has held senior roles at Melbourne IT (CTO 17+ years), ICANN (Board director 9+ years), and Monash University. Currently, Bruce is a Non-Executive Director at Dropsuite.
Charif is the former head of sales and business development at Google Asia. He is a well-respected technology industry veteran with over 15 years of experience in various management positions at Google and Dell that required a strong entrepreneurial drive. Charif has held sales, marketing, operations and business development roles in the US and Asia.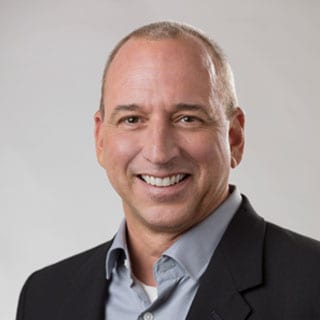 Ridley brings 25 years of industry knowledge to Dropsuite. Previously, he was as Vice President Sales and Marketing and later General Manager of StopTheHacker, a leading website security company (acquired by CloudFlare). Ridley has prior experience in sales, marketing, business development, operations, website security and forensic data duplication.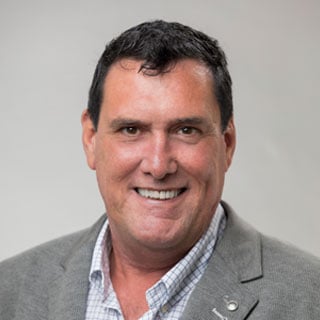 Ron brings 25 years of software engineering experience to the team with over 9 years of providing technical leadership to startup companies. He specializes in high volume, high reliability solutions with a quick-to-market approach, leveraging open-source technologies and an agile development process.