Email Backup and Archiving for Veterinary Practices
Regulatory compliant cloud email management tools to safeguard veterinary data.
Veterinary Email Archiving for Regulatory Compliance
Veterinary practices must comply with the same HIPAA, GDPR and Protected Health Information (PHI) regulations as any other healthcare practitioner.
For Veterinarians, HIPAA does not specifically protect an animal's health information. But because HIPAA applies to the PHI of an individual, meaning the person who is the subject of the PHI, it does apply for the owners of the animals. In some states the state laws governing security and confidentiality of PHI also come into play and can augment HIPAA's privacy protections.
Physicians are required to comply with all state regulations and licensing board requirements regarding medical record maintenance and confidentiality. Veterinarians, just like physicians, are required in many states to keep the medical records of their patients confidential. This means it is required that their client, i.e., the patient's owner, must approve the release of any medical records. In addition, veterinary practices must also comply with access requests for patient records if they are requested by the State Board of Veterinary Medical Examiners or as ordered by a court.
And just like physicians, veterinarians must protect that data from loss, theft or unauthorized access, which can occur far too often. In fact, 90% of healthcare organizations have exposed their patients' data, or had it stolen, according to research conducted by Ponemon Institute.
Important Data protection issues for Veterinary Practices
HIPAA Regulations Are Not Just for Humans
When it comes to veterinary records, animals have privacy rights, similar to humans. While HIPAA doesn't protect animals' health information per se, it does apply to the safeguarded personal health information (PHI) of an "individual", defined as "the person who is the subject of" the PHI (aka the pet owner).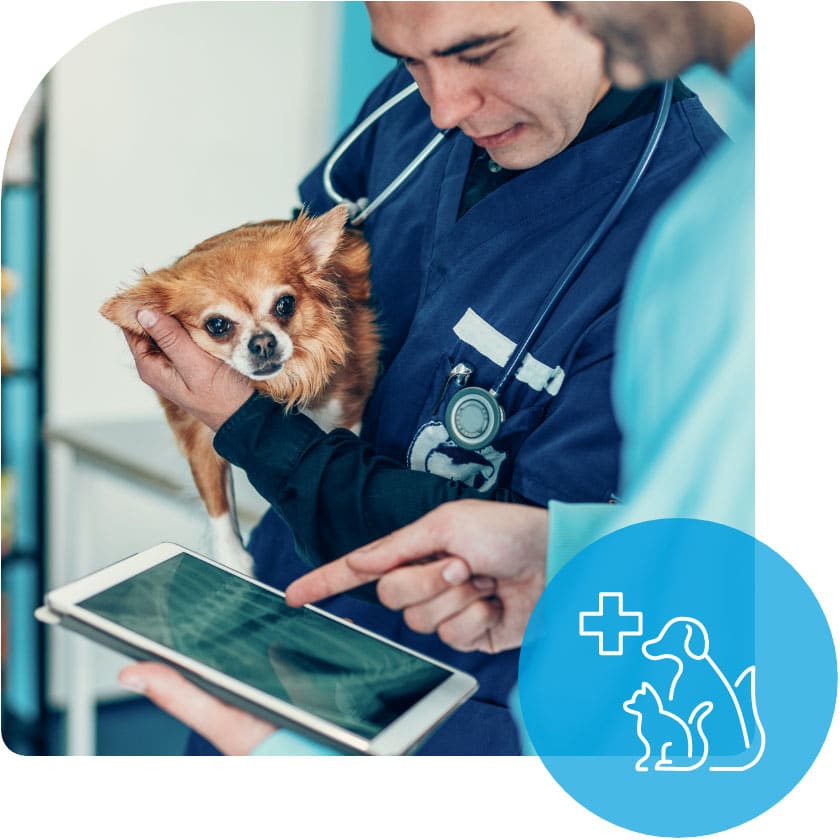 The Cost of Failure to Comply
The cost for failure to comply with HIPAA and state privacy regulations can be steep. In California as an example, Veterinarians can be charged $500 to $2,000 per violation and even potentially serve up to 30 days in county jail. And on top of the fines there are other direct and indirect costs including subpoena, notice to appear at court proceedings, civil liability, lawyer costs, court costs, fines, brand impact from negative press, loss of veterinary license or related licenses and more. The danger of fines and associated costs from failure to comply with HIPAA and related regulations can be reduced by having a complete plan in place for training, providing secure access to systems, backing up and archiving data regularly and enforcing strong security procedures.
HIPAA and Access to Personal Health Data
HIPAA sets standards for the security, transmissibility and confidentiality of personal health data. HIPAA sets limits and conditions on the use of patient information and gives patients access rights to their health records, including the right to obtain a copy of their medical records, or request modifications if errors are found.
With health care going digital, the need to back up and archive medical information has grown dramatically. Veterinary practices are increasingly relying on backup systems to maintain compliance with regulations. This has given rise to the need for advanced email archiving solutions that help maintain compliance while securely protecting PHI.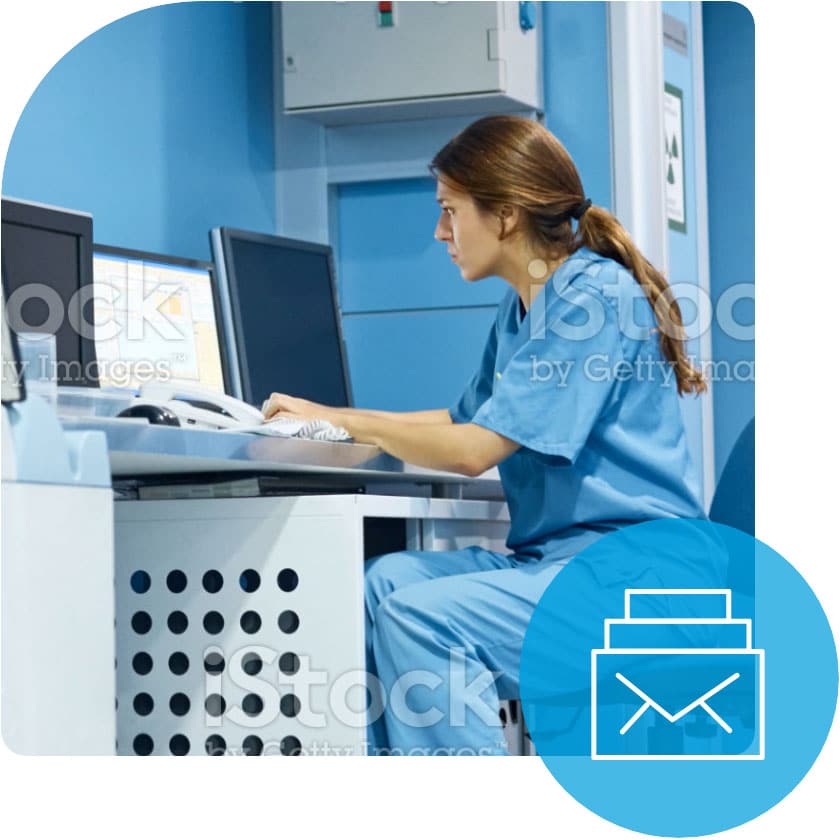 The challenges to data management are wide ranging:
Ransomware threats
Accidental deletions
Deliberate deletions
Regulatory compliance
Litigation risks and more
Like most businesses, veterinary practices need to be in compliance when it comes to data backup, storage, archiving, maintenance, retention, access, discovery, security, and disaster recovery.
Veterinary Practices: Cyber-Attacks Fueling the Need for Backups
Veterinary practices are especially under threat from cyber-attacks because unlike large hospitals, physician organizations or medical facilities they lack the technology resources devoted to securing systems and data.
The increasing threats to veterinary practices are forcing the industry to implement solutions that guard against ransomware and related cyber threats. Most veterinary firms are not nearly as well protected as they think, just ask Dr. Raclyn.
Deloitte says that "identification and mitigation of medical device risks" is the biggest challenge for more than 30% of hospital IT and security professionals.
And research firm, Nuix, claims that 38% of hackers admitted that they could find any healthcare data they sought in less than one hour.
While threat mitigation education and security software tools are helpful in preventing hacker attacks, none of these are 100% foolproof. The only way to protect your veterinary practice from cyber-attack, ransomware and related risks is by implementing a data backup and recovery solution like Dropsuite's Office 365 Backup.
A Cautionary Story of a Veterinary Ransomware Attack
Phillip Raclyn, DVM, CVA tells the cautionary story of how his veterinary practice's data was held for ransom.* Even though he is a technologically savvy entrepreneur and 30-year owner of a successful veterinary practice, it was all for nothing when hackers suddenly encrypted all his emails and related data in both his primary and backup files in his on-premises servers. He couldn't even open a PDF or Word document. The files were not missing, they had just been encrypted so that no matter what they tried, they could not be opened.
The only backup file he had that was not encrypted was an off-premises, 3-month-old backup he had. No amount of technology sleuthing by his systems administrators could bring his hacked data back. He eventually had to give in and pay the ransomware in bitcoin, and luckily for him the hackers sent him the key to unlock his files.
His response after this near disaster was to immediately tighten security, provide education and training to his staff about avoiding opening suspicious emails, and to set up an automated backup system to ensure his data was always backed up using a secure off premises cloud-based solution.
* Source: DVM360, "My veterinary practice's data was held for ransom," IBM and Ponemon Institute
Veterinary Email Archiving Made Easy
Dropsuite archiving solutions for veterinary practices safeguard, retain and use journal archiving to ensure your medical records, patient PHI files and records are securely stored for as long as you need them. This not only reduces your email storage requirements but provides you with a HIPAA compliant SaaS tool to manage your email communication-related data.
An email communication archiving solution assures that 100% accessible records are systematically stored in a military-grade secure, central cloud data repository. With state-of-the-art security and legal hold features in place to guard against issues of tampering you can rest assured your firm is in compliance with HIPAA regulations while maintaining maximum safety and security. Dropsuite Cloud Email Archiving was tailored-made for the rigid regulatory requirements governing the veterinary industry.
Best-In-Class Data Protection Features for Veterinary Practices
Automate Backups
Setting up automated backups for compliance or just to "set and forget" is easy with just a few clicks of a button.
Insights BI Analytics
Advanced analytics toolkit that enables you to find patterns of usage, identify issues and recommend optimizations.
Military-Grade Encryption
Dropsuite uses military-grade AES 256-bit encryption and TLS/SSL to ensure your data is protected in transit and at rest.
Incremental Backups
Our solution finds and backs up only changed files which means your backup time is fast, and your storage is minimized.
Single Pane of Glass
Our dashboard makes it simple to set-up, administer, manage user access, restore files and much more.
Granular Restore
We provide granular restore so you can easily find and restore a single email, or a mailbox, or the entire email ecosystem.
Learn more about Data backup and Protections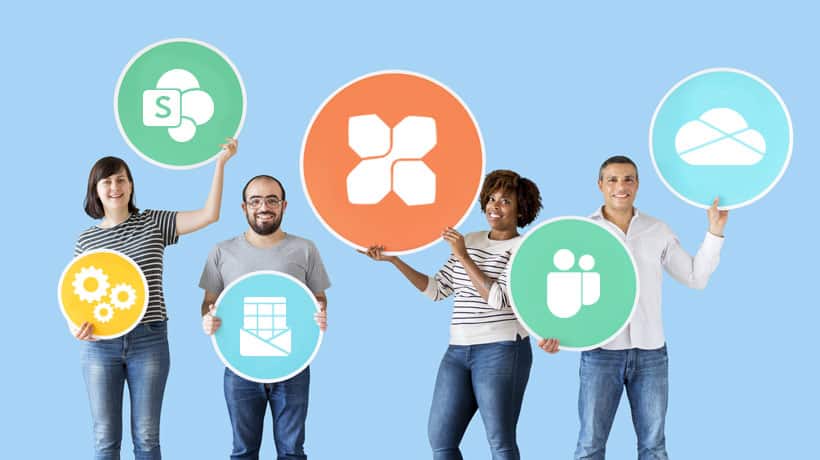 Learn how Velocity Group's customers can now focus on providing value and growth without worrying about their data.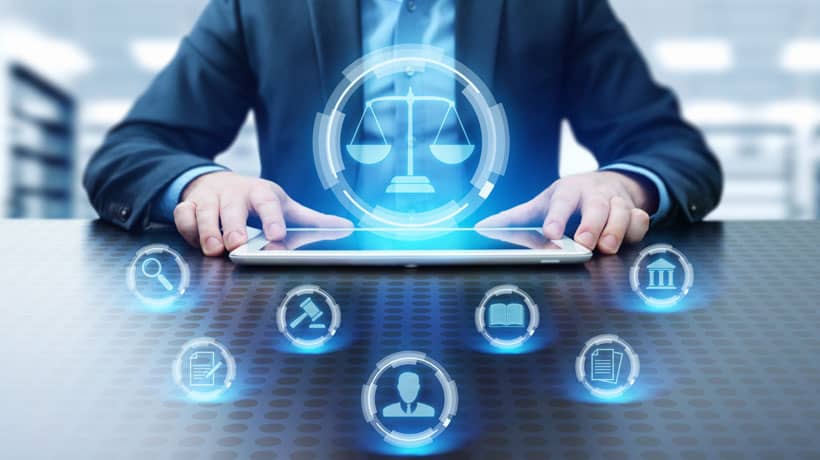 CPA and IT Consulting firm HBCG sought a multi-tenant, security-first mindset for their backup needs and got much more.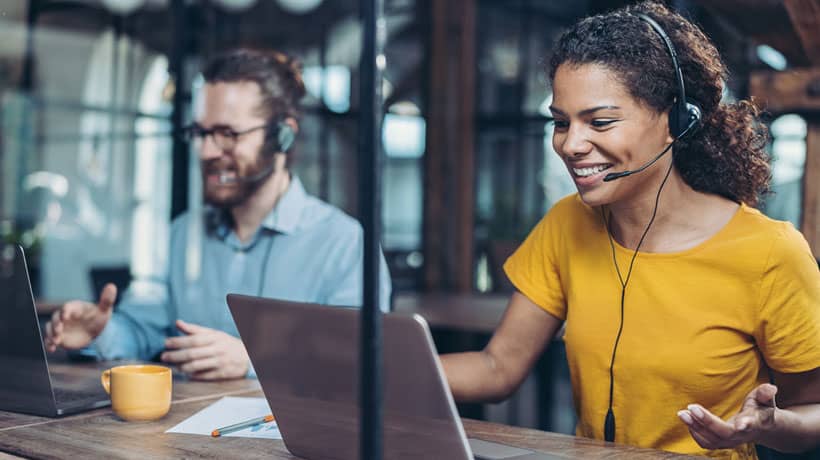 Read how True North uses Dropsuite Email Backup to ensure their customers in varied industries can access their Office 365 data 24/7.
"Now, thanks to Dropsuite, if our customers do become compromised or something happens to their data, it doesn't represent serious data loss or a security incident for them."
Experience a Live 15 Minute Demo
See how you can backup data for your business defense