SharePoint Backup Done Right
Confidently secure your SharePoint files against unexpected data loss.
Microsoft SharePoint Backup Intelligently Applied
SharePoint backup does not have to feel like it's a chore or a separate one-off of your other data O365 protection needs. SharePoint backup with Dropsuite is easy, intelligent, fast and completely secure with our cloud-based Office 365 email backup solution.
Use our intelligent backup tools to easily store, secure, administer and quickly restore your SharePoint and related O365 data. Backup your SharePoint on-premise or online files using the industry leading and surprisingly low-cost solution designed specially for backup, restoring and archiving O365 and SharePoint data.
Tailor-made for SharePoint Demands
Unlimited storage and flexible retention options period means your backups always keep up with your organization's growth
Our TLS/SSL connections and AES-256 bit military-grade encryption ensure your data is safe in transit and at rest
Data analytics with Insights BI is included free and is a powerful tool for uncovering key data locked-away in your emails
Automated backups are fast to set-up and administer, and if you need to restore it's super-fast with 1-Click
Advanced Search: Finding the Needle in the Haystack
While exhibiting at Microsoft SharePoint Conference 2018 we heard from many admins who had the same pain-point: when they are asked to find specific emails or files they have to search across multiple environments using multiple search systems – from SharePoint to Exchange to Teams files and beyond. As they said, it's a real pain in the rump to do, because it's a such a manual process involving lots of IT time and effort.
That's why we heard plenty of oohs and aahs when we showcased Dropsuite's universal search tool. It's a type of federated cross-product search that allows administrators to access a super fast, multidimensional search tool that automatically dives into all the Office 365 apps, including SharePoint, to deliver all the results on a single results page.
Dropsuite SharePoint Backup Features
Automate Backups
Setting up automated backups for compliance or just to "set and forget" is easy with just a few clicks of a button.
Insights BI Analytics
Advanced analytics toolkit that enables you to find patterns of usage, identify issues and recommend optimizations.
Military-Grade Encryption
Dropsuite uses military-grade AES 256-bit encryption and TLS/SSL to ensure your data is protected in transit and at rest.
Incremental Backups
Our solution finds and backs up only changed files which means your backup time is fast, and your storage is minimized.
Single Pane of Glass
Our dashboard makes it simple to set-up, administer, manage user access, restore files and much more.
Granular Restore
We provide granular restore so you can easily find and restore a single email, or a mailbox, or the entire email ecosystem.
Learn more about Data backup and Protections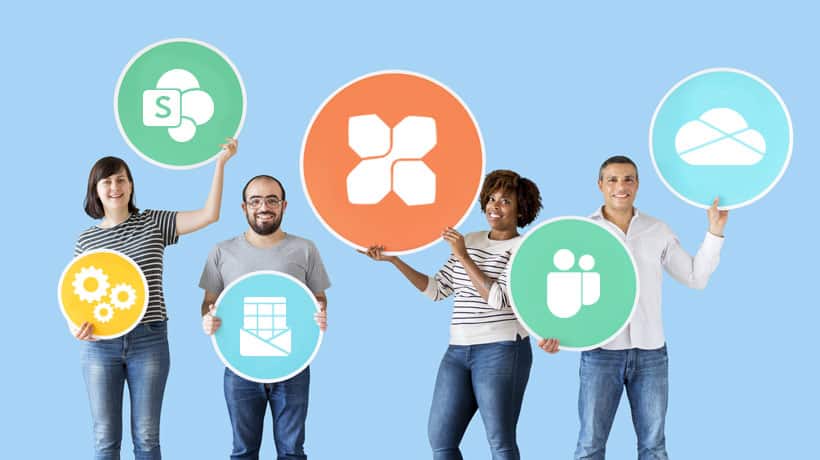 Learn how Velocity Group's customers can now focus on providing value and growth without worrying about their data.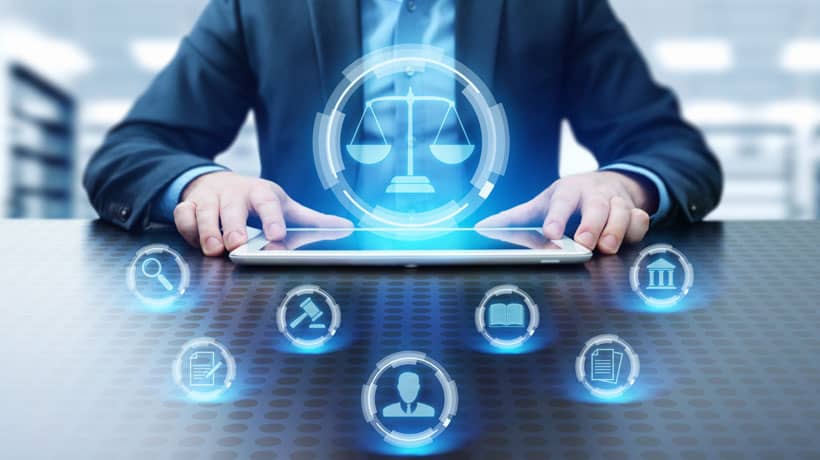 CPA and IT Consulting firm HBCG sought a multi-tenant, security-first mindset for their backup needs and got much more.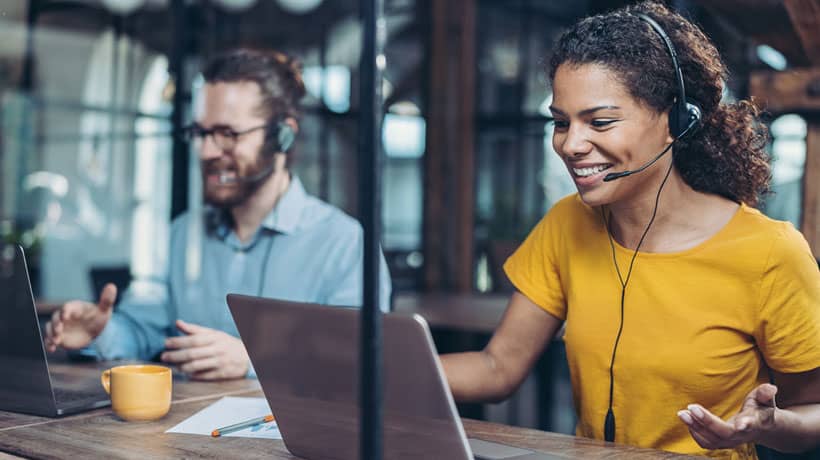 Read how True North uses Dropsuite Email Backup to ensure their customers in varied industries can access their Office 365 data 24/7.
"Dropsuite is the perfect complement to Office 365."
Experience a Live 15 Minute Demo
See how you can backup data for your business defense