OneDrive Backup for Microsoft 365
Be a backup hero by automating your backups and restores in the cloud.
Microsoft OneDrive Backup for Total Data Protection
OneDrive backup and recovery is an important part of a total data protection plan often overlooked by hurried IT teams. But with Dropsuite, we make it amazingly easy to feel fully prepared to automatically backup and quickly recover OneDrive files as part of our total cloud-based Office 365 backup solution.
Feel confident knowing you're prepared for data disasters by ensuring your OneDrive files are automatically backed up and instantly ready for restore as part of the entire set of O365 data.
Why backing and recovery are critical for OneDrive
Making the commitment to store your company's document data on OneDrive is a good practice, and when implemented properly can increase productivity while keeping control of company assets. But internal factors like employee error or accidental deletion, or outside factors like a data breach, can lead to data loss if you don't have the proper backup solution.
Dropsuite's Microsoft 365 solution for Email Backup and Email Archiving will securely backup your OneDrive data ensuring your business doesn't miss a beat in the event of a data breach.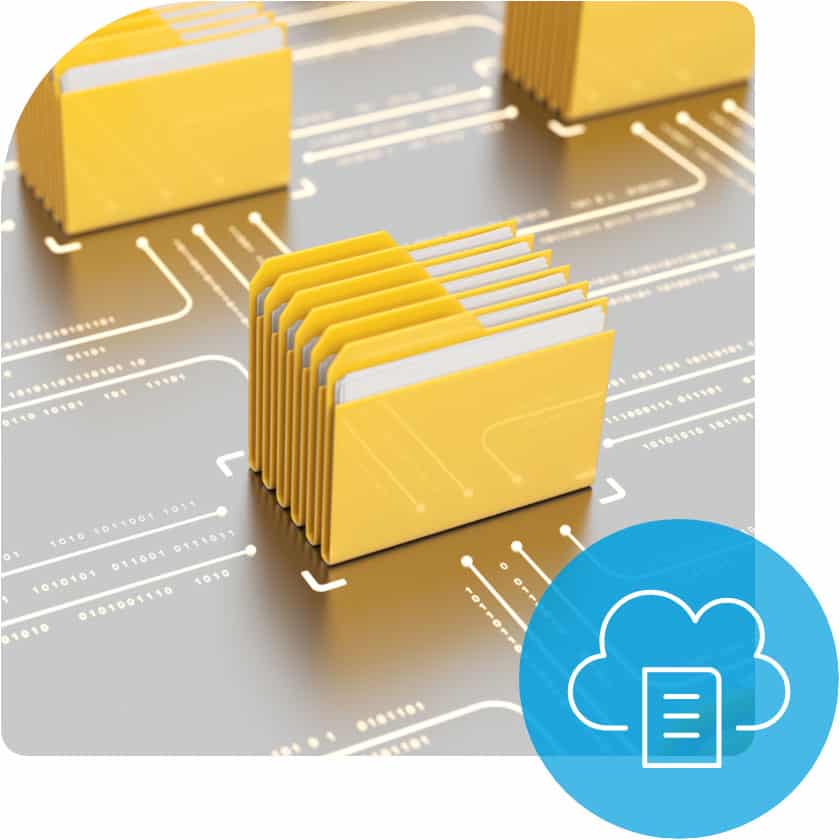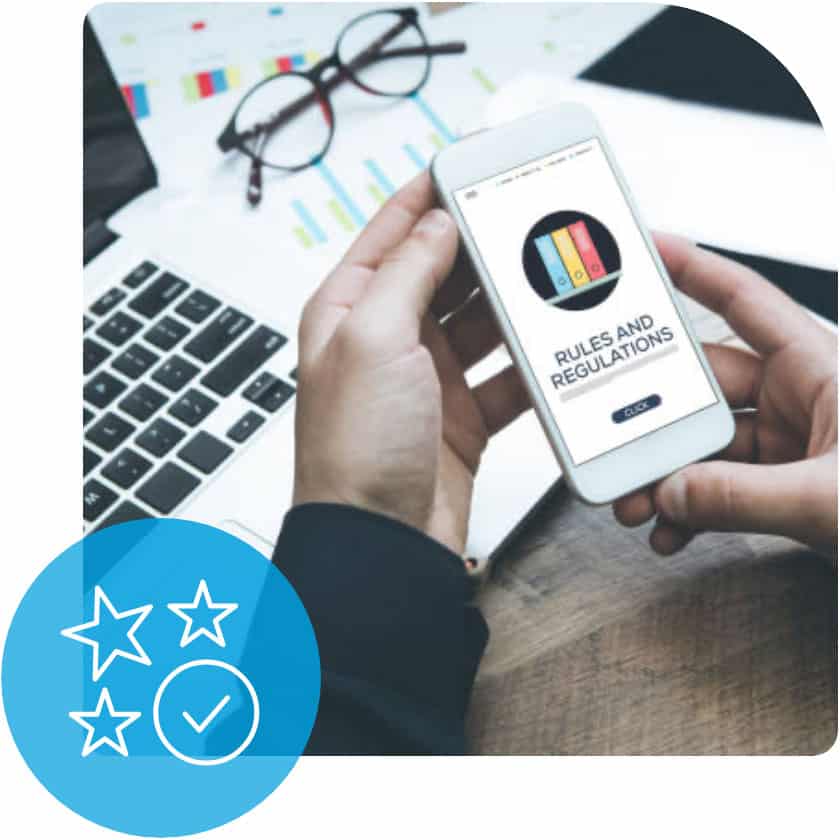 OneDrive backup for Regulated Industries
Unprepared: You just assume that Microsoft has your back. Your OneDrive data is somewhere, and somehow you'll be able to find it and restore it should a data disaster happen. Sure, it'll take time, and you may not be able to restore all the data you need. But that's okay, you can assume management will blame Microsoft and not you, right?
Prepared: Nobody has your back except for you. Your OneDrive data is safely and securely backed up by Dropsuite. You can restore it fast and easy with 1-Click restore. Within a few minutes of a data disaster, your data is back and your business is running again. What will management say when you save the day with your OneDrive backup salvation?
Dropsite OneDrive Backup Features
Automate Backups
Setting up automated backups for compliance or just to "set and forget" is easy with just a few clicks of a button.
Insights BI Analytics
Advanced analytics toolkit that enables you to find patterns of usage, identify issues and recommend optimizations.
Military-Grade Encryption
Dropsuite uses military-grade AES 256-bit encryption and TLS/SSL to ensure your data is protected in transit and at rest.
Incremental Backups
Our solution finds and backs up only changed files which means your backup time is fast, and your storage is minimized.
Single Pane of Glass
Our dashboard makes it simple to set-up, administer, manage user access, restore files and much more.
Granular Restore
We provide granular restore so you can easily find and restore a single email, or a mailbox, or the entire email ecosystem.
Learn more about Data backup and Protections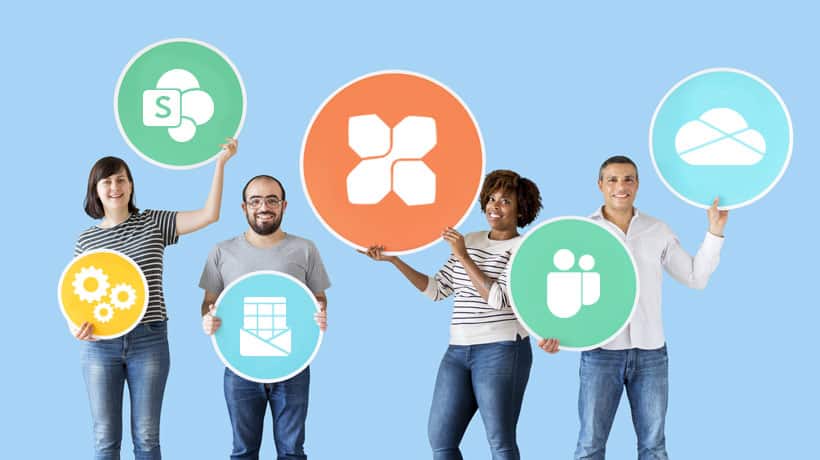 Learn how Velocity Group's customers can now focus on providing value and growth without worrying about their data.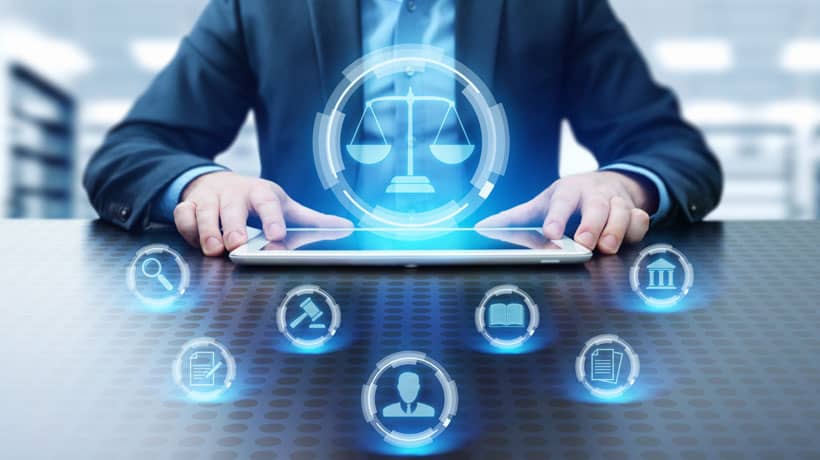 CPA and IT Consulting firm HBCG sought a multi-tenant, security-first mindset for their backup needs and got much more.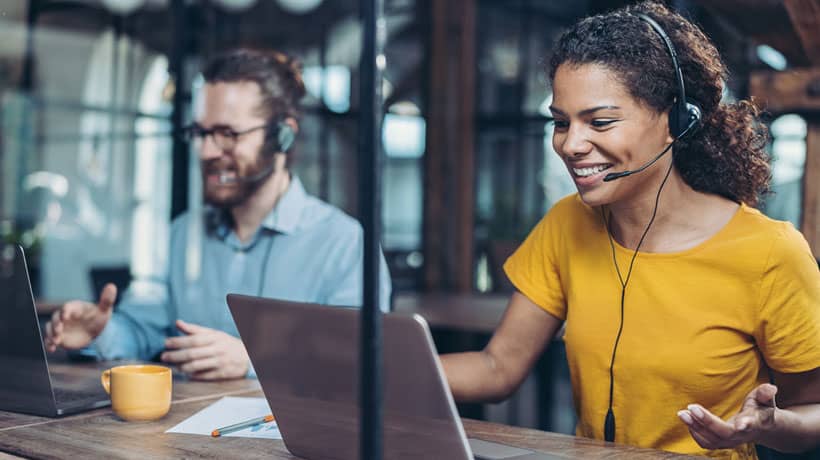 Read how True North uses Dropsuite Email Backup to ensure their customers in varied industries can access their Office 365 data 24/7.
"Dropsuite works like an insurance policy. Rather than losing sleep worrying about what could happen to your data, you can focus on growing your business instead."
Experience a Live 15 Minute Demo
See how you can backup data for your business defense