Microsoft 365 Groups Backup
Dependable cloud backup for Office 365 Groups files.
Microsoft 365 Groups Backup for Simple and Effective Data Protection
Microsoft Office 365 Groups backup is a very important part of an overall data security and protection plan. That's because Office 365 Groups enables teams of people to collaborate and share business critical data, files, project information and much more.
Why Groups Backup is Necessary
Military-Grade Data Protection
Dropsuite provides the highest level of data security with military-grade encryption for Office 365 Groups data. We use TLS or SSL connections coupled with military-grade encryption using 256-bit Advanced Encryption Standard (AES) to ensure your files are safe in transit and at rest.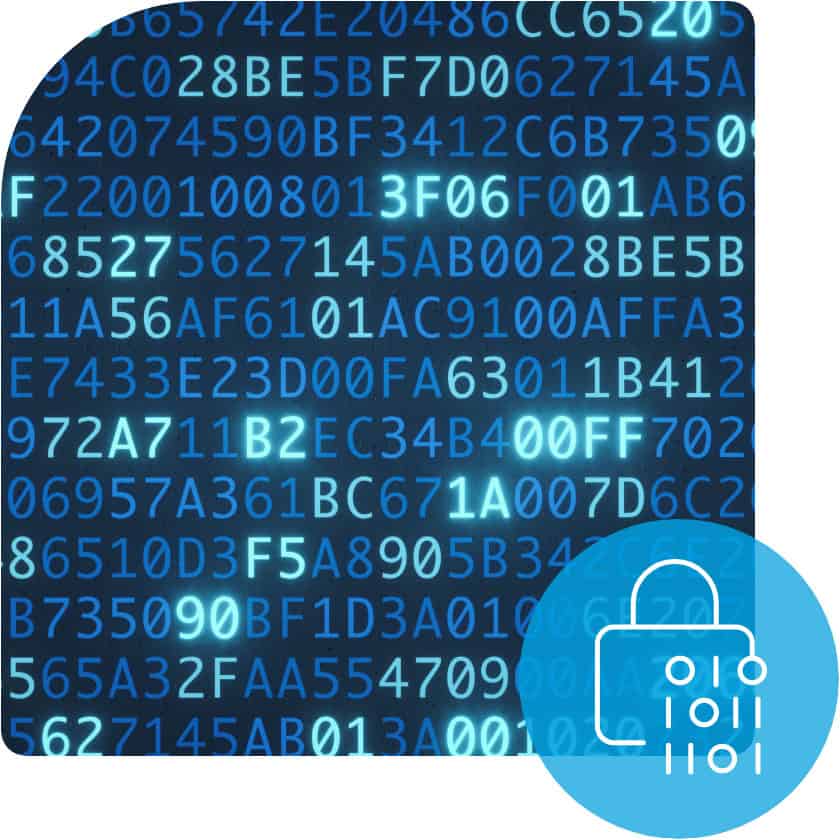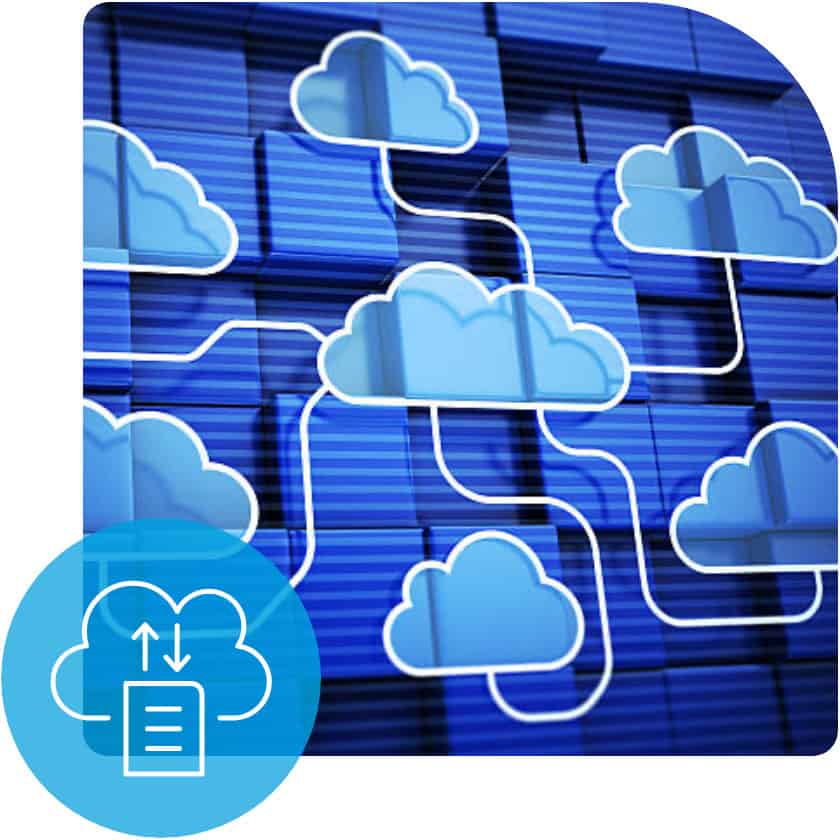 Unlimited Storage and Restore Option
With unlimited storage and restore there's never a worry about running out of space. And your data is your data, you can restore as many or as few files as you need, as often as you need. This ensures you have the ability to backup all Groups data and files and restore them should a data disaster happen.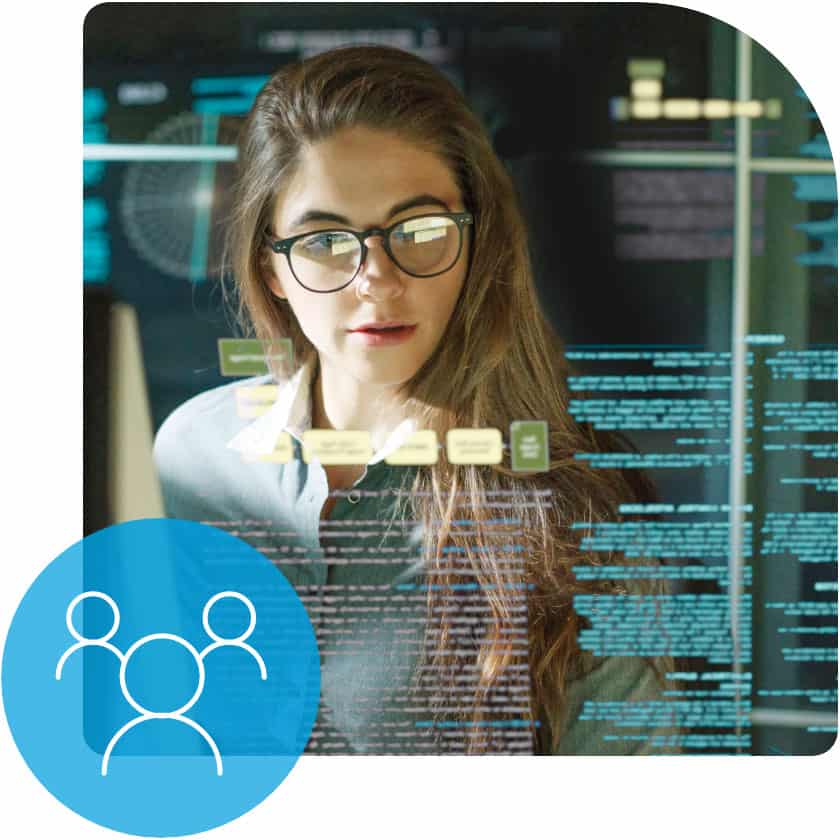 Setting up and running automated backups with Dropsuite's Groups / O365 backup solution is fast and easy. Files are securely stored in a centralized cloud-based system. This ensures Groups files are protected and safe at all times. Even better, using advanced search it's possible to find files extremely quickly across multiple users across multiple Groups. So should a critical file be needed, it's fast and simple to find it and restore it.
Groups in Office 365 is a very useful and powerful tool for creating sets of members and shared resources for collaboration, sharing and project management. What sort of resources? Typically, groups of people working on a project together need to share Outlook inboxes, calendars, file libraries, documents, notes, calendars and much more.
Office 365 Groups was designed to simplify assigning resources and members to a group. Instead of having to set permissions for every single member and every single Outlook inbox, file library, document and more, you simply create a Group, add resources to it, then add members to that Group.
Groups greatly speeds up and simplifies the time and energy it takes to set up sharing of resources and management of members so everyone in the group can collaborate and share various Office 365 resources.
Unlike Office 365 Groups, Microsoft Teams is a chat-based workspace that enables communication in real-time, using instant messaging and the ability to share a file.
Note: A Group doesn't have to have a Team but every Team has a Group.
Dropsite Groups Backup Features
Automate Backups
Setting up automated backups for compliance or just to "set and forget" is easy with just a few clicks of a button.
Insights BI Analytics
Advanced analytics toolkit that enables you to find patterns of usage, identify issues and recommend optimizations.
Military-Grade Encryption
Dropsuite uses military-grade AES 256-bit encryption and TLS/SSL to ensure your data is protected in transit and at rest.
Incremental Backups
Our solution finds and backs up only changed files which means your backup time is fast, and your storage is minimized.
Single Pane of Glass
Our dashboard makes it simple to set-up, administer, manage user access, restore files and much more.
Granular Restore
We provide granular restore so you can easily find and restore a single email, or a mailbox, or the entire email ecosystem.
Learn more about Data backup and Protections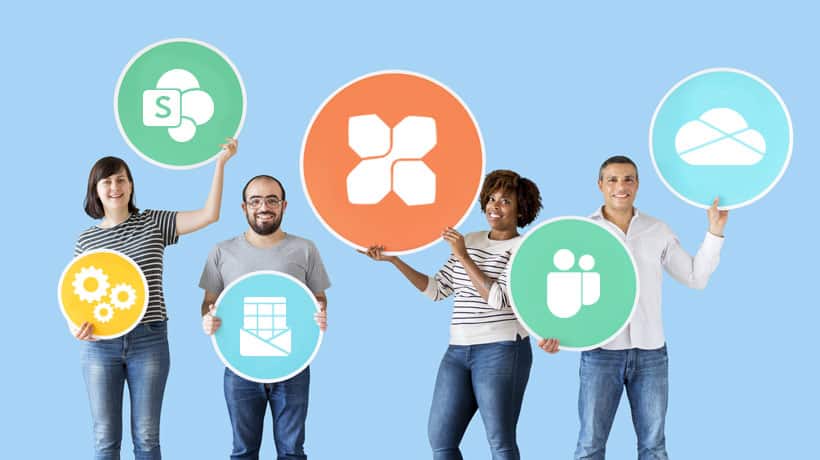 Learn how Velocity Group's customers can now focus on providing value and growth without worrying about their data.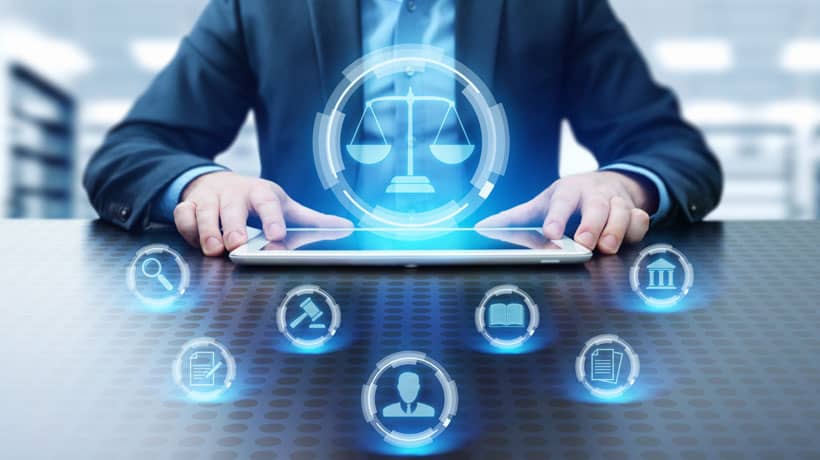 CPA and IT Consulting firm HBCG sought a multi-tenant, security-first mindset for their backup needs and got much more.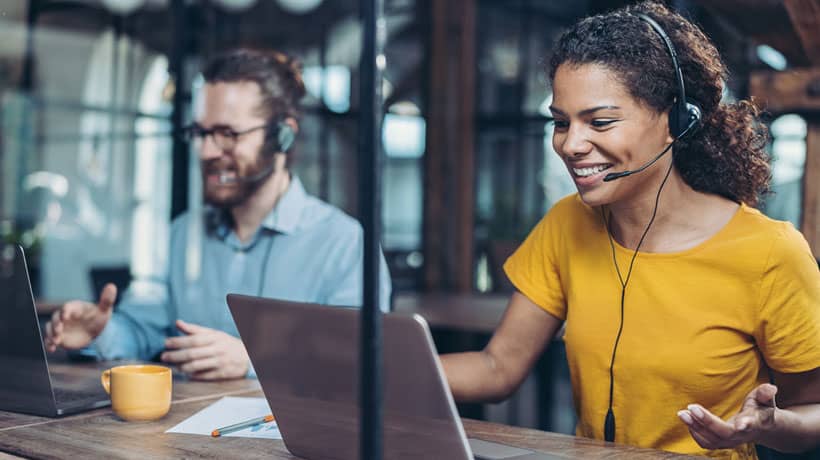 Read how True North uses Dropsuite Email Backup to ensure their customers in varied industries can access their Office 365 data 24/7.
"Office 365 Groups is an often overlooked yet critical set of business data that must be backed up, protected and as necessary restored without delay."
Experience a Live 15 Minute Demo
See how you can backup data for your business defense