Safeguarde your Exchange Online email data in the cloud.
Exchange Online Backup with Dropsuite
Microsoft Exchange Online backup is critically important for your businesses and cannot be overstated. Emails can be intentionally or accidentally deleted, files can become corrupted through errors or from viruses and ransomware is an ever-present threat. Businesses who fail to safely backup their emails risk lost data, wasted time in trying to recover files, extra costs associated with restoring files and lost revenue caused by business interruption.
Email Backup and Exchange Online
The single most important thing you should know about Exchange Online is it does not have a native option to backup mailboxes. Although there are cumbersome ways to archive and recover data but those are not backup solutions.
Although you do have the ability to backup mailboxes using PST files, PST backup is a manual, labor intensive solution that is not scalable and requires increasing storage as files increase.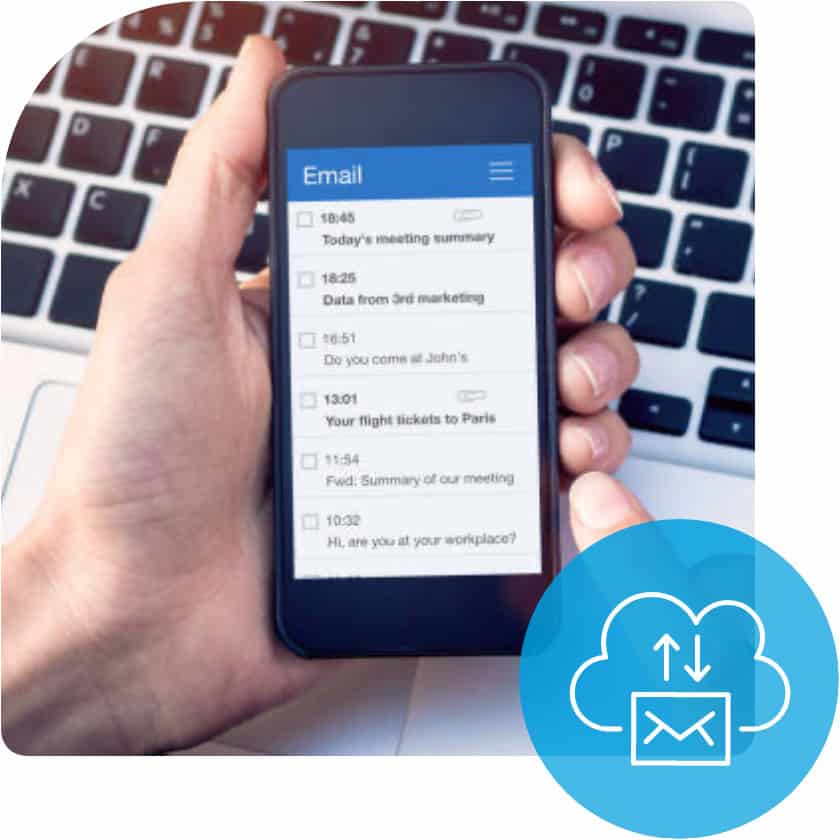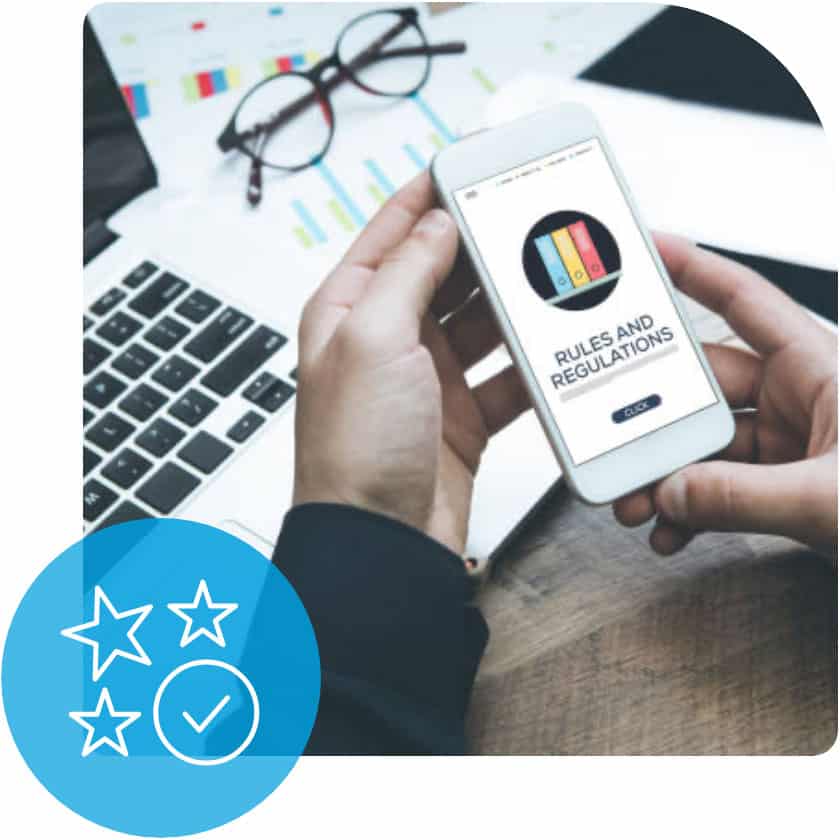 Exchange backup for Regulated Industries
The need for Exchange backup for regulated industries such as financial services, healthcare and law firms, data protection goes beyond a nice to-have, it's mandated. For these firms, we provide Exchange Online Backup and Archiving, which bundles together our industry leading backup tool with an advanced archiving tool – all managed through a single pane of glass dashboard.
Exchange Email Backup Must-Haves
When looking for a third-party Exchange email backup solution, make sure you focus on the must-haves:
Automatic Backups: Best in class solutions offer easy to set-up automatic backups of your Exchange data to automate the process
Encryption: Only use systems that provide the very highest level of military grade encryption for data in transit and at rest
Granular Restore: Advanced solutions allow a restore of just a single email, or a whole mailbox or an entire Exchange environment
Changed File Backups: Speed and storage are more efficient when only changed files are backed up instead of the entire mailbox
Backup plus Archiving: Archiving is important for regulated industries, having a bundled solution of backup with archiving is more efficient
Single Pane of Glass: Superior solutions use a single pane of glass administrative panel which makes them far easier and much faster to use
Email Analytics: Progressive solutions include analytics toolsets to uncover hidden email data to use for business intelligence and optimization
Our email backup solution for Exchange Online includes all of the above must-haves and much more. Our solution was designed by engineers specifically for backing up, archiving and restoring all your O365 emails, attachments, calendars, contacts, tasks, and beyond.
Exchange Online Backup Use Case
Let's say your firm is compromised by an email virus and you suddenly find all your Exchange email files encrypting themselves. Seems like science fiction? No, it's science fact. More and more firms, including the City of Atlanta have had this very thing happen to them.
So now what?
If you were lucky, you may have recently downloaded a large PST backup file. Your phone is ringing non-stop and panicked executives are demanding the email system be brought back up – NOW.
What do you do?
You'll try to find the latest PST file you have, and with some effort and manual labor you can reinstall your files using the PST. How long will all that take? Hours? Maybe a day?
And here's the scary thing – what if you don't have a current backup? What if your PST backup was from last week? Or last month? What then? Or what if your PSTs become corrupted when they get too large? All the emails that were sent or received after that backup could be gone.
What will your leadership do?
Will they blame the poor user who was tricked into clicking and downloading a ransomware virus? Or will they blame IT for not being prepared and not having a backup plan in place?
With Dropsuite this scenario plays out MUCH better.
Having easily set up your automated backups to occur hourly, or daily, you simply log in, and with the click of a single button instantly restore affected mailboxes, or even the entire set of all mailboxes AND associated data like attachments and more. Within just a minute your firm is back up and running with all emails intact and very little lost time.
What will the executives say now? Was IT the scapegoat – or the data backup hero?
Dropsite Exchange Email Backup Features
Automate Backups
Setting up automated backups for compliance or just to "set and forget" is easy with just a few clicks of a button.
Insights BI Analytics
Advanced analytics toolkit that enables you to find patterns of usage, identify issues and recommend optimizations.
Military-Grade Encryption
Dropsuite uses military-grade AES 256-bit encryption and TLS/SSL to ensure your data is protected in transit and at rest.
Incremental Backups
Our solution finds and backs up only changed files which means your backup time is fast, and your storage is minimized.
Single Pane of Glass
Our dashboard makes it simple to set-up, administer, manage user access, restore files and much more.
Granular Restore
We provide granular restore so you can easily find and restore a single email, or a mailbox, or the entire email ecosystem.
Learn more about Data backup and Protections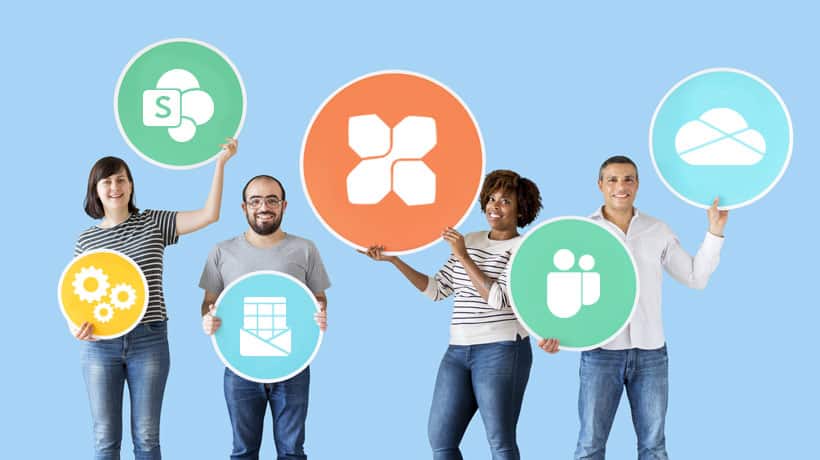 Learn how Velocity Group's customers can now focus on providing value and growth without worrying about their data.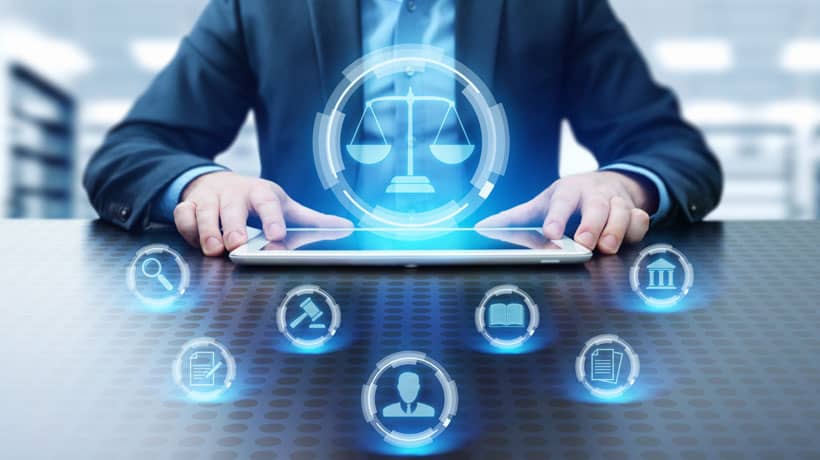 CPA and IT Consulting firm HBCG sought a multi-tenant, security-first mindset for their backup needs and got much more.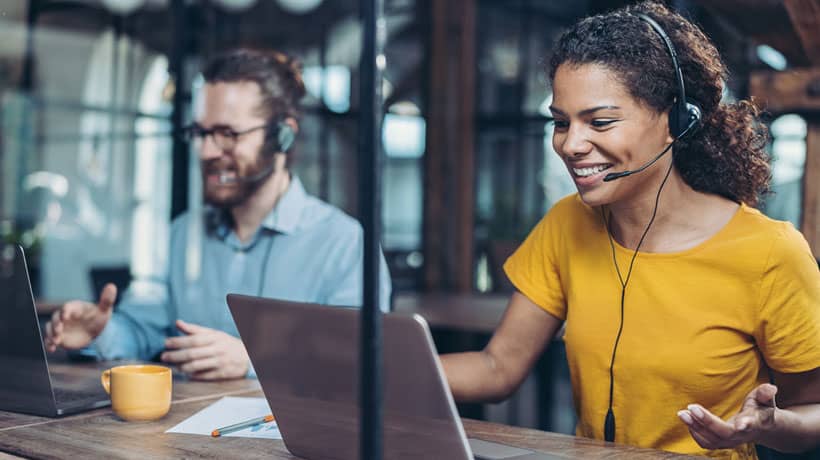 Read how True North uses Dropsuite Email Backup to ensure their customers in varied industries can access their Office 365 data 24/7.
"Hands down, Dropsuite is the most comprehensive Office 365 backup solution I have seen for the price — email backup, archiving and analytics all in one product."
Experience a Live 15 Minute Demo
See how you can backup data for your business defense