Email Backup and Archiving for Google Workspace
Automatically protect your Google Workspace data in the cloud and restore any file on demand.
Close the Google Workspace Data Protection Gaps
Google Workspace, formerly G Suite, aims to provide organizations, including businesses, education, institutes, and nonprofits the tools to collaborate and communicate more effectively, no matter where their teams are.
Human Error
Human error is the main cause of cyber security breaches. From simply opening the wrong email to accidental deletions to disgruntled employees, it's very easy to have Google Workspace data deleted, held hostage by ransomware, or corrupted. That leaves a data protection gap not covered by Google Workspace.
Trash Bin Limitation
Google deletes end-users' Drive files in the Trash folder after keeping them for 30 days. It's allows admins to restore items deleted from a user's trash for up to 25 days. Emails are also kept in the Trash and Spam folders for 30 days. Using the Trash as a temporary backup repository exposes your data to ongoing threats.
Dropsuite backs up the following for Google Workspace
Gmail Backup and Archiving
Also included with Email Backup, Workspace Gmail backup, archiving and restore protects your data where Gmail does not, and ensures your data backed up to most regulatory specifications. Our solution includes: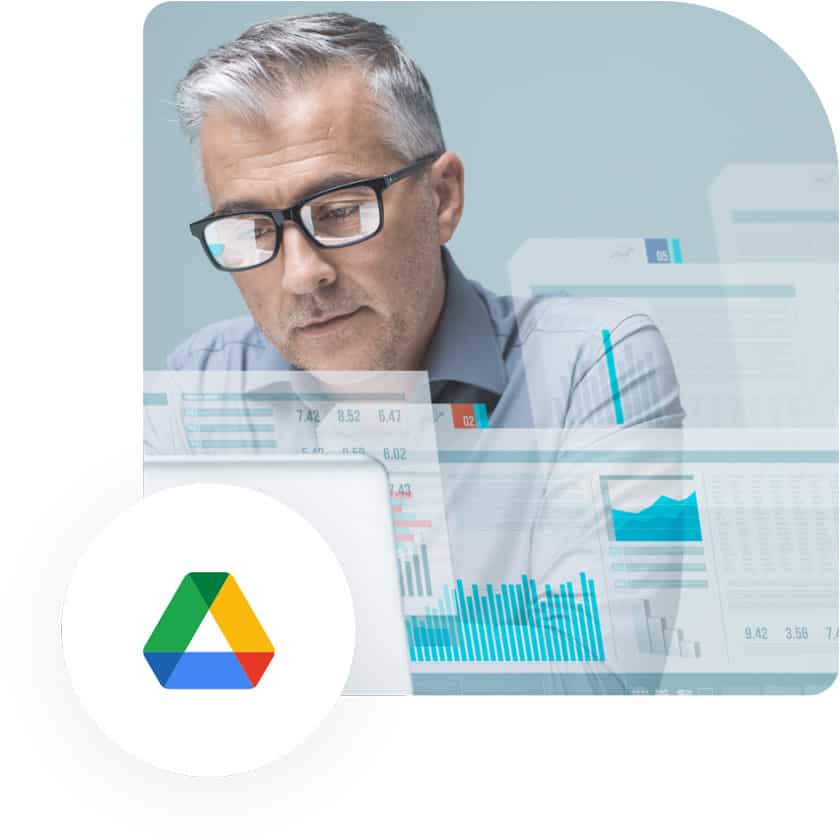 Backup My Drive to ensure all your business digital assets are safe from harm. Maintain complete copies of critical business digital assets to ensure protection from hackers, encryption malware, accidental deletion, and more.
Feel confident knowing you're prepared for data disasters by ensuring your My Drive files are automatically backed up and instantly ready for restore as part of the entire set of Google Workspace data.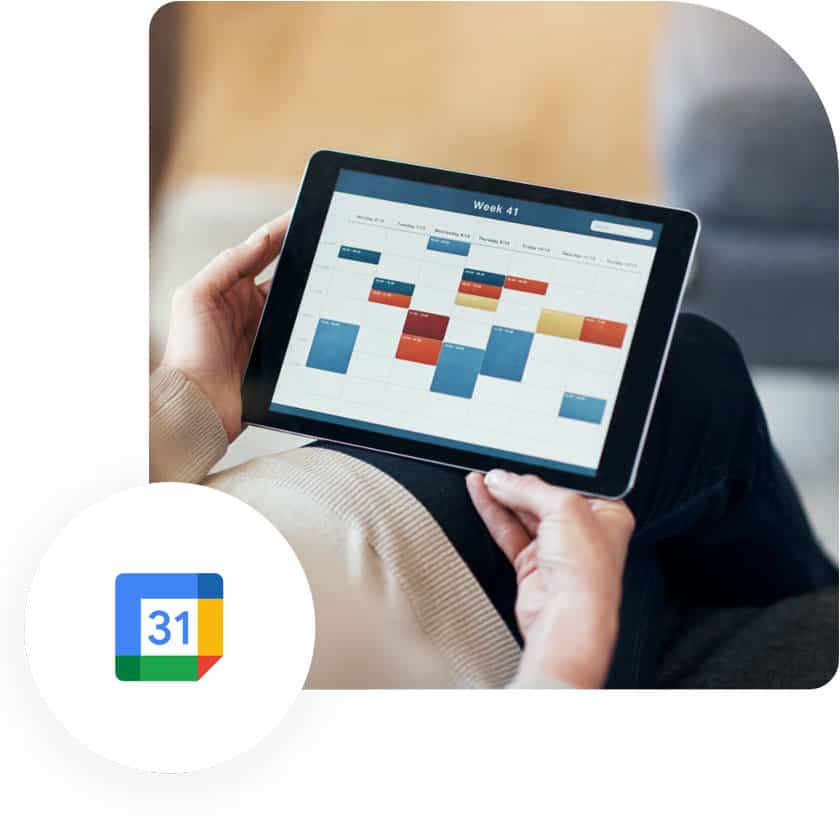 Contacts, Calendars, Tasks
Google Calendars, Contacts, and Tasks backup are also included in Google Workspace backup by Dropsuite.
These Google Workspace data sets are often forgotten or overlooked and can lead to significant data protection gaps. Because these files contain critical business information they are just as necessary to protect. This is especially true given the ever-increasing regulations regarding privacy and security of contact information.
Google Workspace Backup Details
Contacts / Calendars / Tasks
Dropsuite's Google Workspace solution is included with Email Backup and Email Archiving
Automate Backups
Setting up automated backups for compliance or just to "set and forget" is easy with just a few clicks of a button.
Insights BI Analytics
Advanced analytics toolkit that enables you to find patterns of usage, identify issues and recommend optimizations.
Military-Grade Encryption
Dropsuite uses military-grade AES 256-bit encryption and TLS/SSL to ensure your data is protected in transit and at rest.
Incremental Backups
Our solution finds and backs up only changed files which means your backup time is fast, and your storage is minimized.
Single Pane of Glass
Our dashboard makes it simple to set-up, administer, manage user access, restore files and much more.
Granular Restore
We provide granular restore so you can easily find and restore a single email, or a mailbox, or the entire email ecosystem.
Google Workspace Reading and Resources
Google Workspace for Remote Work
The Big Market Shift to Dedicated Tech Stacks
"All the interactions we've had with Dropsuite have been phenomenal. They truly want to understand how we are using the product, and they regularly ask for feedback and feature requests."
Experience a Live 15 Minute Demo
See how you can backup data for your business defense