Dropsuite #1 in Email Backup Solutions for two years in a row!
Dropsuite awarded Gold Medalist and Top Leader in SoftwareReviews' Email Backup Solutions Awards for the second year in a row.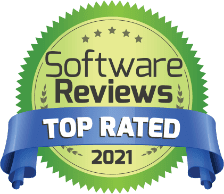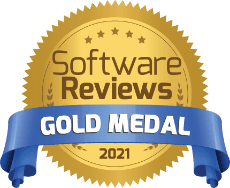 We came in with the highest composite score, Likeliness to Recommend, and Plan to Renew: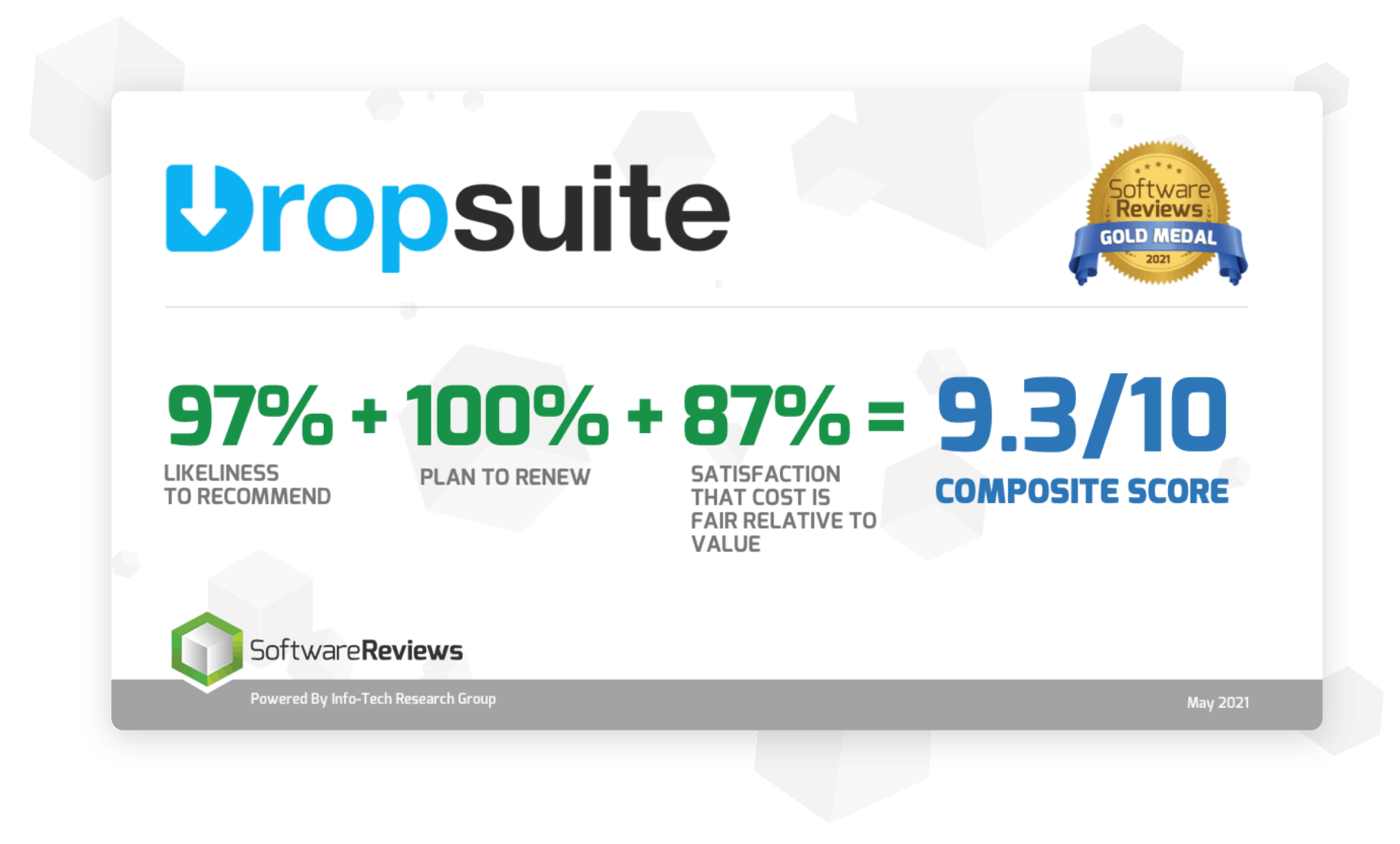 It's an easy decision. Low cost of entry, ease of implementation, ease of use by end users."
"I like the ease of accessing this product because it is cloud based There is lots of storage space and scaling is easy Using this tool is effortless thanks to the attractive user interface."
Our teams at Dropsuite are focused on delivering effective and knowledgeable support and service, and it shows: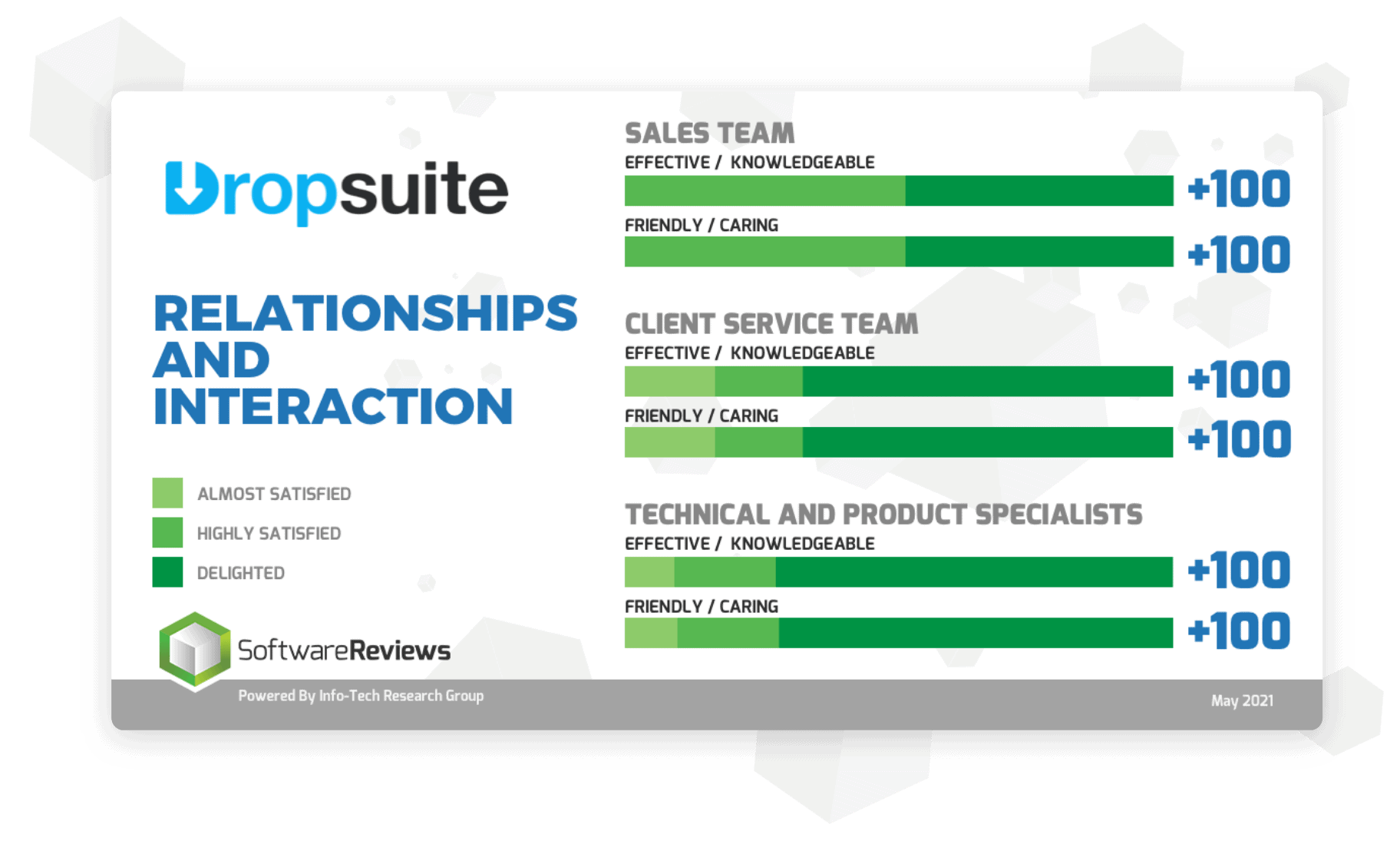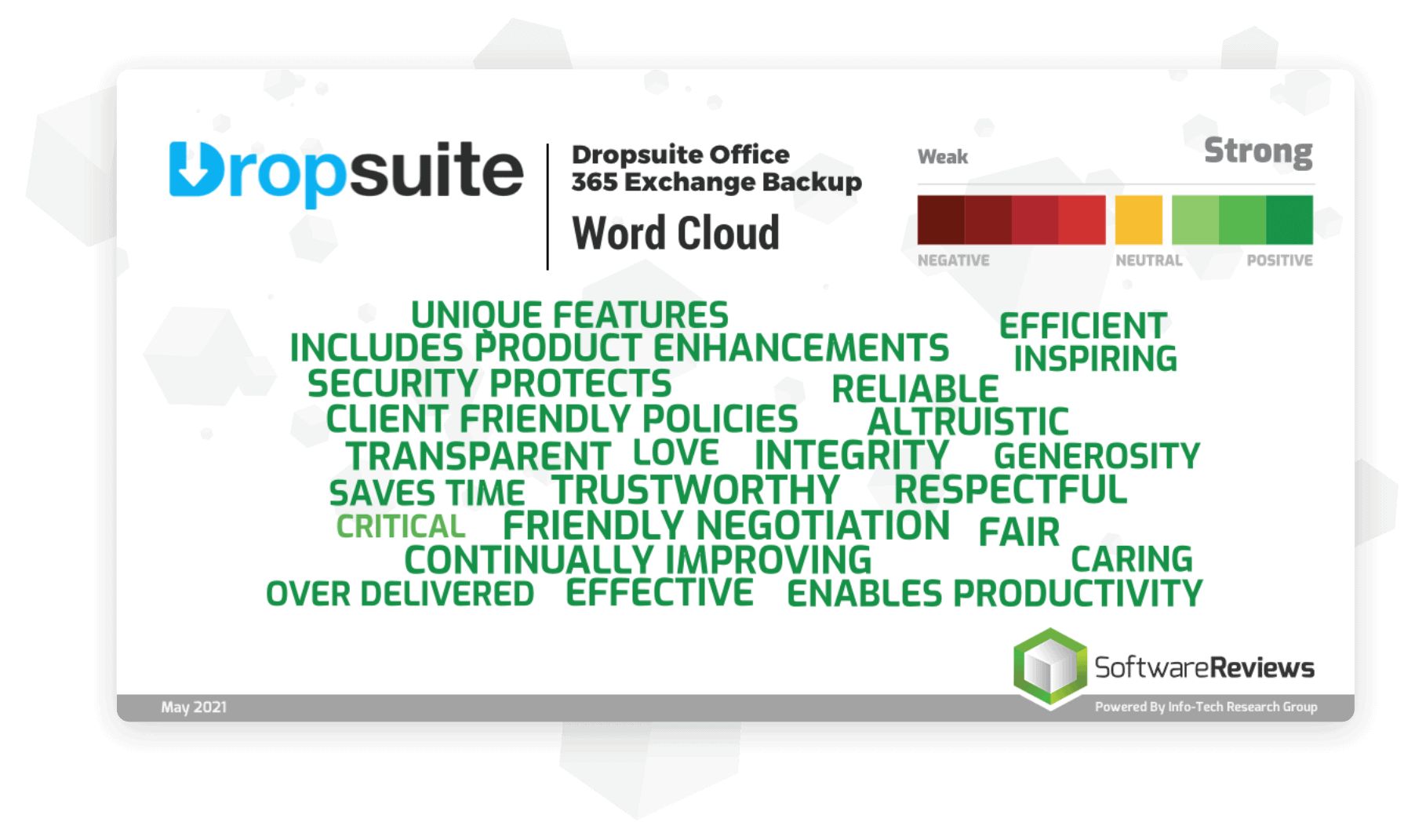 "I am happy with the support, if I have any issue they reply promptly."
"The UI is intuitive and uncluttered, and the implementation is simple."