Professional Email Archiving for Government
Tamper-proof email communications and instant recovery in the cloud.
Regulatory Compliance for Government Firms
It's no longer a matter of if an attack on your email data infrastructure will happen — it's only a matter of when.
Cyberattacks like ransomware are on the rise. Accidental email file deletion is common. Data breaches, sabotage and cyber thefts are happening every day. In the same way you insure your home or automobile against unexpected losses, smart government agencies and other public sector service firms regularly backup and archive their email communications to both honor government data protection laws and to stay one step ahead of unexpected data loss events.
Backup and compliance Issues facing Government Firms
US government agencies (as well as many of those who service them) are required to retain electronic communications records, including emails. Not only must they do so in order to satisfy their obligations as employers and potential litigants just like non-government organizations, but government-involved entities must also retain records to comply with regulations and laws that exist at all levels of state, local and national government. Non-US government agencies and service providers have similar legal requirements to safeguard and make accessible electronic records within Office 365.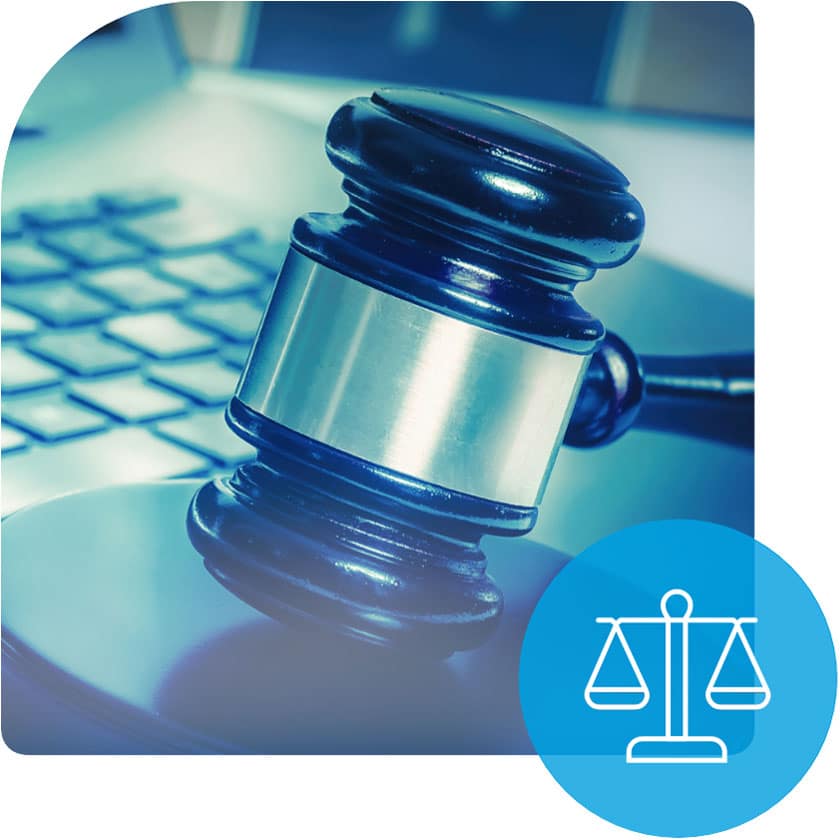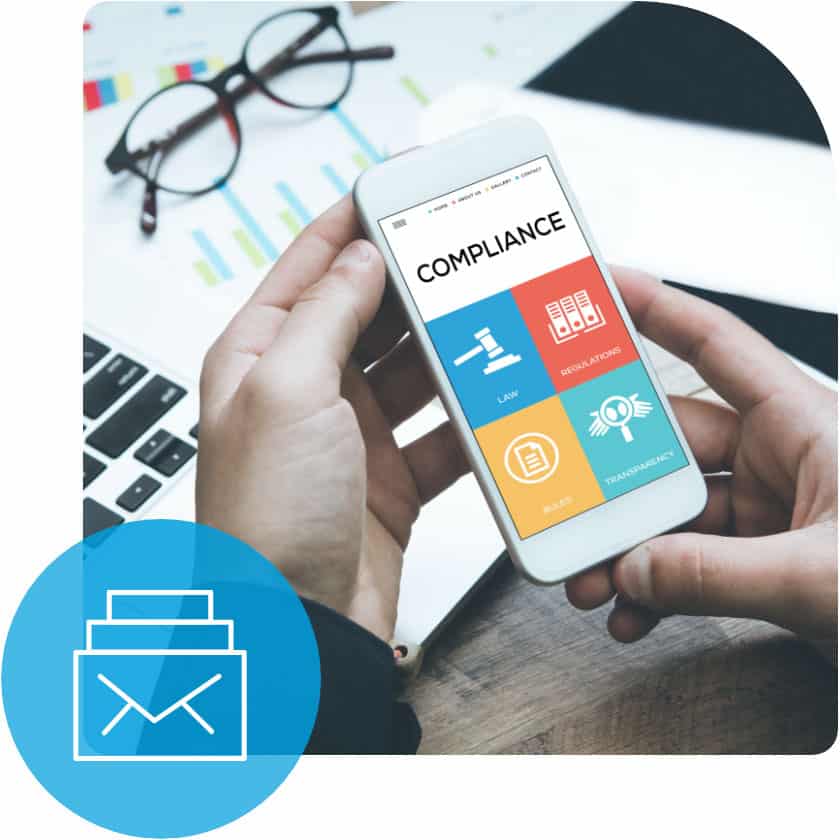 Adherence, or lack thereof
Many companies doing business with government entities, and even government entities themselves, do not fully adhere to email compliance regulations — and most do this inadvertently. However, ignorance of the law doesn't mean you're exempt from the rules. If your government-focused company uses Office 365, data archiving is integral for responding to eDiscovery and regulatory records requests, allowing you to meet your regulatory and legal obligations.
Personal and Public Requests
For example, in a public records request, citizens and advocacy groups have the right to request public information. These obligations are not always easy to fulfill and can place significant strain on government-focused entities. Having an Office 365 backup and archiving service in place would not only help with compliance, but it would also reduce strain on the IT teams tasked with ensuring system and data availability.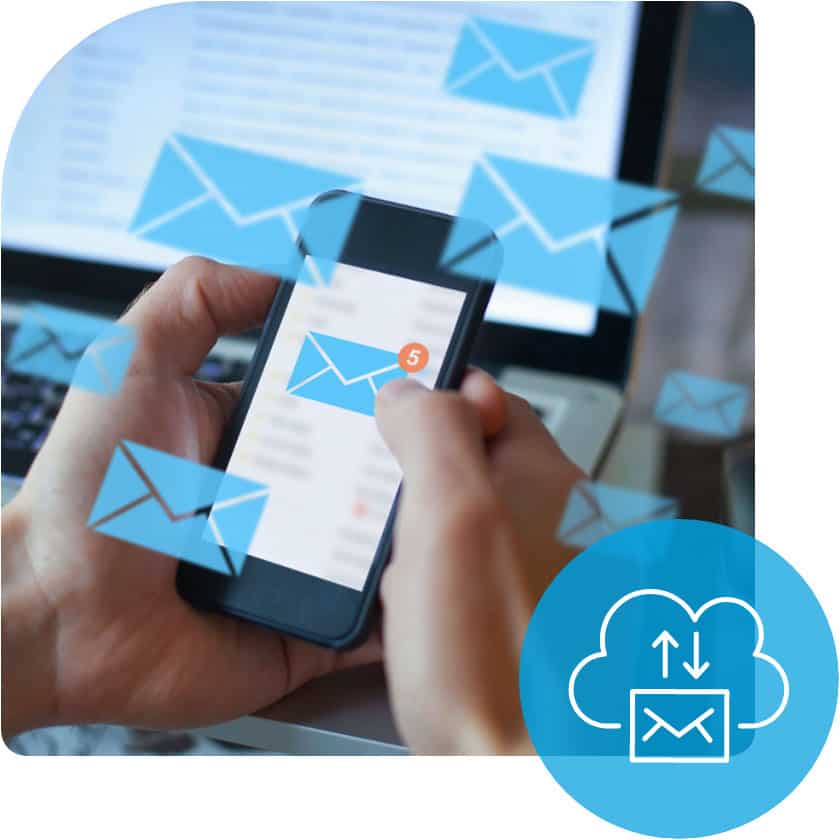 Types of Government Firms that Need Data Protection
Government agencies
Government cloud vendors
Government consultancy firms
Government training and education providers
Government platform providers
Government managed service providers
Common Government Firms Use Cases
There are several, such as:
The Freedom of Information Act
Federal Rules of Civil Procedure (FRCP)
The Sarbanes-Oxley Act (SOX)
Federal Information Security Management Act (FISMA)
Coordination of Federal Information Policy
And many more
Yes, Dropsuite provides speedy access to email information when response time is critical. With our advanced search and eDiscovery tools, public service administrators like you can fulfill data requests in the blink of an eye — providing exceptional service and improving customer satisfaction.
You bet we are. Our email backup and archiving platform allows you to implement custom retention rules, third-party auditor access roles, internal user roles and permissions, and more. Our secure cloud servers are hosted at AWS and we utilize military grade encryption (256-bit encryption) with data availability and service update >= 99.99%. We can even store your data in the AWS GOVCloud if you would like.
Dropsuite Keeps Government-Related Email Communications Protected
Email archiving compliance can assist your organization to avoid fines and lawsuits, as well as prevent the risks involved with misuse of email communications. Dropsuite Email Archiving (which includes backup) is a fantastic solution for the government industry. Our automated incremental backup, 1-Click data restore, regulatory compliant email archiving features and military-grade security are highly suitable for most government organizations or service providers. Dropsuite includes built-in eDiscovery and Insights BI for organizations looking to improve productivity, lower costs, and mitigate risk.
Best-In-Class Data Protection Features for Government Firms
Automate Backups
Setting up automated backups for compliance or just to "set and forget" is easy with just a few clicks of a button.
Insights BI Analytics
Advanced analytics toolkit that enables you to find patterns of usage, identify issues and recommend optimizations.
Military-Grade Encryption
Dropsuite uses military-grade AES 256-bit encryption and TLS/SSL to ensure your data is protected in transit and at rest.
Incremental Backups
Our solution finds and backs up only changed files which means your backup time is fast, and your storage is minimized.
Single Pane of Glass
Our dashboard makes it simple to set-up, administer, manage user access, restore files and much more.
Granular Restore
We provide granular restore so you can easily find and restore a single email, or a mailbox, or the entire email ecosystem.
Learn more about Data backup and Protections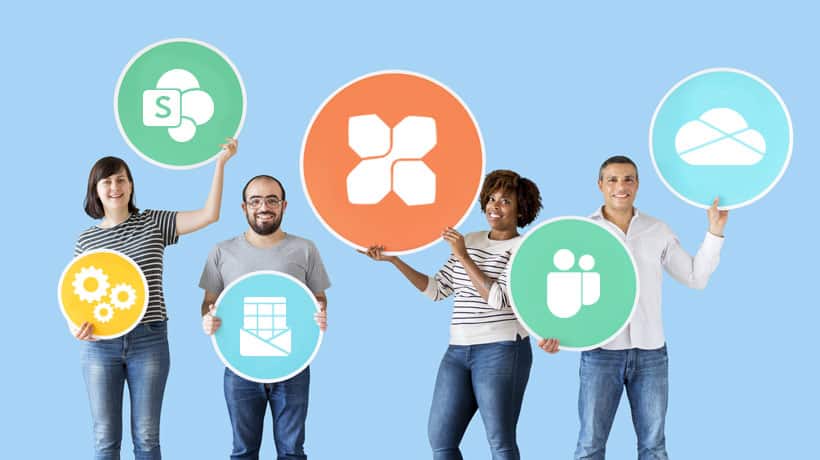 Learn how Velocity Group's customers can now focus on providing value and growth without worrying about their data.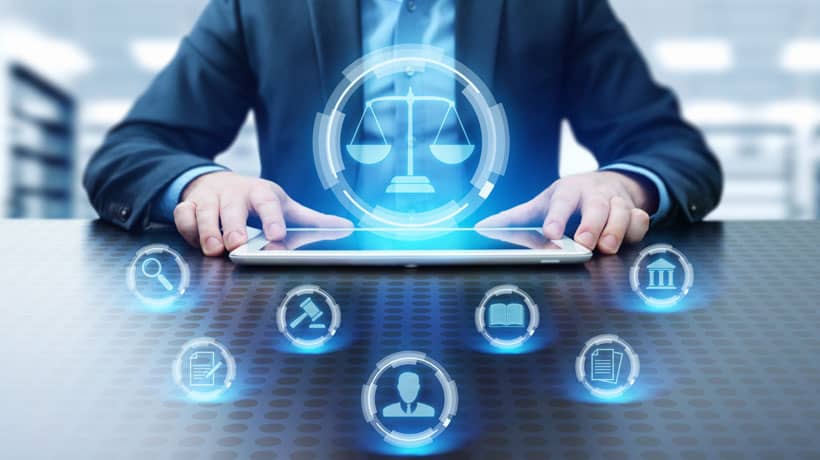 CPA and IT Consulting firm HBCG sought a multi-tenant, security-first mindset for their backup needs and got much more.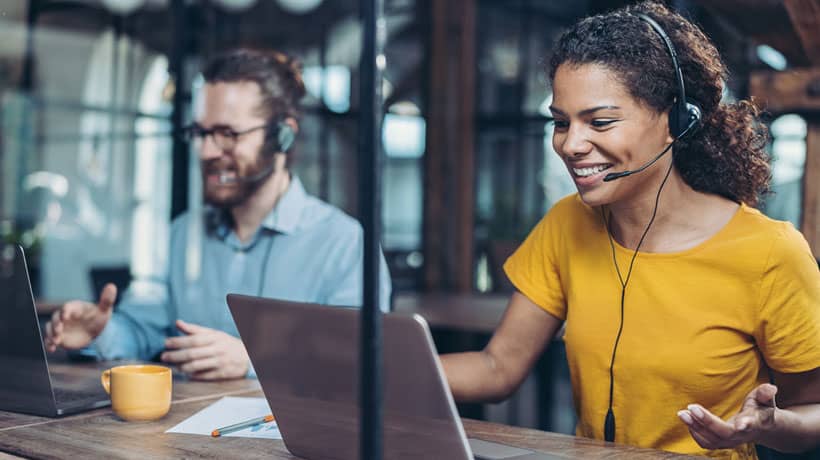 Read how True North uses Dropsuite Email Backup to ensure their customers in varied industries can access their Office 365 data 24/7.
"Dropsuite provides a simple, easy way to protect and restore data."
Experience a Live 15 Minute Demo
See how you can backup data for your business defense