Industries We Protect With Cloud Backup
Dropsuite specializes in helping regulated industries meet their email archiving obligations.
Industries Protected by Dropsuite Backup and Archiving
Industries Protected by Dropsuite Backup and Archiving
Dropsuite prides itself in helping companies backup and safeguard their critical business data — and we specialize in industries that require high levels of data security and protection due to regulatory compliance. This includes such industries as; financial services, government, healthcare, law firms and manufacturing.
Everyday, we help protect industries around the world who must meet strict regulatory and legal compliance requirements for data protection and archiving. Dropsuite's state-of-the-art Email Backup and Archiving solution complies with a broad variety of regulatory laws including:
FINRA – Financial Industry Regulatory Authority
FRCP – Federal Rules of Civil Procedure
GDPR – General Data Protection Regulation
HIPAA –Health Insurance Portability and Accountability Act
SEC – Securities and Exchange Commission
SOX –Sarbanes-Oxley
Australia Corporations Act s286 and s262A
And more
Learn more about Data backup and Protections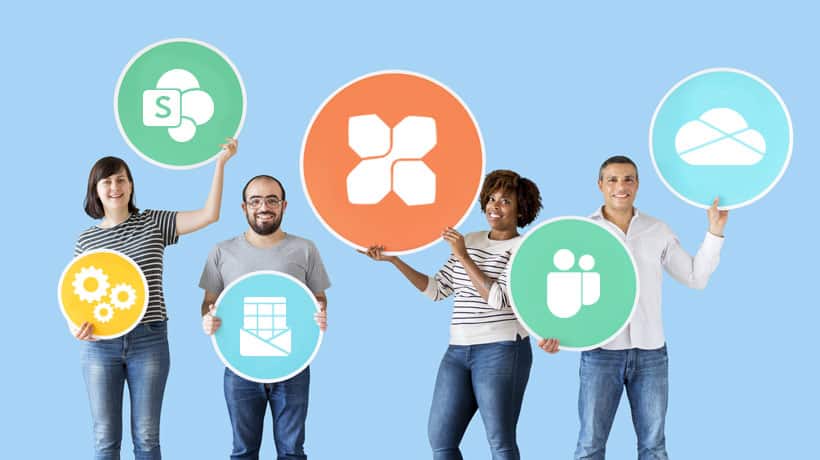 Learn how Velocity Group's customers can now focus on providing value and growth without worrying about their data.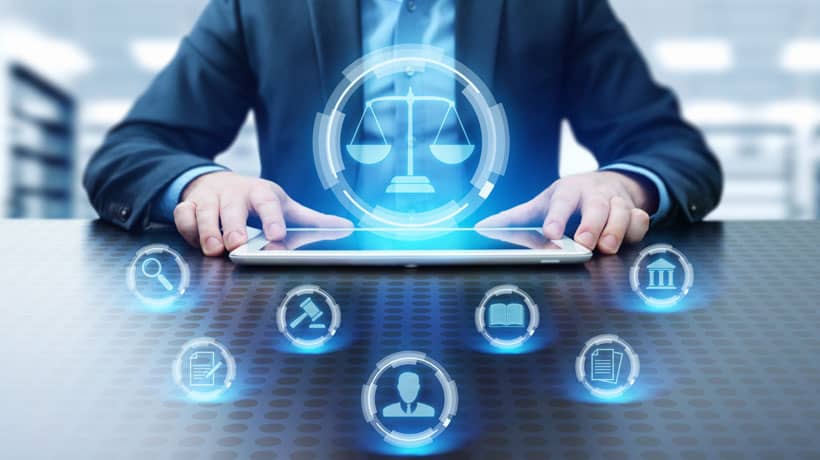 CPA and IT Consulting firm HBCG sought a multi-tenant, security-first mindset for their backup needs and got much more.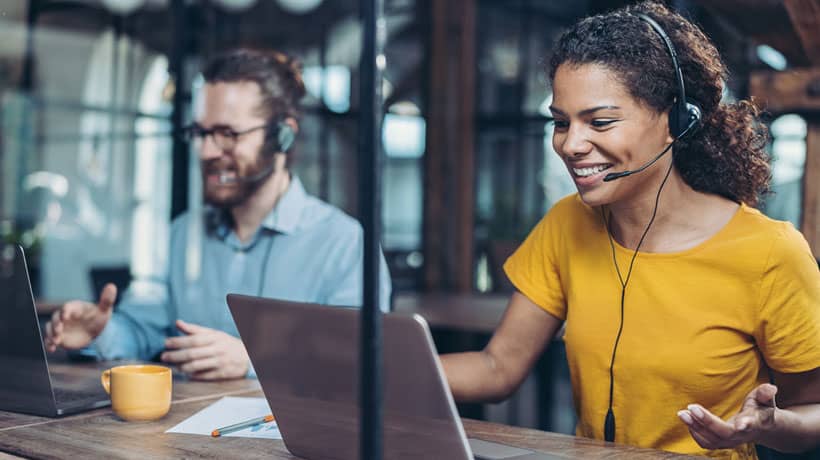 Read how True North uses Dropsuite Email Backup to ensure their customers in varied industries can access their Office 365 data 24/7.
"Dropsuite is a great business partner. They move extremely fast. Whether it's a simple support question or a complex UX integration, they are always reliable and respond in an efficient manner."
Experience a Live 15 Minute Demo
See how you can backup data for your business defense