IMAP POP Email Backup, from Dropsuite
IMAP or POP Email Backup and Restore
IMAP or POP email backup and restore
IMAP or POP email backup and restore is an important part of any business data protection plan. Dropsuite provides over 150 IMAP and POP email configurations pre-loaded as part of our cloud-based backup solution. Setting up automated and incremental backups is fast and easy – the Admin and/or users just need to enter their email address and password – we do the rest.
With Dropsuite's unlimited storage and retention option, you can greatly speed up and simplify securely backing up all your company emails without "blowing" your IT budget on extra storage or fees.
Our single pane of glass admin panel makes it fast and easy to set up automated incremental backups. Advanced search with over 20 attributes is a simple and speedy way to find specific files no matter how old or where they were originally stored. And restoring individual emails up to the entire ecosystem is extremely quick and efficient using our 1-Click feature.
Insights BI Uncovers Hidden Data to Optimize Business Processes
A major advantage with Dropsuite IMAP / POP email backup is Insights BI, a powerful analytics toolkit that is included for no additional cost. Insights BI uncovers hidden data in stored emails enabling you to identify patterns and spot opportunities for business process improvement.
Insights BI enables you to become a data hero by helping uncover hidden patterns of issues buried in months and years of email data. Using the reports, graphs and charts provided by Insights BI it's easy to find and identify business process issues and make recommendations for optimizations.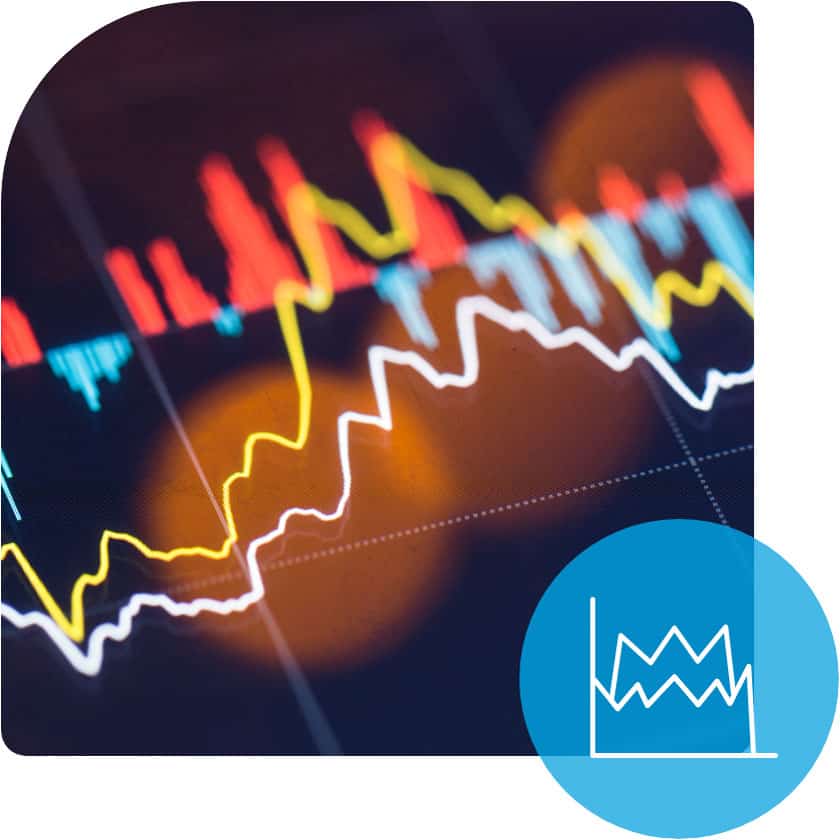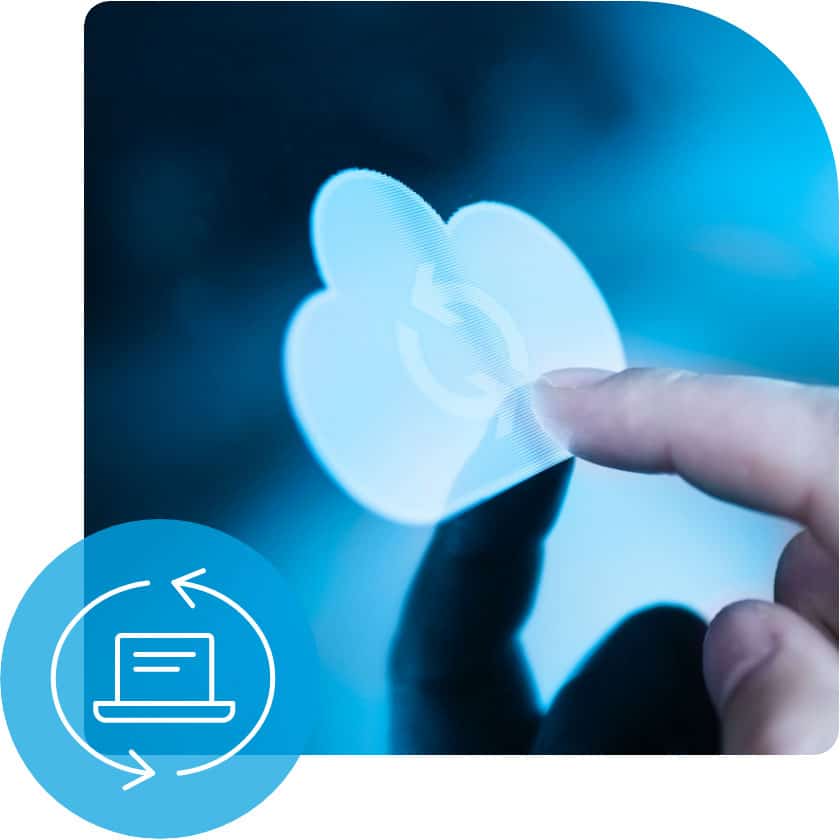 Common Use Case for IMAP / POP3 Backup and Restore
Hackers and Accidental Deletion: Every hour of every day ransomware, phishing, and other cyber attacks are occurring around the world, and every day a user will accidentally delete critical files without realizing it. It's a problem especially if the file was removed from the server due to the POP3 protocol or the end of a 30 day hold period for files in the recycle bin. Cloud-based email backup and recovery is the only way to ensure your critical business emails are always safe, always protected and always available for restore.
Benefits of IMAP POP Email Backup
Automate the Backup Process Easily
You can back up your Microsoft 365, Google Workspace or Website files within 5 minutes and automate future backups. Incremental backups include unlimited storage and retention options to ensure you never run out of space.
Make Administration a Breeze
Our single-pane-of-glass admin panel with roll-based access levels enables you to grant access easily. Create departments, groups and department admins. Easily grant access to users in and outside your firm such as IT Admin, Compliance Reviewers, Users etc.
Find it Fast with Advanced Search
Choose from 20 different attributes such as senders name, date, keyword, header and so on to filter and find the right files in our advanced search tool. You can also view, modify and delete search queries with just a click. This greatly simplifies file recovery.
Restore and Download with 1-Click
One of our most popular features is 1- Click restore and download. You can easily restore or download single files, a set of files or all files to your personal computer. And in case of accidental deletions, you can restore all using the 1-Click function.
Secure Storage for Peace of Mind
Feel safe knowing nobody other than you and those you designate have access to your backup emails and files. Your data is fully secured with TLS or SSL when available. And your data is encrypted using military-grade 256-bit AES. It's protected both in transit and at rest.
Uncover Hidden Productivity Data
Insights BI analytics toolkit is an advanced analysis system included free with Dropsuite's backup and restore solution. Transform stagnant, archived email data into actionable business intelligence. Use reports to find and fix business process issues.
Protect your files before hackers or clumsy employees destroy your data. Don't wait for an email data disaster to happen. With our 15 minute demo and free NFR trial license, it's fast and easy to learn how Dropsuite can help protect your email data with secure backup, advanced search and complete recovery.
Contact us to learn how for just pennies a day Dropsuite can help you protect all your IMAP / POP files and ensure your business data is safe.
"With Dropsuite, we were able to quickly integrate and deploy a simple, secure and affordable way to protect emails against accidental deletion of files."
Experience a Live 15 Minute Demo
See how you can backup data for your business defense