Bulk Website Migration Done Right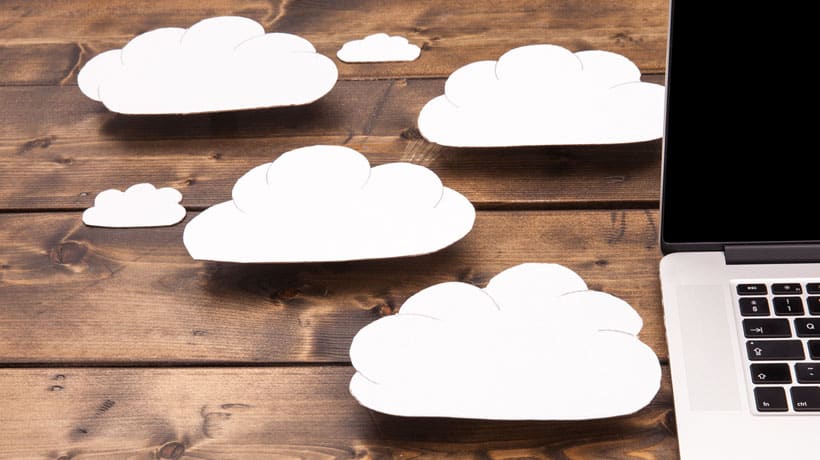 With over 500,000 websites hosted, HostPapa, headquartered in Ontario, Canada, offers some of the most feature packed web hosting solutions available on the market today.
Enterprise-grade web hosting, productivity tools, business management and award-wining tech support in four languages (English, French, Spanish, and German) to small businesses, freelancers, online entrepreneurs and digital professionals all over the world.
The majority of HostPapa's customers are non-tech-savvy small businesses owners. Dropsuite's backup products are easy-to-use, affordable, and built to scale — meaning they can safeguard and restore a large number of simultaneous websites, databases and emails located anywhere in the world, with minimal human intervention.
"Dropsuite's backup solutions are like insurance for data"
HostPapa had been working with another data backup provider for several years, but when the volume of website backups started to increase, their incumbent provider's platform had difficulty scaling to keep up with the growth — which had detrimental effects on HostPapa's customer experience and support costs. Dropsuite met all of HostPapa's stringent new vendor requirements — and won the contract. HostPapa's customers now have anywhere/anytime access and control over their website and database backups plus email backups.
HostPapa asked if thousands of its hosted websites could be seamlessly migrated to Dropsuite. We said, yes! The migration was 100% successful and HostPapa was able to boost its ARPU over time. According to Jamie Opalchuk, HostPapa's CEO, "Dropsuite kept our customer's data safe at all times — providing peace of mind."