Protect Microsoft 365, Emails & Google Workspace with Dropsuite
Effortlessly and securely backup, restore, and migrate all business-critical email data.
Understanding data lifecycle management builds confidence as a data steward. From creation to ...
Dropsuite Awarded Gold Medalist and Top Leader for SoftwareReviews 2022 Email Backup Solution Report.
Intuitive and affordable backup solutions that help companies safeguard their business data.
Backup, archiving and recovery solutions delivered at scale to power your business defense
Dropsuite simplifies data protection so you can focus on delivering what your business does best, providing value and growth. Effortlessly backup Office 365, Workspace Gmail, Hosted Exchange, Open-Xchange, IMAP/POP, and websites. Adhere to compliance regulations with email archiving, eDiscovery and GDPR Responder. Better understand your business with Insights BI email intelligence – and so much more. Be a backup hero by safeguarding your critical business data with the easiest to use suite of SaaS backup and archiving solutions and top-quality service to guide you:
Exceptional User Experience
Simple, intuitive interface that is packed with useful and powerful features, including insights and analytics.
Seamless Partner Integration
Integrates with any partner infrastructure and delivers streamlined provisioning, billing and support.
Cutting-Edge Cloud Platform
Built for the cloud from day one. Secure public and private cloud platform deployed globally.
Highly Responsive Team
Expert training, marketing and technical support delivered by an agile and passionate team around the world.
Learn how businesses are using Dropsuite's Email Backup, and Email Archiving Solutions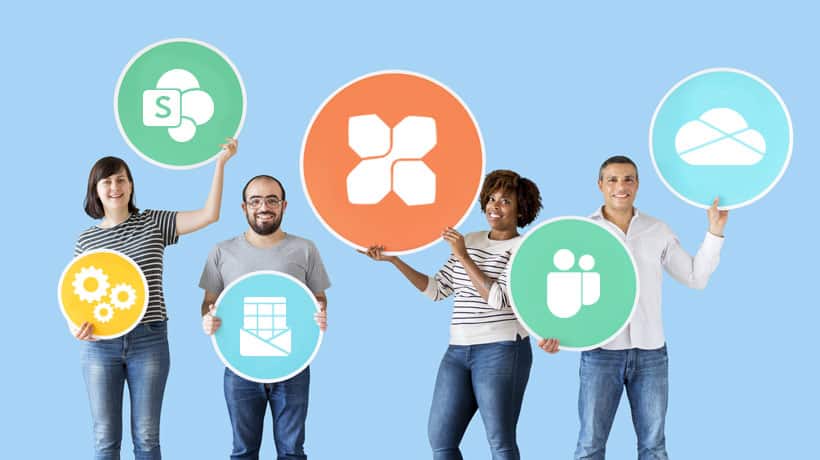 Learn how Velocity Group's customers can now focus on providing value and growth without worrying about their data.
Read More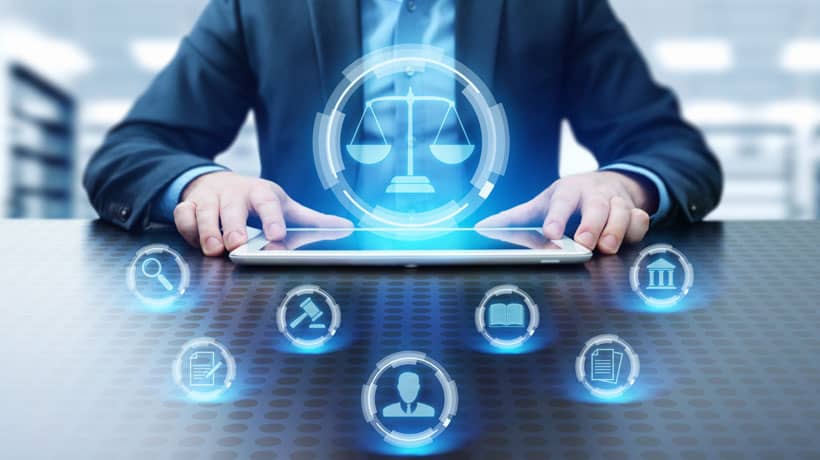 CPA and IT Consulting firm HBCG sought a multi-tenant, security-first mindset for their backup needs and got much more.
Read More
"Dropsuite shines because it's easy to use, intuitive, with great pricing. Also, there are no minimum purchases, no import fees, no ingestion fees or setup fees. That's unique."
Trusted by Leading Partners
























Experience a Live 15 Minute Demo
See how you can backup data for your business defense