Become a Dropsuite Hosting Partner
Dropsuite is proud to work with some of the top hosting providers, telcos, MSPs, VARs, distributors and PSAs
Safeguard your customers from ransomware, accidental deletion, employee theft, data breaches and phishing attacks by adding Dropsuite backup and archiving solutions to your hosting platform.
Products include Office 365 Backup (Exchange Online, SharePoint, OneDrive, Groups & Teams), G Suite Gmail Backup, IMAP/POP Backup, Website Backup and Email Archiving.
Data Protection Products You Can Offer
Office 365 Backup
Securely backup, archive and recover your Office 365 emails, contacts, calendars & tasks, plus SharePoint, OneDrive & Teams.
Email Archiving
Email archiving for compliance and regulatory purposes. Protect and manage e-communications for easy retrieval.
IMAP-POP Backup
Dropsuite uses military-grade AES 256-bit encryption and TLS/SSL to ensure your data is protected in transit and at rest.
Google Workspace Backup
Securely backup, archive and recover G-mail, Share Drive, My Drive and Contacts, Calenders & Tasks.
Website Backup
Simply and easily backup websites and databases with features like automated backups, blacklisting tools, and 1-click restore.
Insights BI
Insights BI adds actionable analytics and reporting to your email backup and archiving. See data trends to help optimize business performance.
Learn how we help to our partners to achieve their goals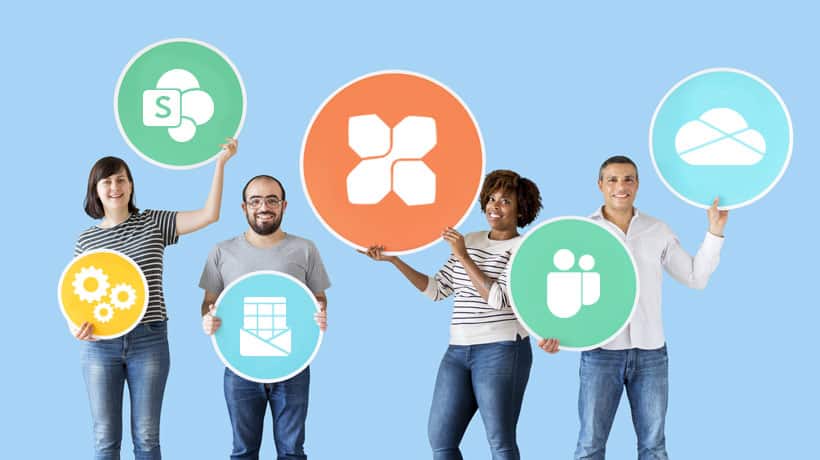 Learn how Velocity Group's customers can now focus on providing value and growth without worrying about their data.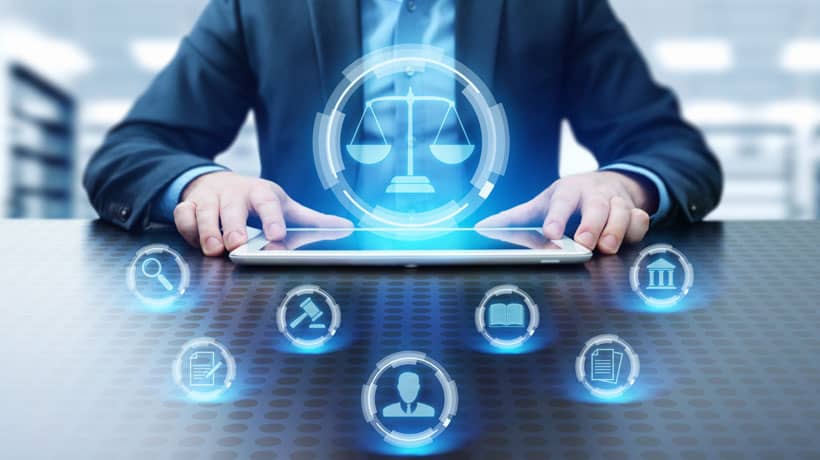 CPA and IT Consulting firm HBCG sought a multi-tenant, security-first mindset for their backup needs and got much more.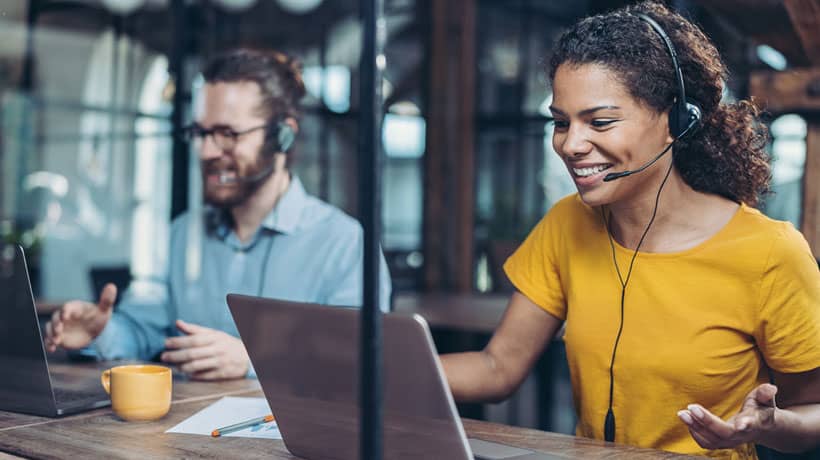 Read how True North uses Dropsuite Email Backup to ensure their customers in varied industries can access their Office 365…
Partner with Dropsuite to earn monthly recurring revenue