Become a Dropsuite Channel Partner
MSPs and VARs, earn recurring revenue and boost your ARPU.
MSPs and VARs, as a Dropsuite Channel Partner you can automatically safeguard Office 365 (Exchange Online, SharePoint, OneDrive, Groups & Teams), G Suite Gmail, IMAP/POP, and website data in the cloud — available for recovery from any point in time, protecting your valued clients from unexpected data loss events. We even offer an email archiving option that can be included in the same pane of glass management dashboard.
Developed for IT solution providers, MSPs, VARs, and IT Solution Providers, our Global Channel Partner Program is focused on helping you increase your profitability and accelerated sales — plus drive deeper engagement with Dropsuite.
Dropsuite supports multi-factor authentication (MFA) to provide partners with an extra layer of security to help safeguard end user customer data within Office 365.
Traditional (conventional) password security offers a single layer of protection. Passwords are susceptible to being compromised through human error, coordinated cyber-attacks and theft actors.
Multi-factor authentication provides an additional layer of security protection. After typing your password, multi factor authentication software automatically contacts you via a secondary, trusted medium, such as your telephone number, and then requests a new form of verification. This second security perimeter significantly strengthens overall application security while reducing the likelihood of unauthorized threat access.
Dropsuite's multi-factor authentication (MFA) provides reseller partners with an extra layer of security to help safeguard end user customer data within Microsoft Office 365. We're proud to be a vendor that's at the forefront of MSP security, providing MFA enhanced partner security protection for our cloud backup and archiving suite of solutions.
When you use Dropsuite Cloud Backup for Office 365, you access the Microsoft ecosystem by activating MFA. This powerful new layer of security makes it almost impossible for hackers to infiltrate your administrator credentials, blocking a former entry point the bad guys had come to rely on. Since MFA blocks ~99.9 percent of account compromise attacks, your administrator passwords will be safe, and you'll be able to continue doing what you do best — serving the everyday IT needs of your clients.
Dropsuite realizes partner support is critical to success. Therefore, we provide responsive support (phone, email, system tickets), a Get Started Selling Kit, MDF funds and more.
Data Protection Products You Can Offer
Office 365 Backup
Securely backup, archive and recover your Office 365 emails, contacts, calendars & tasks, plus SharePoint, OneDrive & Teams.
Email Archiving
Email archiving for compliance and regulatory purposes. Protect and manage e-communications for easy retrieval.
IMAP-POP Backup
Dropsuite uses military-grade AES 256-bit encryption and TLS/SSL to ensure your data is protected in transit and at rest.
Google Workspace Backup
Securely backup, archive and recover G-mail, Share Drive, My Drive and Contacts, Calenders & Tasks.
Website Backup
Simply and easily backup websites and databases with features like automated backups, blacklisting tools, and 1-click restore.
Insights BI
Insights BI adds actionable analytics and reporting to your email backup and archiving. See data trends to help optimize business performance.
Learn how we help to our partners to achieve their goals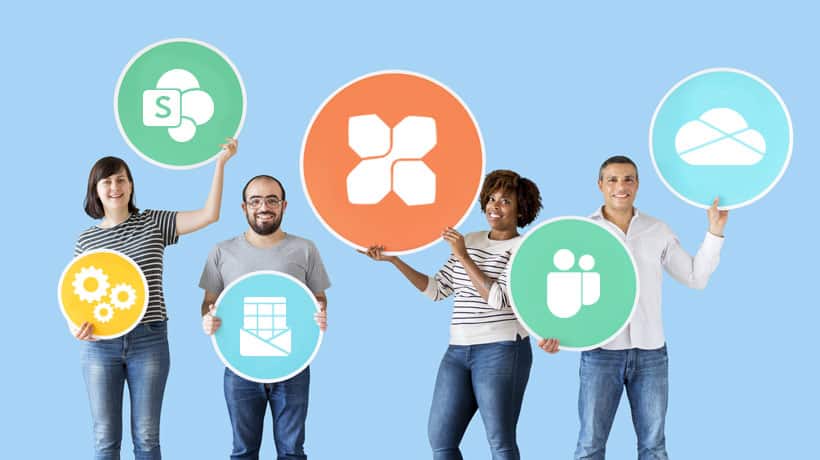 Learn how Velocity Group's customers can now focus on providing value and growth without worrying about their data.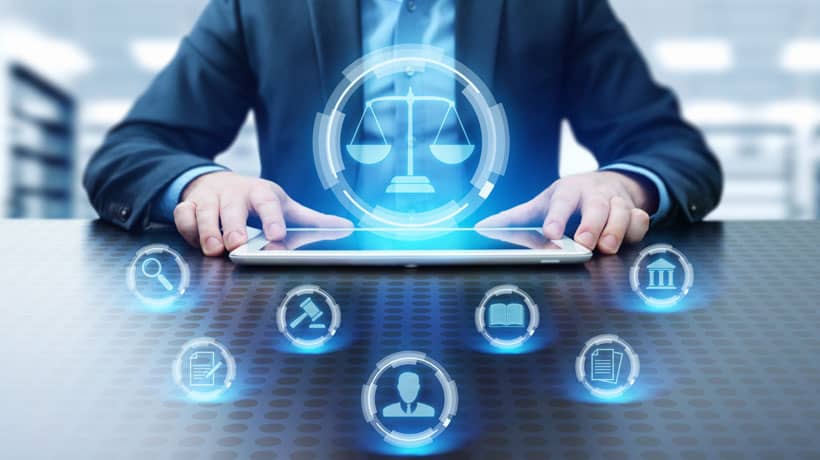 CPA and IT Consulting firm HBCG sought a multi-tenant, security-first mindset for their backup needs and got much more.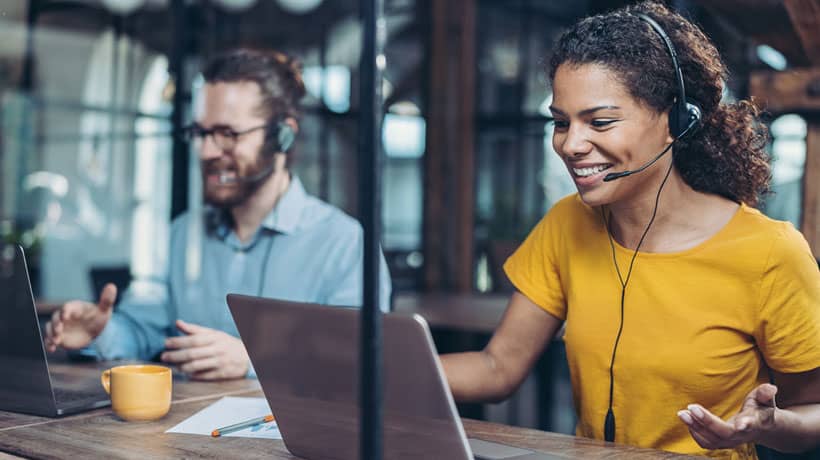 Read how True North uses Dropsuite Email Backup to ensure their customers in varied industries can access their Office 365…
Partner with Dropsuite to earn monthly recurring revenue